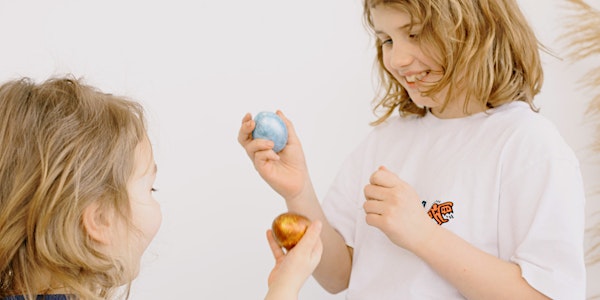 Learning @ Home Series: Autism Services at Maltby Centre
Come join us for a one-hour presentation to learn about our autism programs and foundational workshops that Maltby Centre has to offer!
About this event
The Maltby Centre is now offering a series of online workshops for parents and caregivers! These workshops are designed to help parents understand concepts related to Applied Behaviour Analysis, access resources, and increase overall parent capacity. This online workshop is for parents living in Ontario with a valid OAP registration number.
Come and join this one-hour presentation to learn about Maltby Centre Autism Services!
For the past 20+ years, Maltby Centre has been the leading provider of evidence-based Applied Behaviour Analysis (ABA) in the KFLA area. We offer a variety of services for children and youth with Autism Spectrum Disorder (ASD). Our services are individualized for family, youth and child's needs. Maltby Centre Autism Services use Applied Behaviour Analysis (ABA). As part of Foundational Family Services, you may choose to meet for an individual session with a Family Support Coordinator following this presentation to help you apply the content of this workshop to your specific family situation.
Under the Ontario Autism Program (OAP) we offer Foundational Family Services which are publicly funded to help support building family capacity.
As a result of participating in this workshop, you will:
Review Foundational Services and how you can get started
Understand how to connect with Maltby Centre for Autism Services
Discover the breadth of Autism Services offered at Maltby Centre
Requirements: To access this workshop, or a follow-up session, you will need a valid Ontario Autism Program Reference number. If you do not have an OAP Reference number please contact the Maltby Centre at 613 546 8535 and ask to speak to a Family Support Coordinator. This is a free workshop.