It is absolutely true that we can not legislate love but we can legislate the conditions in which love can flourish.
About this Event
About This Webinar
The webinar will speak to what children who are the most marginalized from their rights, say they need in order to reach their potential. The webinar will explore the barriers to providing young people with the supports they require and the strategies through which CYC practitioners can overcome these barriers.
Learning Outcomes
What is advocacy and how might the definition of advocacy affect how one works with children and youth?
What barriers exist to partnering with young people in individual service they receive or in program/policy development?
What strategies might be employed to overcome those barriers?
What systems changes might be created to support love flourishing?
Why you should participate in this webinar
CYC's with any level experience are appropriate for this webinar. Attendees who are mission driven or searching for their mission will find the webinar useful.
Participants joining this webinar will have a stronger praxis to bring to their work. They will have a stronger sense of the framework they employ and more intentional in every intervention they take.
An attendee will be able to describe their goal in a specific intervention they will take either directly with a child or in a service/policy development and the action they took or will take that match their goal
The Presenter: Irwin Elman, BAHon, BEd, MEd
Irwin served as the Provincial Advocate for Children and Youth of Ontario from 2008-2019. As an Officer of the Ontario Legislature Irwin was responsible for elevating the voices of children and youth to decision makers. Prior to holding this position Irwin managed for over 20 years a centre supporting young people leaving child welfare care. He continues to work with young people, their supporters, and governments in Canada, India, Japan and Ukraine. Irwin is the Laidlaw fellow with the Laidlaw Foundation of Ontario and the Global Advisor to Until the last Child. Irwin lives in Toronto with his wife and two teen sons.
Domain of Practice: Relationship and Communication
Knowledge Base Level: Intermediate - Participants will have some skill or knowledge of this topic.
Special Pricing for this webinar. (Discount codes will not apply)
If you are unable to attend the live event and have registered, the recording will be sent to you.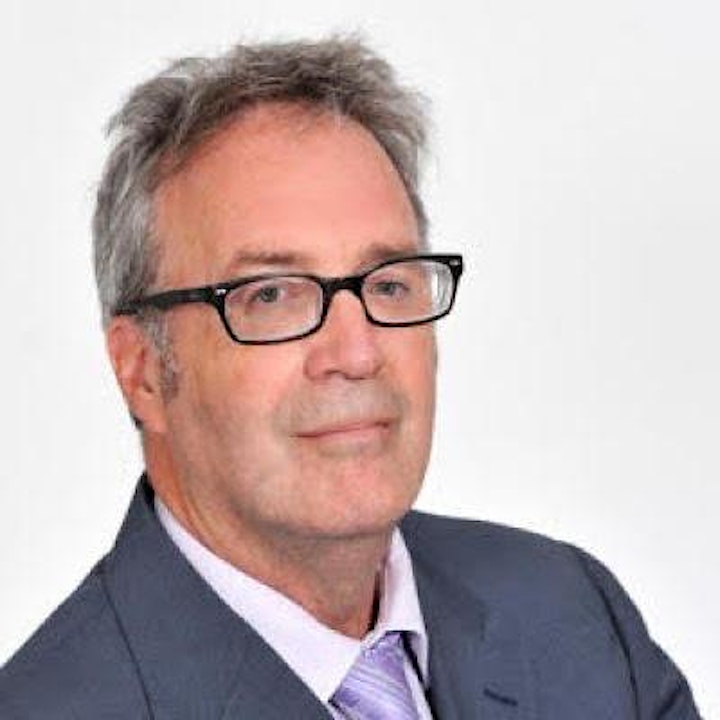 Date and Time
Location
Refund Policy