Are you interested in becoming a professional photographer? Get insights from Canon Ambassador Zack Melhus.
About this event
Zack is a professional outdoor lifestyle photographer and speaker from Chilliwack, British Columbia. Zack loves using his camera to preserve nostalgic feelings of wonder, and has had the pleasure of shooting for brands such as Canon Canada, Sky Helicopters, Tentree, Google, Travel Alberta and more.
On the other side of the camera, he hosts and teaches workshops, live shows and podcasts for Socality and the Canon Creator Lab. Zack believes that every single person you meet has something they can teach you, and is grateful for the many people his career has allowed him to cross paths with.
During this 60 minute workshop, Zack will let you in on his process as a photographer. His goal is to give you tools to create images that tell a story, catch people's attention, serve your clients well and most importantly, bring you joy for years to come. Zack will share stories from the field, show examples of editing techniques, explain how he approaches a shoot from pre-production to delivery, outline the gear he uses, and make space to take your questions live.
Zack is a big fan of trial and error when he's shooting, and hopes to save you some time by sharing some lessons and passing on some techniques and perspectives that he's learned - one mistake at a time.
Registration is required to attend this free talk.
A link to the event will be sent to you after registering.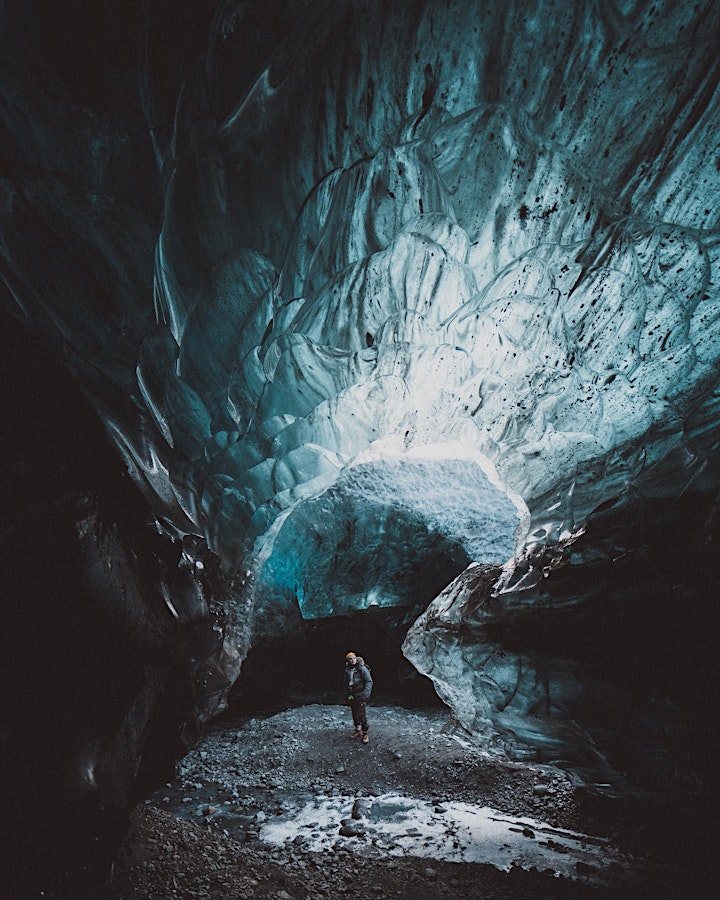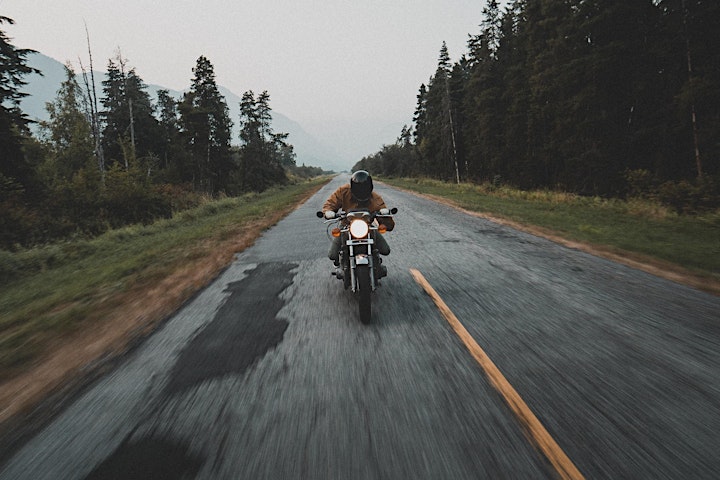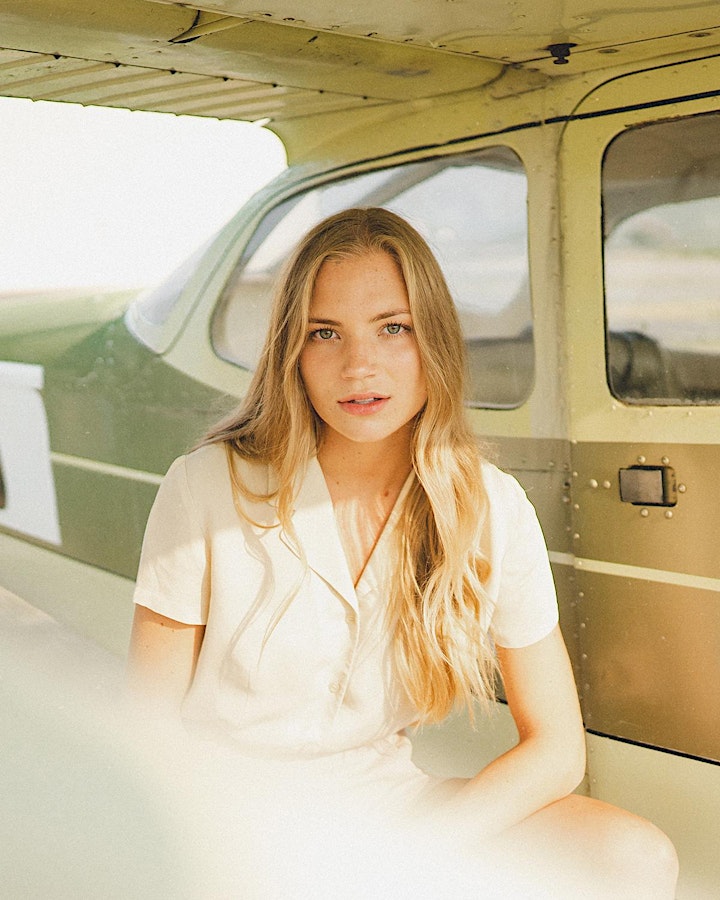 Organizer of Lifestyle Photography by Zack Melhus (a Canon Ambassador) - FREE