Lifting the Veil

Saturday, 16 September 2017 from 9:00 AM to 5:00 PM (EDT)
Event Details
Hello Beautiful!
For every woman who crosses my path, I have one desire for them. That they awaken fully to their divine identity and create a life that aligns fully with the truest and purest parts of their heart.
This means responding to that burning desire to create a healthy, more meaningful career.

It means creating space for the transformation of difficult relationship into satisfying, peaceful and loving unions that confirm your goodness and worth.

It means being full of energy and charged up to make a positive contribution to your community and our world.
If you are looking to become your most beautiful and authentic self, I invite you to our
Lifting the Veil event!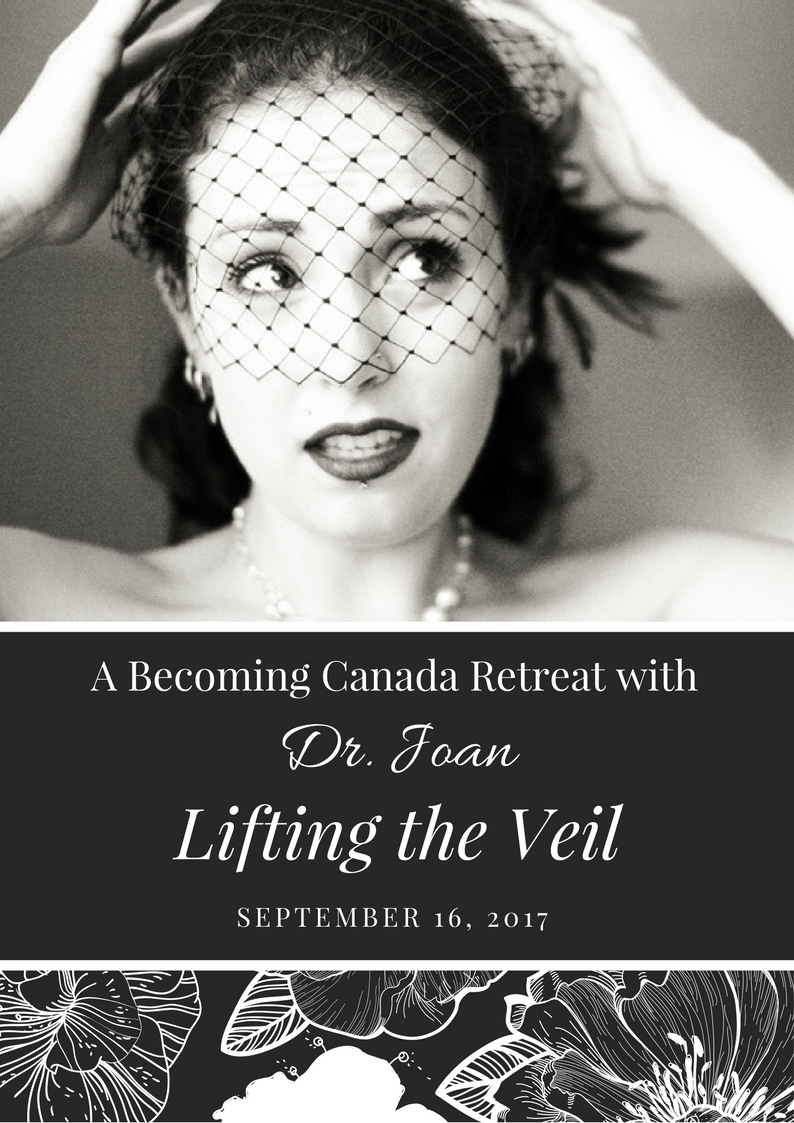 The day is designed to help you:

Understand the love lessons embedded in your struggles and lift the veil of beliefs and decisions that holds you back from becoming the powerful and capable woman you are.
Show up as your true self and live a life aligned with your divine identity.

Create space for lasting change and abundance to enter your career, business, relationships, and health.

Visualize the change you want in key areas of your life and build a road map for making it a reality.

Permanently stop the personal saboteur from derailing your purpose and intentions.
Who is hosting this event?
My name is Dr. Joan Samuels-Dennis, I am the Founder and director of Becoming Canada. I am a Doctor of Philosphy, researcher, counselor, healer, spiritual guide to all women on their journey to becoming the beautify butterfly. I have spent the better part of the last decade devoted to uncovering proven techniques for helping individuals overcome the past and make the shift toward embracing their true selves and the path God has designed for them.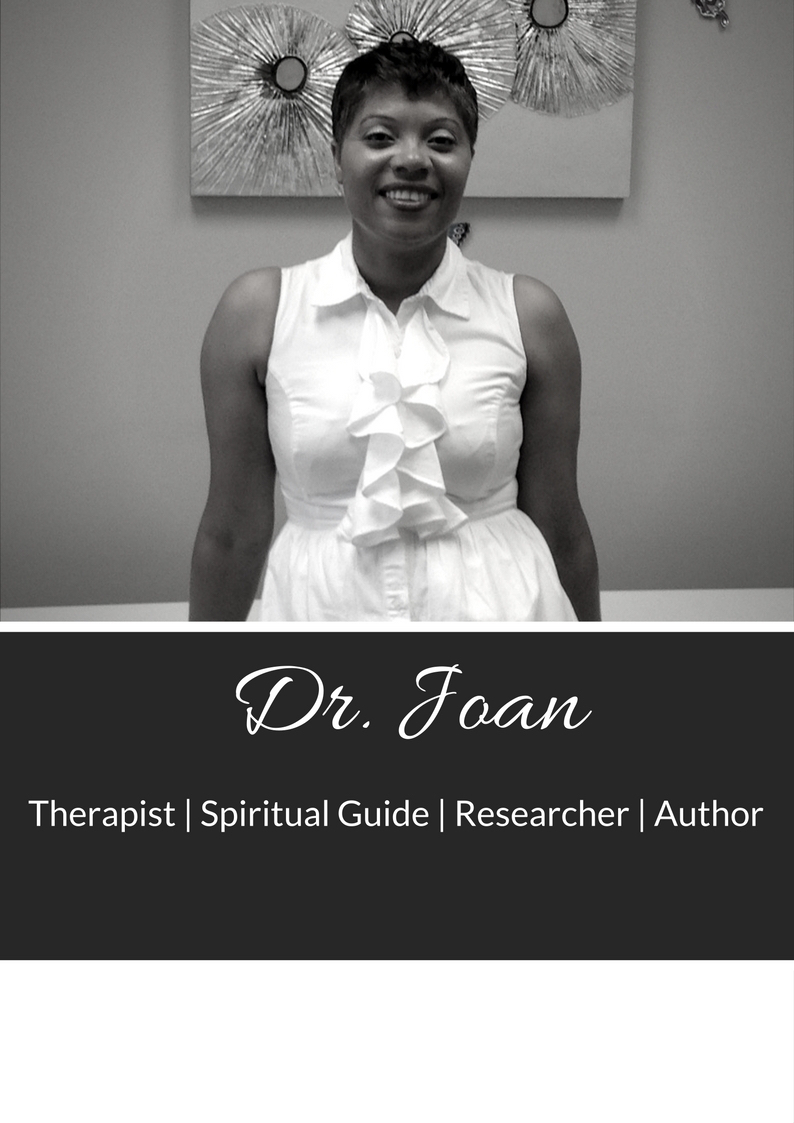 I often sit with beautiful women like yourself and have conversations about the deepest and purest desires of their heart. Its so clear to me that they are being called to rise to a divine challenge. The storms and the life struggles are a pathway for creating something beautiful and releasing it to the world! But over and over again I see the glow of their beautiful ideas quickly covered by a dark veil that prevents these women from rising to the challenge before them. They shrink back, avoid, and sometimes run the other direction. That's why I designed Lifting the Veil.
It's time for new beginnings and the fulfillment of your hopes and dreams.
Join me at the luxurious Royal Ambassador Event Centre in Caledon, ON. I designed the day to plant seeds of change. Come laugh, break bread, and step into your future with beautiful women like yourself.

 Royal Ambassador Event Centre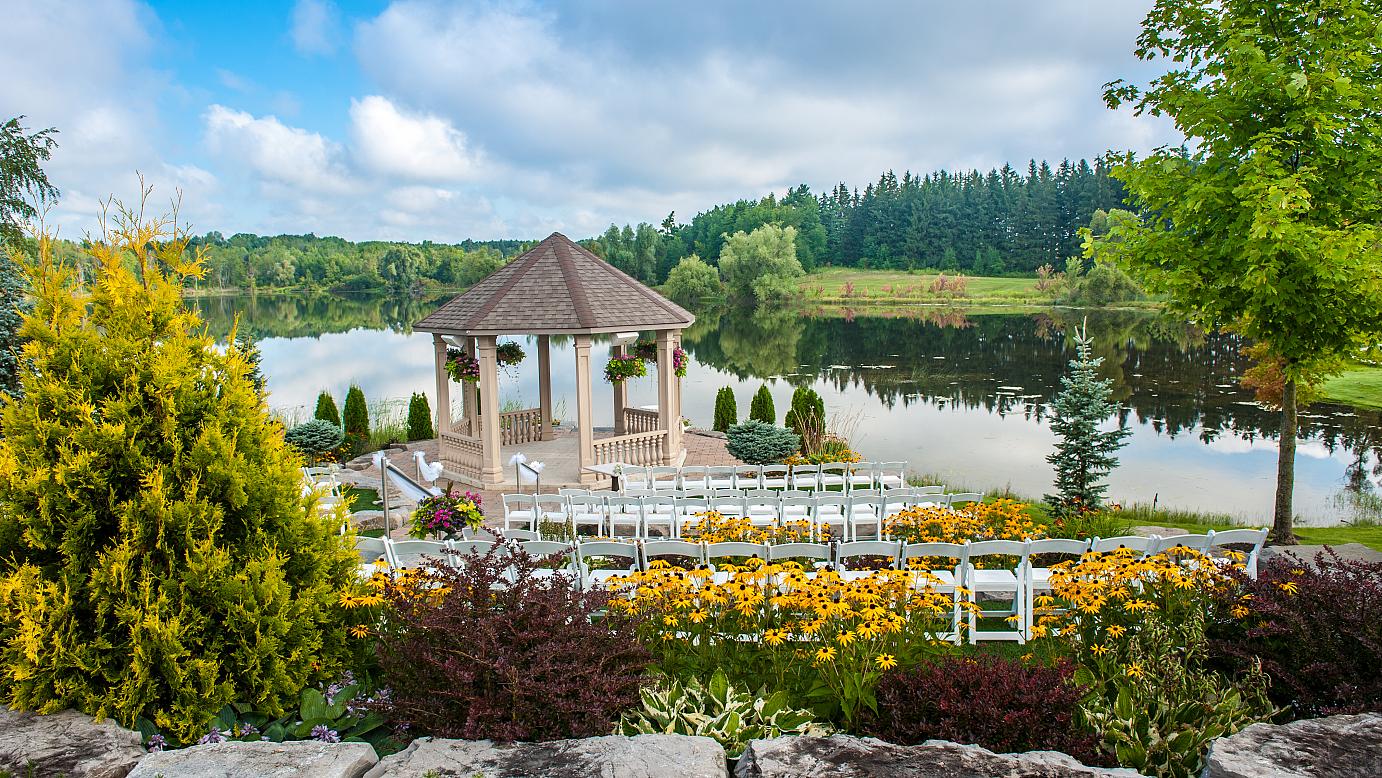 We all desire a life filled with peace, hope, and joy. I'll work with you to accelerate your capacity to bring satisfaction and fullfilment to your career, relationships and life. It's only $99 and you'll feel like you had a vacation to the Caribbean.
Dress Code
Ladies wear white with a splash of something organge!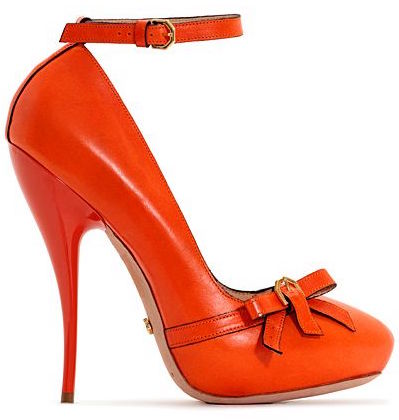 When & Where

Royal Ambassador Event Centre
15430 Innis Lake Road
Caledon East, ON L7C 2Z1
Canada

Saturday, 16 September 2017 from 9:00 AM to 5:00 PM (EDT)
Add to my calendar
Organizer
Dr. Joan is the director and Founder of Becoming Canada. She established Becoming Canada in response to a deep and spiritually-driven desire to see every individual transform into the gracious and beautiful butterfly that they are! Dr. Joan is a powerful speaker with an incredible message that inspires people to embrace their true essence, push through moments of intense struggle and align their lives with the creator's will and intentions for their life. She is a Professor of Philosophy, counsellor, and spiritual guide with a heightened empathetic ability that allows her to listen authentically and help everyone and anyone see how painful experiences of the past prevent them from living fully, energetically, and with purpose. She is the co-editor of Becoming: The Journey to Self-Love; a compilation of short stories that demonstrate women's movement from places of suffering to full knowledge and connection to self, others, and God. She is transformational visionary whose deepest desire is to bring world peace by the power of forgiveness.