Description
The MagsWest Conference returns this year with 6 terrific professional development sessions and a variety of great speakers, plus an amazing keynote.
Conference Schedule:
7:45-9 Networking breakfasts (off-site) - please RSVP if you plan to attend

8:30 Registration opens
8:30 Refreshments
9:30-10:30 Keynote: Jeremy Elkin, video editor, Vanity Fair: "Call me Caitlyn": Behind the Documentary.
No recordings may be made of this keynote.
10:30-11 Refreshment break
11-12:15 Sessions:
1a: Ian MacKenzie: Kickstarter or Bust: Successful Crowdfunding Campaigns
1b: Jessica Ross: Optimize Your Editorial Production Workflow
12:15-2 Lunch
1-1:50 Session 2: Unconference
2-3:15 Sessions:
3a: Patrick Sauriol: Getting Noticed: How to Create Inbound Marketing Opportunities for Magazines and Bloggers
3b: Alyssa Schwartz: Open, Read, Click: Secrets to Creating Digital Newsletters That Connect with Readers

3:15-3:45 Refreshment break
3:45-5 Sessions:
4a: Lisa Whittington-Hill: Financial Management for Small Magazines
4b: Phillip Djwa: From Social Media to Social Websites: the Changing Nature of an Online Presence

5-late Pubs in Pubs Social (off-site) - please RSVP if you plan to attend
Early Bird pricing until October 28, 2015.
Speakers:
Keynote: Jeremy Elkin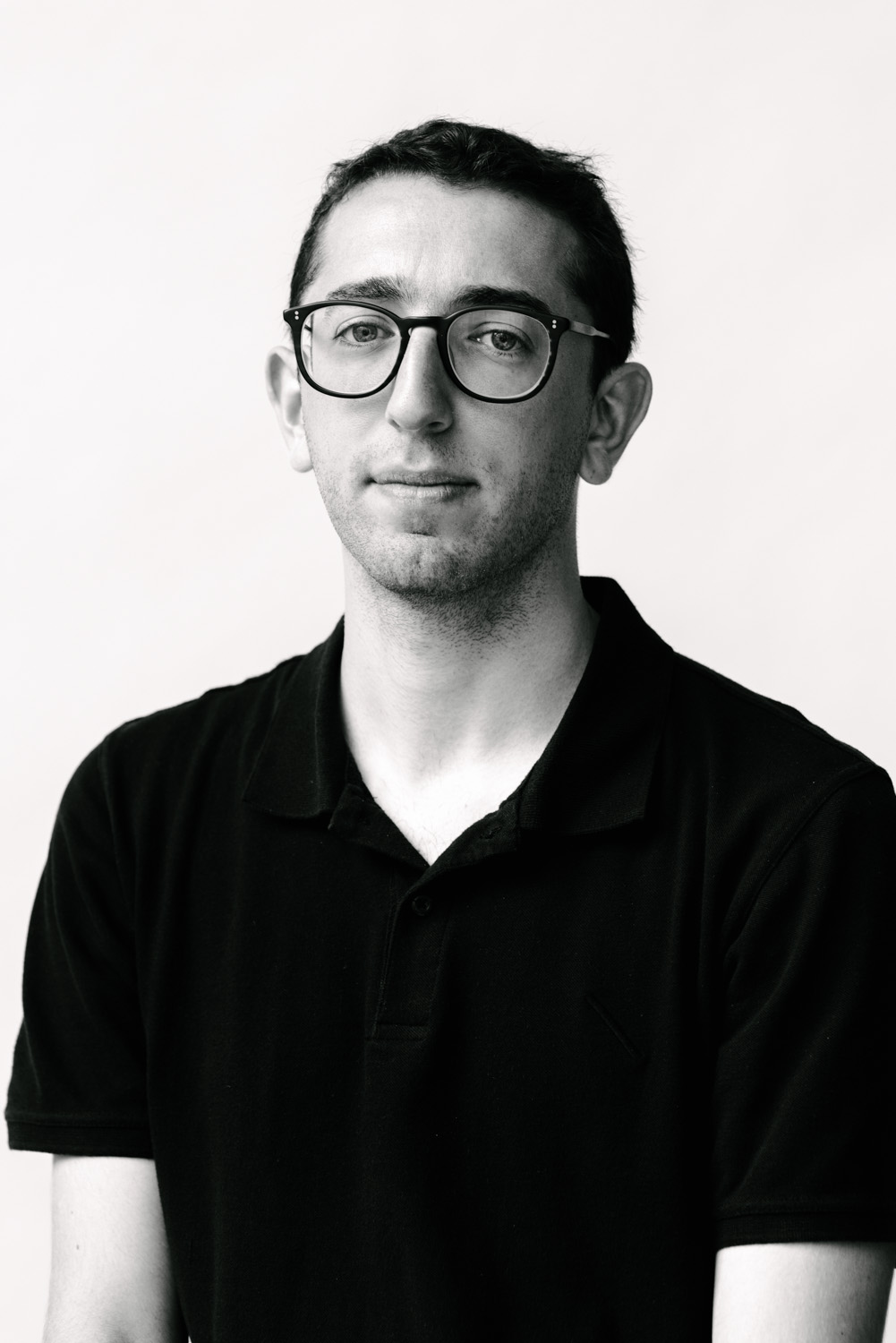 Born in Montréal, Canada, Elkin is a cinematographer and editor, who became known at a young age for his fast-paced, short-form independent skateboard videos. Since shifting his efforts toward commercial production, he has produced work for brands including Vice, Nike, and Thrillist. He is currently based in New York, where he is Vanity Fair's video editor.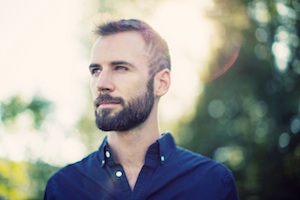 Ian MacKenzie is an award-winning filmmaker and media activist based in the Pacific Northwest of Turtle Island (a.k.a. Vancouver). His work has appeared in The New York Times, National Geographic TV, CBC Documentary, The Globe and Mail, Adbusters, and film festivals around the world. He is also a former senior editor at Matador Network, the world's largest independent travel magazine, and co-founded their education platform MatadorU. ​I​an's interests cover a range of diverse topics & subjects, though all fall under his mission of uncovering and amplifying stories on emerging trends in activism, social media and​ culture.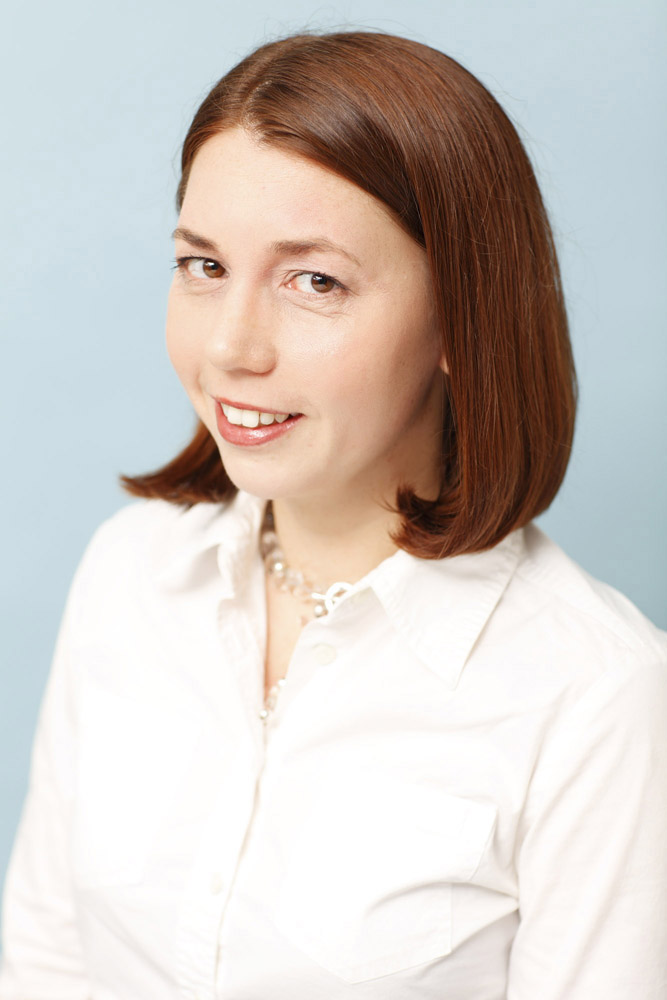 Jessica Ross is multiplatform content director at TVA Group, responsible for driving the success of interactive magazines, special issues and books. Jess has worked in a variety of editorial roles, including as Executive Editor and Acting Editor in Chief of Homemakers magazine; managing editor at Canadian Home Workshop and Associate Editor and Web Editor of IE:Money magazine. Jess develops editorial workflow systems, teaches Magazine Packaging at Ryerson University and also serves on the board of the Canadian Society of Magazine Editors.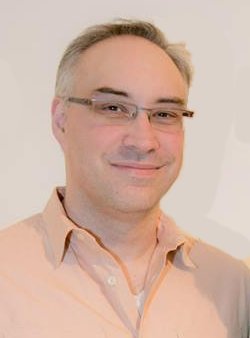 Current executive director of DigiBC and former creative director and social media director at Snaptech Marketing, Patrick Sauriol can also lay claim to having been a growth hacker for LemonStand and the creator and owner of Coming Attractions, an influential entertainment news website that's been profiled in Vanity Fair, The New York Times and other publications. He also teaches the SEO & Internet Marketing program at VanArts.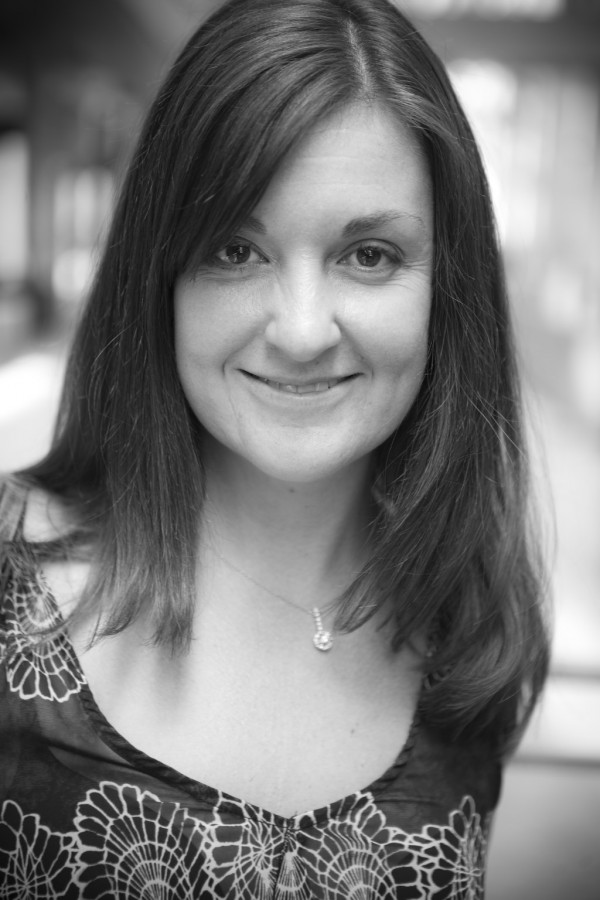 Alyssa Schwartz is an award-winning writer and digital consultant who has helped editorial and consumer brands including Yummy Mummy Club, BLOOM (the blog of Holland Bloorview Kids' Rehabilitation Hospital), and Four Seasons Hotels and Resorts connect with audiences and achieve business goals. Prior to becoming a consultant, she led the launches of MSN.ca and the Best Health Magazine website. Alyssa is also the founder of the startup Articycle, a self-serve digital platform where editorial and brand publishers will soon be able to cost effectively relicense top quality articles on a wide range of subjects directly from writers.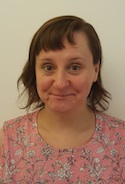 Lisa Whittington-Hill is the publisher of This Magazine, an award-winning bi-monthly progressive magazine of politics, culture and arts. She also works as a circulation and marketing consultant for small magazines and consults in the area of fundraising as part of Magazines Canada's Travelling Consultants Program. She is on the board of Magazines Canada, serves on a number of the association's committees and is Chair of the Professional Development Committee. She is also a director on the board of the National Magazine Awards.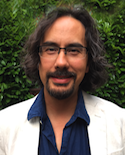 Agentic is led by founder, president and principal, Phillip Djwa BA, MFA. Phillip is a certified Internet marketing specialist, project manager, and strategist with more than 20 years experience in the high-technology industry. He is an accomplished presenter and knowledgeable speaker on technology. His firm built The Writers' Union of Canada website.


We acknowledge the financial support of the Government of Canada through the Canada Periodical Fund of the Department of Canadian Heritage.

We also acknowledge the financial support of