About this Event
We've all experienced average speakers make exciting topics seem average, dull & boring. We've also experienced great communicators open our wallets to buy below average kitchen gadgets we will never use! Generating influence for your product/service/idea is all about generating credibility for you and your message.
In this session participants will learn how to cut through their nerves and the noise that complicates communication with decision makers every time they deliver presentations or connect 1:1.
In this session, you will learn:
Story Telling - Why winning the heart is equally important as winning the mind
Asking Better Questions - Understanding your audience will help you connect
"I always get butterflies and sweaty palms - help!" Simple strategies to convert nervous energy into jet-power propulsion
About Shiraz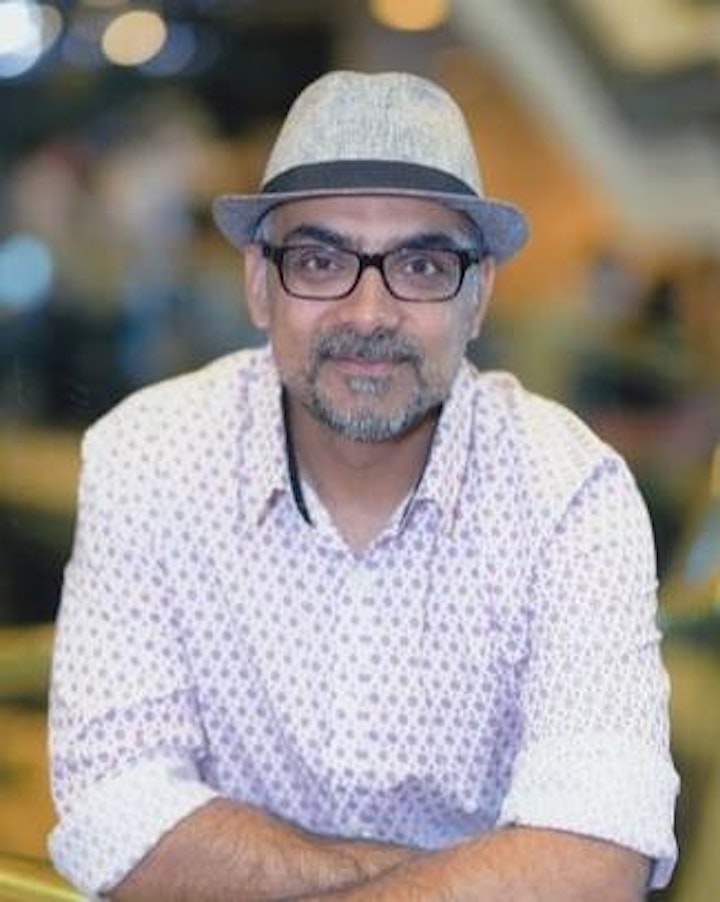 Shiraz Siddique has been actively training, consulting and delivering keynotes for more than 20 years in both the Academic and Corporate world. His passionate and innovative delivery style allows him to navigate past the reality that most people want to learn but may not enjoy the traditional process of learning. Through easy to apply techniques and strategies, he shows Leaders and Salespeople how to persuasively present their product/service/ideas.
Frustrated after seeing poor ideas get adopted over far superior strategies, Leverage Consulting was founded on one question, "Why doesn't the best idea always win?"
That has led to guiding clients through the process of Calculating, Calibrating and Clearly Communicating their product/service/idea. We go beyond building successful training programs – we believe in building successful people.
What is Spotlight?We know that staying up to date on today's big ideas and tomorrow's big trends is a job in and of itself.As the world's first working, learning and growing store – we are excited to introducing Spotlight: a new community gathering and learning space. Spotlight will engage communities with knowledgeable experts to both inspire, inform, motivate and educate.
Spotlight is a space accessible to persons that use mobility devices. We encourage people from all backgrounds to participate in our public programming