Pathways to a low carbon global society
About this event
The transition to clean, renewable energy to reduce carbon dioxide emissions and address climate change is now proceeding rapidly around the globe.
What might that transition look like in Atlantic Canada? In this talk Dr. Wayne Groszko will explore pathways to a low carbon global society and the options and progress ahead for our region, with examples from the applied energy research being conducted at the Nova Scotia Community College.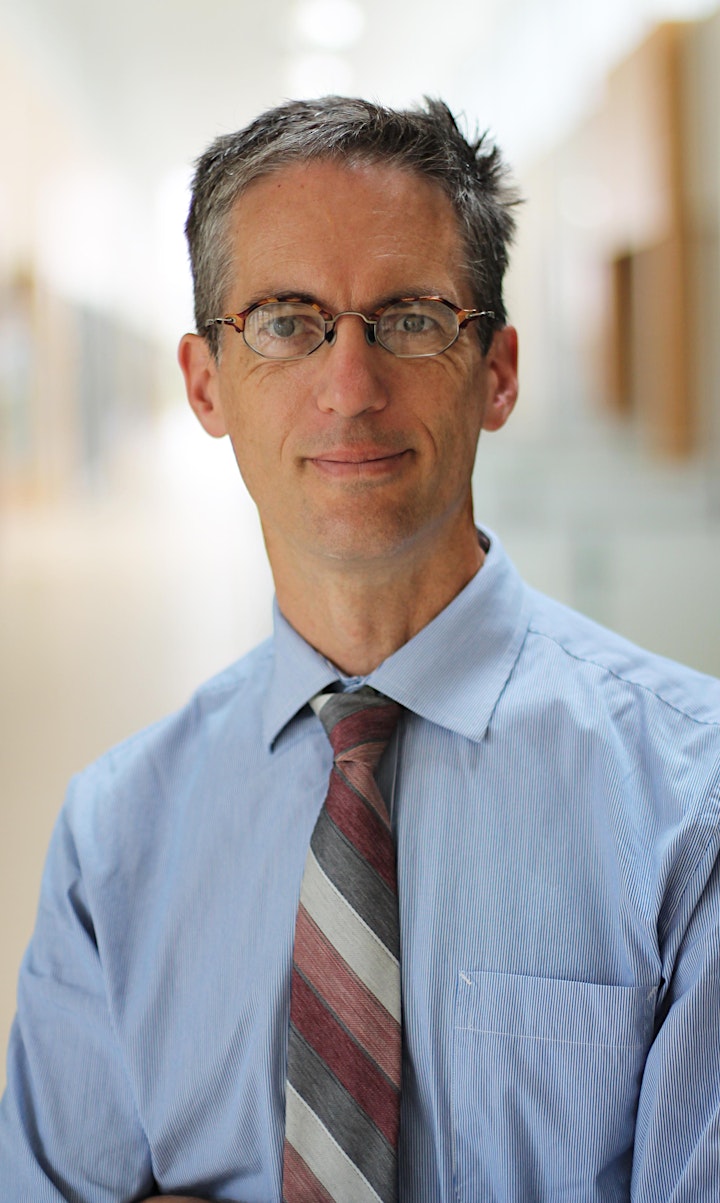 Presenter:
Dr. Wayne Groszko
Professor, Nova Scotia Community College (NSCC)
Organizer of Making the Transition to Low-Carbon Energy in Atlantic Canada
Founded in 1862, the Nova Scotian Institute of Science (NSIS) is one of the oldest learned societies in Canada. As a non-profit organization, the Institute:
Provides a forum to learn about and discuss scientific matters through public lectures and discussions, its peer-reviewed publication The Proceedings of the Nova Scotian Institute of Science and its website.

Draws attention to issues of concern to the scientific community, such as education,government policies and ethical considerations.

Promotes research and education in science by running a Mentorship Program and an annual Science Writing Competition for university students, as well as by giving financial support to Regional Science Fairs.

Presents current and historical material on its website.