Location
5 Bancroft Ave
5 Bancroft Avenue
Toronto, ON M5S 3J1
Canada
Refund policy
Refunds up to 7 days before event
Description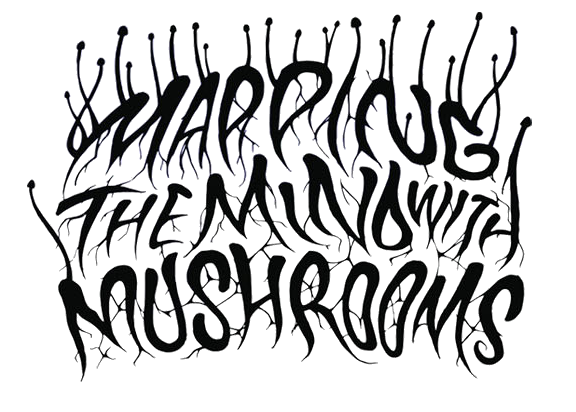 9/20 returns to Toronto! This annual conference aims to bring the ongoing psychedelic research renaissance to the general public. Over the last 20 years, psilocybin, LSD, MDMA and more have returned to scientific labratories and have been informing neuroscience and therapeutic practice at an unprecedented rate. Hosted at the University of Toronto Earth Science Centre, we will bring together psychologists, philosophers and mycologists to address the current findings and implications of psychedelic mushrooms and more. Topics will include:
The history of magic mushroom research

Insight and wisdom

Hallucinations and the nature of perception

MDMA assisted psychotherapy

Mystical Experiences
This event is in affiliation with the 920coalition; a network of indiviuals and groups that host events to raise awareness of the benefits and uses for 'magic' mushrooms every September 20th. Be a part of the movement! Profits made from this event will be donated to research groups that fund research into psychedelic-assisted psychotherapy. Join us to learn, connect to the community, and make magic happen!
Visit www.920coalition.org for listings of all events around the world!
---
Speakers:
Albert Garcia-Romeu - PhD Psychology and Behavioural Science at John Hopkins University
John Vervaeke - PhD. Cognitive Science and Acclaimed Lecturer
Anne Wagner - Clinical Psychologist
Jean-Marc Moncalvo - PhD Evolutionary Biology
Anderson Todd - Psychology Lecturer at U of T -
"A New Approach in Psychedelic Neurophenomenology"
Robert Ferguson - Member of the Ceu de Montreal Santo Daime Church
Gonzo Nieto - Graduate Student of Psychotherapy -
"Psilocybin, Investigated"
This presentation will explore the history of scientific research into psilocybin.
James Mckenzie -
"The Role of Sound in Transcendent Experience"
Daniel Greig -
"The Neurobiology of Prophetic Visions: Dreams, Drugs and the Predictive Brain"
What happens in the brain when you're seeing the rich psychedelic landscapes of colour and transformative images? Where do visionary experiences come from and what do they mean? This lecture will talk about the neurobiology of perception and how that is modulated by the use of psilocybin.
Details Can be Found Here:
---
Workshops
* Limited seating available for these workshops. *
* First Come First Serve *
Morning Yoga @ 8am
Courtesy of The House of Yoga
Drug Checking Workshop @ 11am
Courtesy of CheckItKit

2 Mushroom Growing Workshops
Courtesy of @MushroomGuerilla
Workshop #1 - Learn how to grow and take home your own jar of edible (nonpsychoactive) oyster mushrooms.

Workshop #2 - Advanced techniques involving how to grow Cordyceps
After Party @ 9pm - 3am
Location:Geary Lane, 360 Geary Avenue
BONUS:
In partnership with the Toronto Psychedelic Society, Dennis Mckenna will be presenting a video lecture through zoomcast. His talk is called "DMT: a biospheric catalyst for conscious evolution?". When purchasing Mapping the Mind With Mushrooms tickets you'll get 50% the price of the Mckenna lecture! That's only $5 for this talk!
This event is hosted by the Canadian Students for Sensible Drug Policy - CSSDP to raise funds for the organization's continued efforts.
Keep up with the action with our MMWM FB event page and website.

Contact
---
Sponsors & Collaborators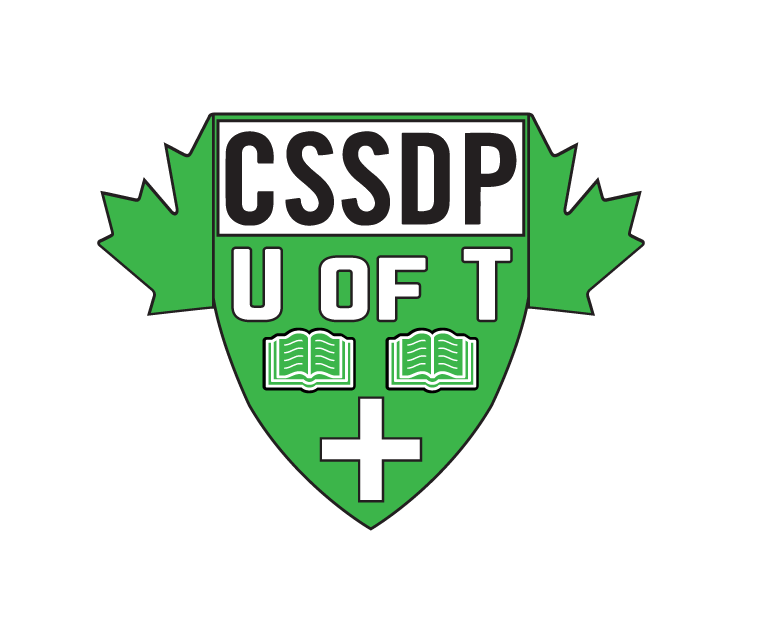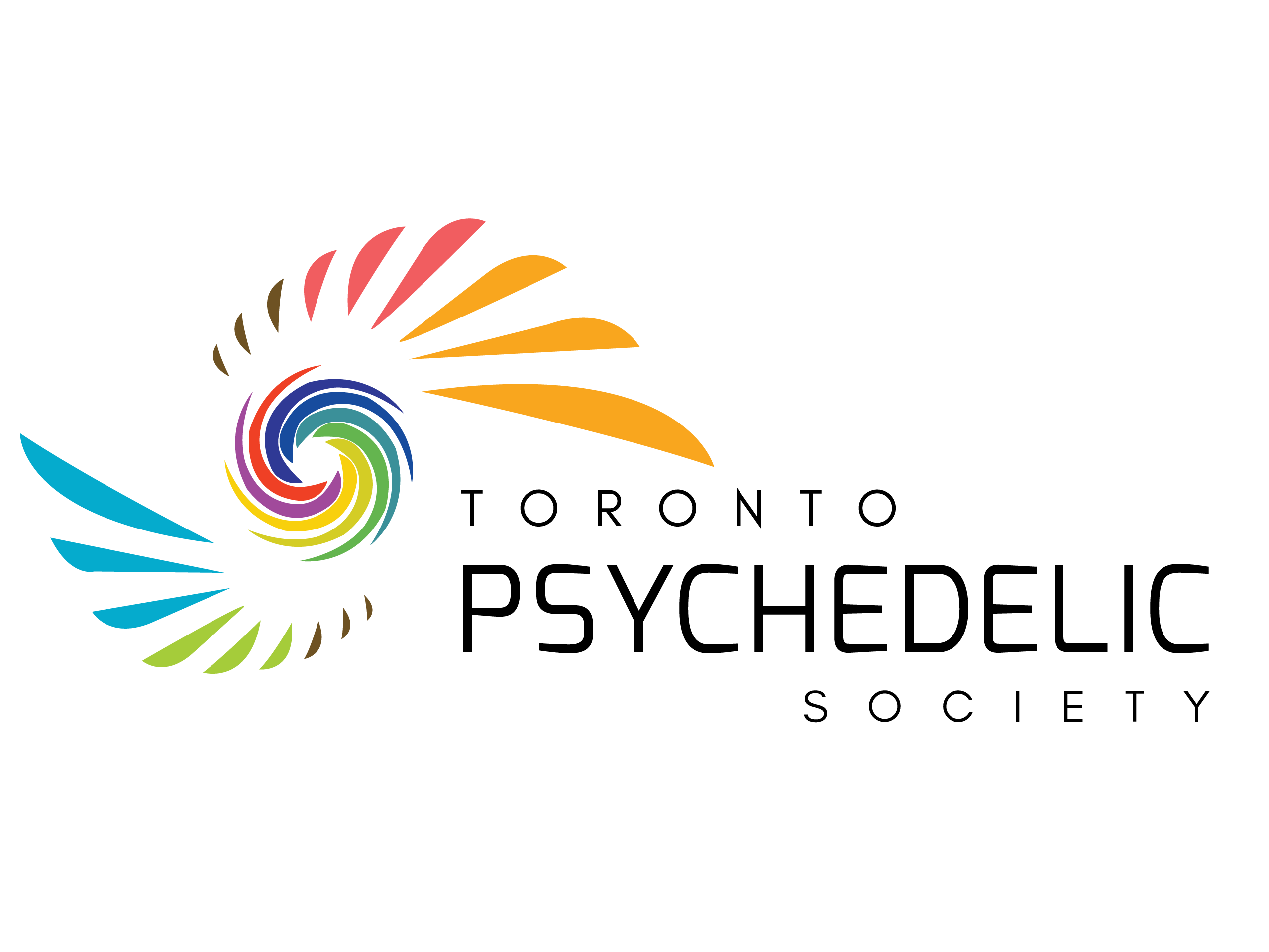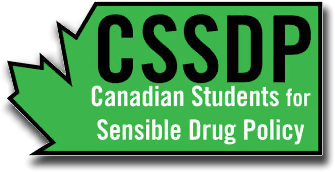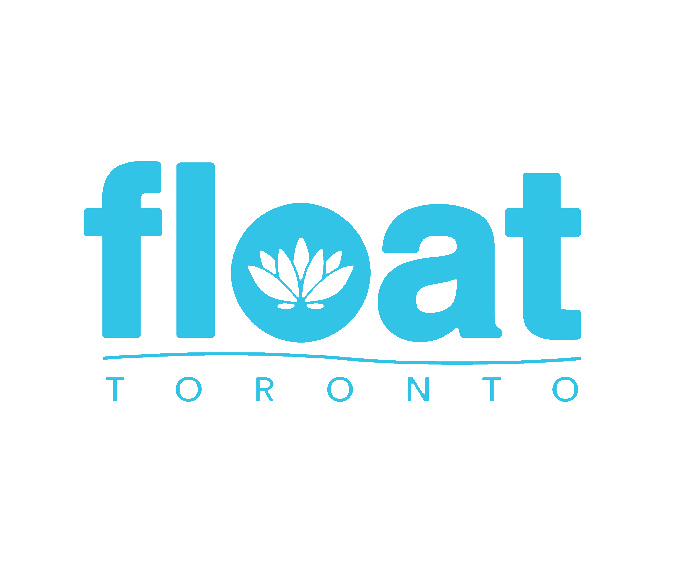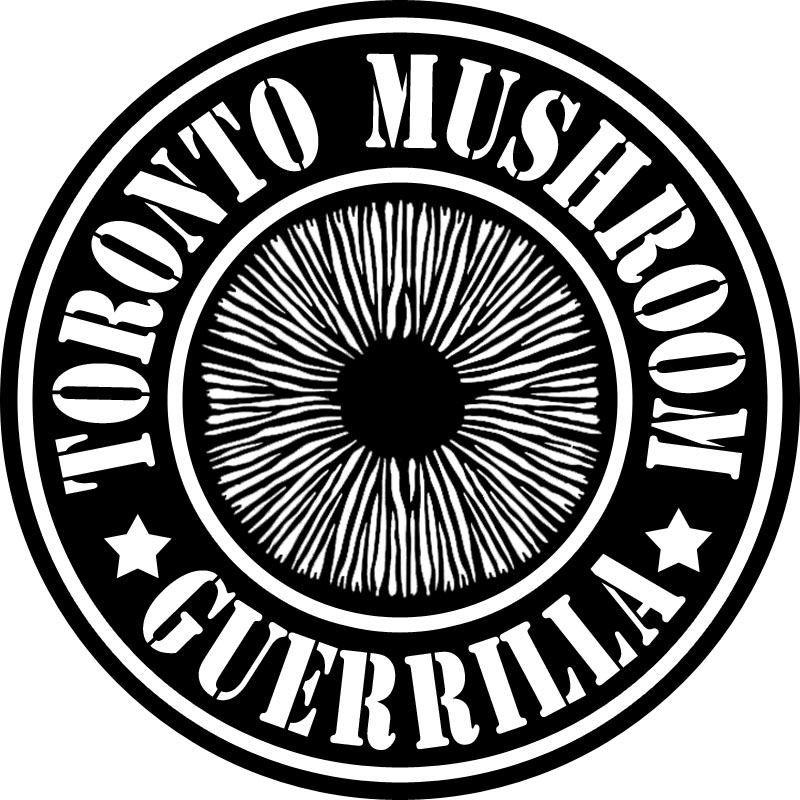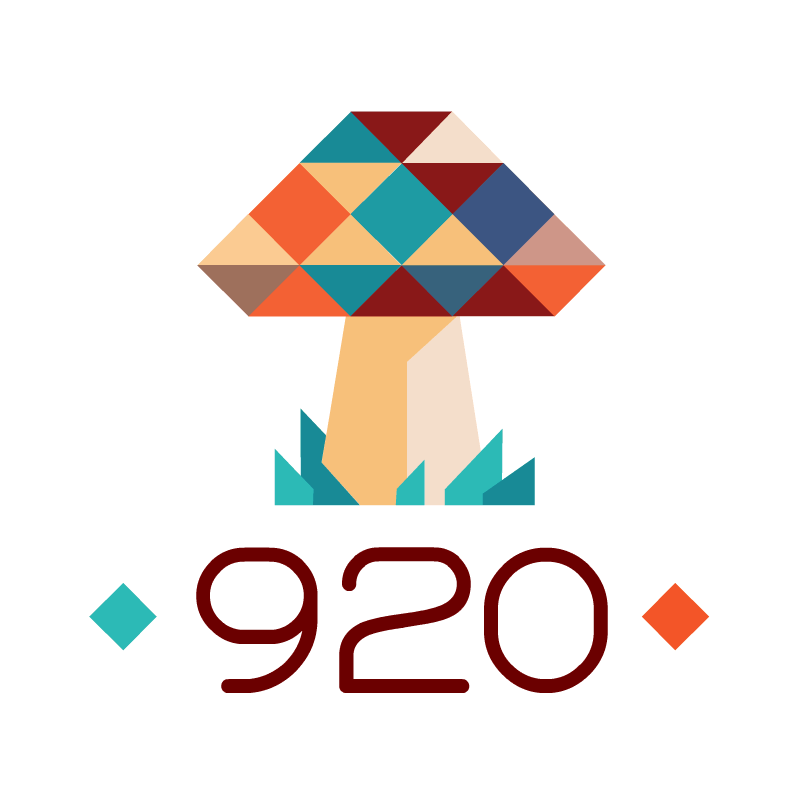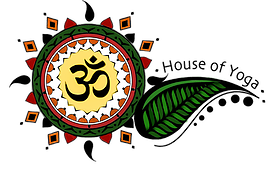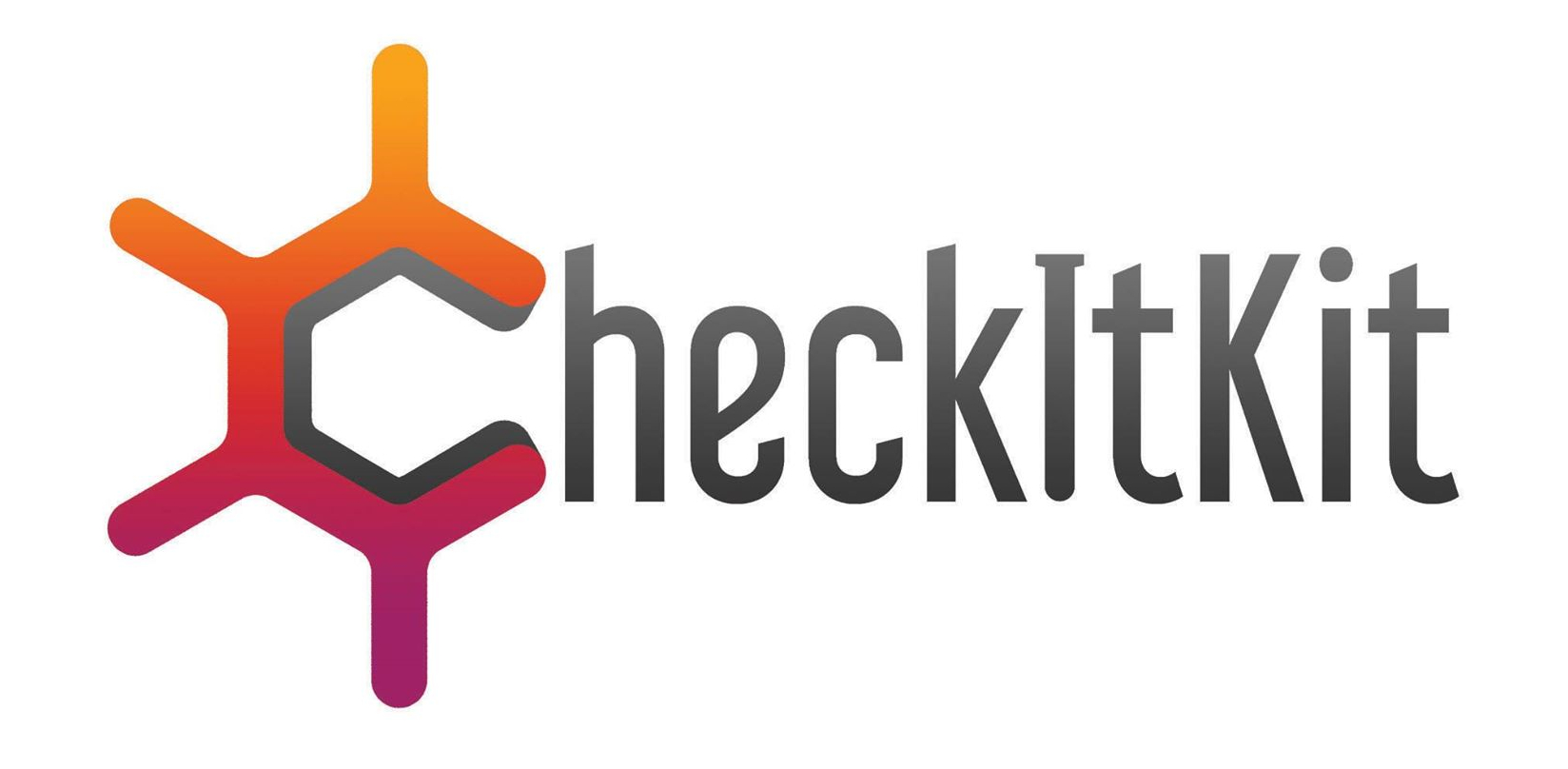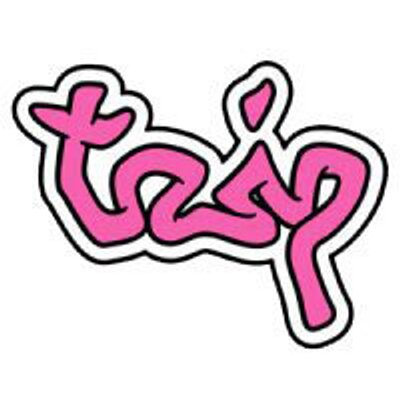 *-*-*- DISCLAIMER -*-*-*

CSSDP - U of T Chapter takes a harm reduction approach to promote accurate information, education, and safety. We do not encourage or condone the purchase, sale, transfer, or use of any illegal substances; nor partaking in any unlawful activities related to illegal substances. Please do not bring, buy, sell, transfer, or arrive on any illegal substances, or swap information on how to acquire them at any of our events.