Marcel LeBrun: The 5 keys to scaling your startup from $1M — $10M
Description
Join us at the BMO Financial Group Apex Business Plan Competition for guest speaker Marcel LeBrun, who will be speaking on the 5 keys to scaling your startup from $1M — $10M.
LeBrun recently joined the Real Ventures team as Venture Partner in 2018. Based in Fredericton, New Brunswick, he loves working against the idea that you have to be in a certain place to build a globally successful tech company. His entrepreneurial background includes co-founding two startups, leading a NASDAQ/TSX IPO, and six acquisitions. Most recently, he was SVP & GM of Marketing Cloud at Salesforce.com, prior to which he was CEO of Radian6, where he led the $326M acquisition by Salesforce.com — the CVCA Deal of the Year in 2011.
Date: Thursday, January 24th at 12:00 p.m. Noon
Location: Wu Conference Centre
For more information, please contact Jennifer Waye, International Business and Entrepreneurship Centre: apex@unb.ca or (506) 453-4557.
Thank you to our sponsors, without them, this event would not be possible.
Bank of Montreal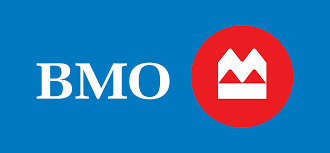 New Brunswick Innovation Foundation
Community Business Development Corporation
Planet Hatch
Budget Car Rental
Fredericton Chamber of Commerce
Ernst & Young
University of New Brunswick MBA Fredericton
UNB Technology Management & Entrepreneurship