Connect with industry professionals through panel discussions, keynote speakers, & virtual networking sessions. Shape your future with MIF.
About this Event
Are you curious what your future will entail with a background in marketing? Are you looking to network with experts in marketing? Are you eager to share the same passion and interest in exploring and learning new marketing skills?
Shape your future through Marketing in Focus 2021.
MIF bridges the gap between marketing professionals and students who are interested in Marketing. This event introduces attendees to various aspects of Marketing through panel discussions, workshops and presentations from keynote speakers. Students have the opportunity to ask questions, while networking with various industry professionals. This event will help marketing students build their social network, understanding of the industry and skills to help develop their career path.
MIF 2021 is hosted virtually via Zoom. A meeting link will be emailed to participants 24 hours prior to the event.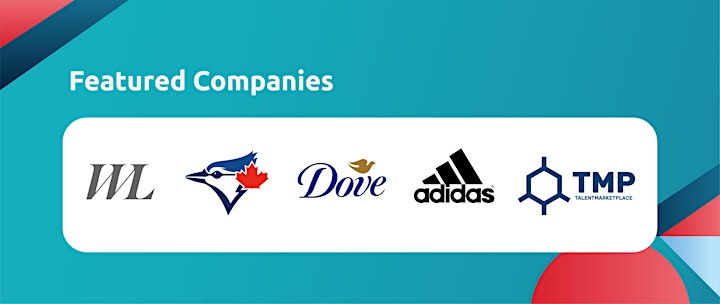 1:00PM PST Welcome & Opening Remarks
1:05PM PST Keynote Speaker: Chris Goward, Widerfunnel
1:30PM PST Discussion Panel 1: Marketing In Sports & Freelance Marketing
2:15PM PST Discussion Panel 2: Digital Marketing & Global Marketing
3:00PM PST Discussion Panel 3: Personal Branding & Marketing in Fashion and Beauty
3:40PM PST Raffle Prize Draw
3:50PM PST Thank You & Closing Remarks
Each discussion panel will be followed by a brief virtual networking session.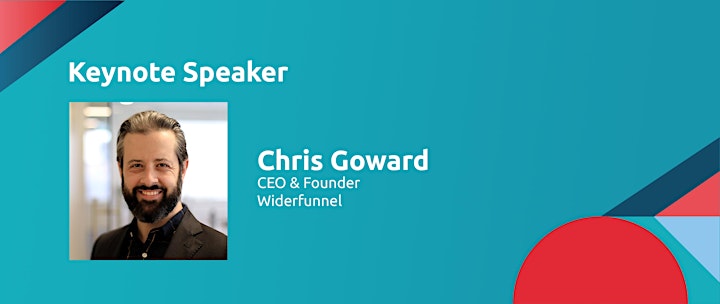 When companies like HP, Microsoft, The Motley Fool and Dollar Shave Club want to improve their digital experiences and drive more growth, they call Chris Goward. Chris founded Widerfunnel in 2007 with the belief that a combination of creativity and scientific rigour gets the best results. He is the brain behind the popular LIFT Model®, Infinity Experimentation Process®, and PIE® framework, wrote the bestselling book, You Should Test That!, and has spoken at 300+ events globally

Marketing in Sports | Marketing in sports is a subdivision of marketing which focuses both on the promotion of sports events and teams as well as the promotion of other products and services through sporting events and sports teams. It is a service in which the lament promoted can be a physical product or brand name
Freelance Marketing | A freelancer is self employed. These individuals are responsible for things such as setting their own work hours, keeping track of time spent on different projects, and billing clients. Freelancers have a lot more freedom compared to traditional employees that work under a company. For instance, artists, writers, designers, and programmers can all break down their work by working on different projects.
Digital Marketing | Digital marketing is the marketing of products or services using digital technologies. This practice mainly takes place on the internet, but it also includes mobile phones, display advertising, and any other digital medium. Typically, individuals working in this field create marketing campaigns to promote a brand, product, or service.
Global Marketing | International Marketing is to undertake marketing activities in more than one nation. It is often called as Global Marketing, i.e. designing the marketing mix (product, price, place, promotion) worldwide and customizing it according to the preferences of different nations and people.
Personal Branding | Personal branding is to create and influence the public with one's unique combination of skills, experience, and personality. A personal brand allows someone to self-manage their lives without having to depend on others and hence an important part of a person's career.
Marketing in Fashion & Beauty | Marketing in beauty is the practice of advertising brands and fashion products to potential customers. Fashion & beauty brings strategy, creativity, and new technologies together to help brands create relationships with consumers and impact their purchasing decisions while making a profit.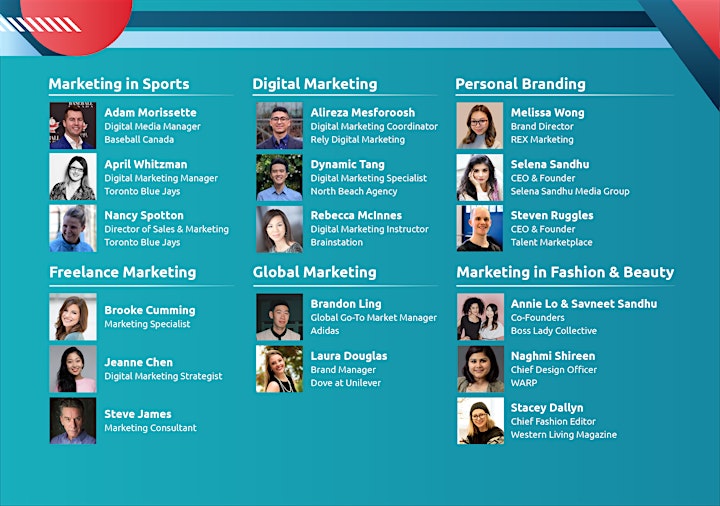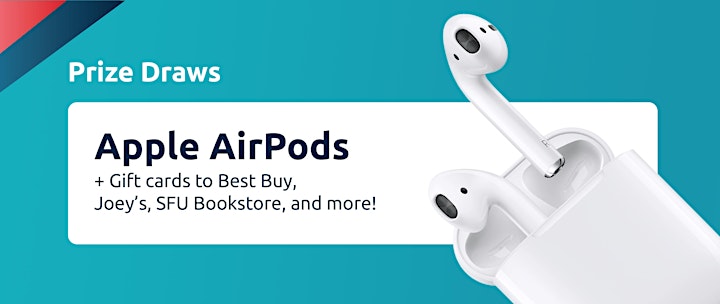 The Student Marketing Association is SFU's creative and innovative marketing-based student organization. We aim to bring together like-minded individuals who are interested in exploring the different areas of marketing and are seeking to gain experience and skills. Through local business partnerships, mentorship, networking and skill-building events, our mission is to provide students with challenging opportunities to develop skills in an inclusive space.
Learn more about what we do at sfusma.org.
Follow us:
Instagram: @SFUSMA
Facebook: @SFUStudentMarketingAssociation
LinkedIn: SFU Student Marketing Association