Description
Interested in learning more about influencer marketing?
Join us on Wednesday, January 24, from 8 a.m. to 10 a.m., for The Globe and Mail Content Studio's breakfast series MarTech Mornings, which features leading thinkers in marketing technology.
At this event, the spotlight is on Richard Wong, vice-president of marketing at #paid.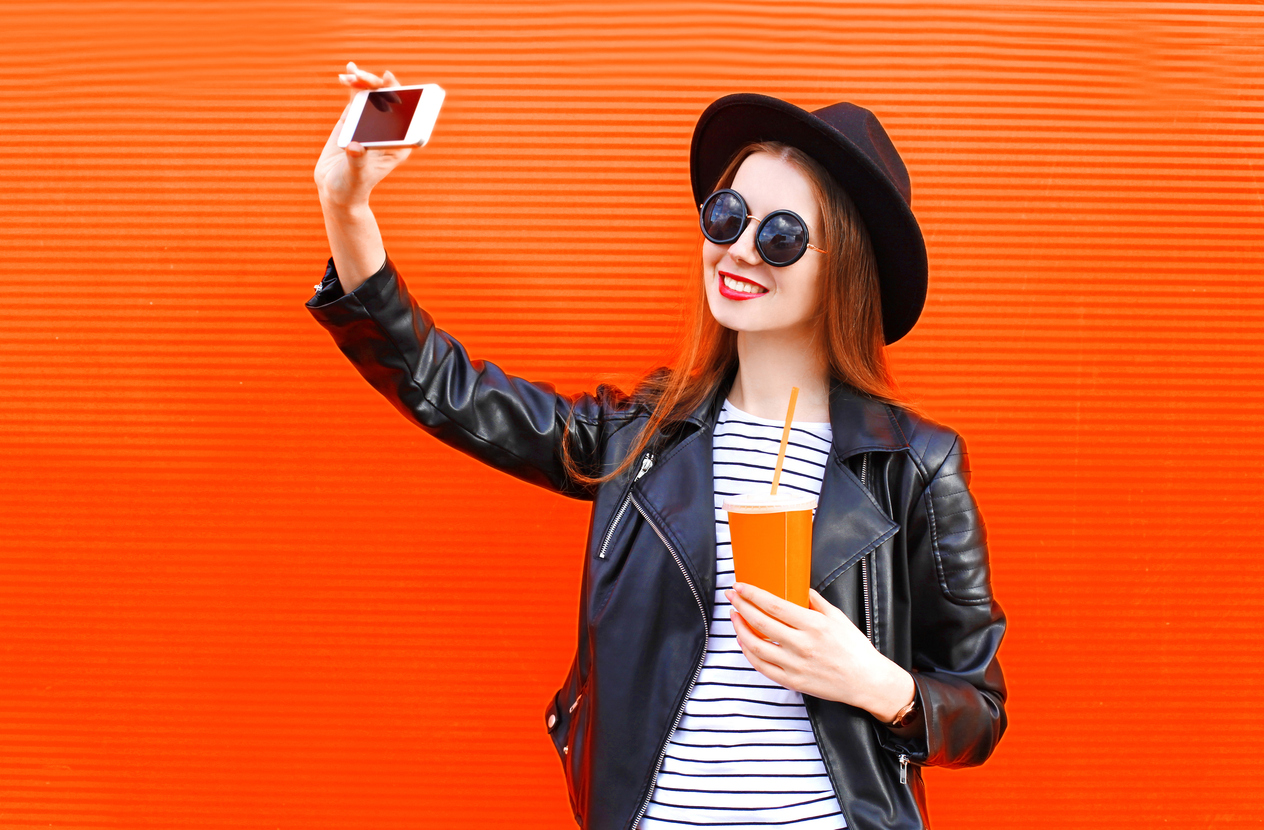 What's #paid?
#paid is a platform that connects marketers with hundreds of brands across all industries with a community of influencers from over 100 countries. The company provides a streamlined process—influencer identification, activation, performance tracking, real-time reporting, and optimization—to scale any influencer program.
Why should you attend?
MarTech Mornings give you the chance to learn from and network with your peers to gain a better understanding of the shifts taking place in the industry.
(Oh, and there will be coffee and breakfast foods!)