Description
Mashup Weekend: Eastern Shore is a hands-on "roll up our sleeves and get 'er done" experience in what it takes to bring an idea for a new business to life. The premise is simple…people share ideas, build small teams, and then take action over the course of the day to bring an idea to life. Teams will also have access to several experienced entrepreneurs that will provide mentorship and guidance to them as they refine and develop their business ideas.
Don't have an idea of your own? No problem - jump on a team, meet new people, stretch your creative muscles, and learn what it takes get an idea off the ground... in just one day! Seriously.
Where else are you going to find the people, the time, the space, and the support to test-drive that idea you've been chewin' on?
If you love the idea of getting connected with other talented and innovative people in the area to share ideas, solve problems, and then take action to build something awesome together then you should check it out.
Everybody's an expert in something. Put your strengths to work for yourself, your team and your community.
For more details Click Here!
Brought to you in Partnership with: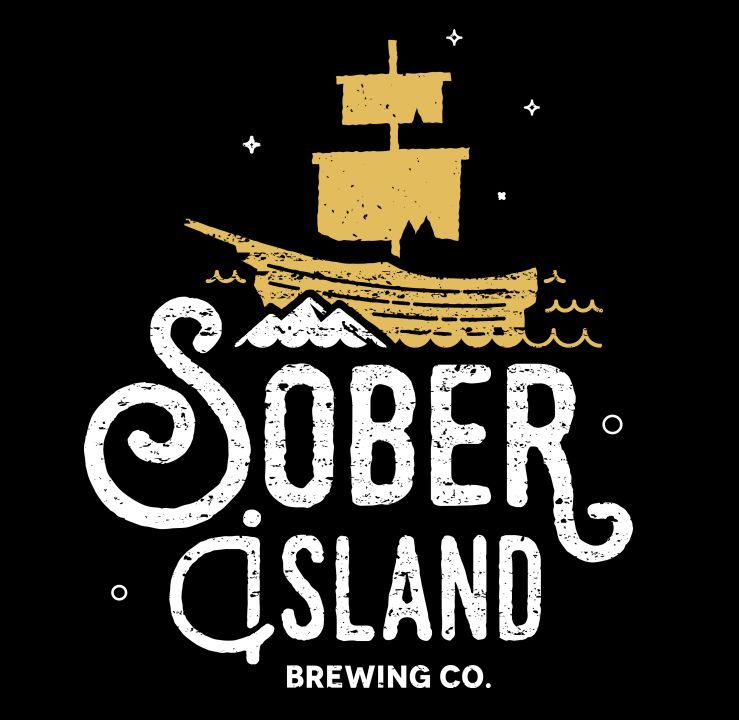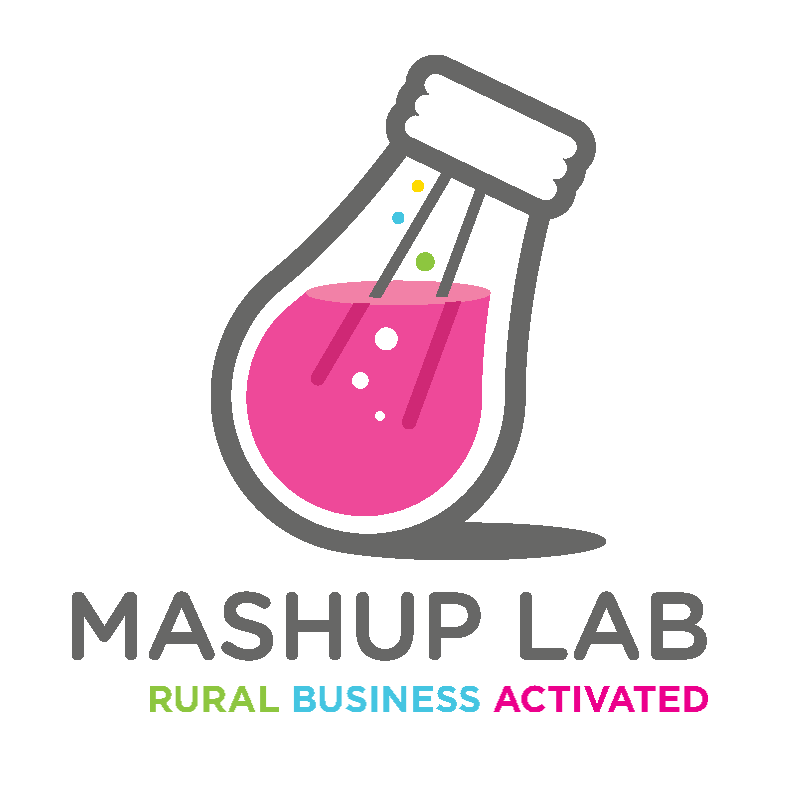 Terms and Conditions
Refund Policy: We have to order the food and drinks for the weekend in advance, so no refunds will be granted within 7 days of the Mashup Weekend. Sorry for any inconvenience this may cause.
Participation Agreement: Mashup Weekend is all about collaboration, sharing, networking, and learning. We want you to meet awesome people in your community and from around Nova Scotia, learn from your peers, stretch your creative muscels. Who knows, you might even find someone you're interested in starting a company with at some point. Mashup Weekend is a forum for collaboration, learning from our peers, and having some fun in the process! So when you sign up as a participant of Mashup Weekend, you acknowledge that any ideas shared over the course of the weekend, by you or anyone else, are a contribution to the experience and learning of everyone involved.
At Mashup Weekend we create an environment that is inclusive of any and all people and their ideas, so we expect participants to be respectful of others and their ideas, take care in the use of the the facilities and equipment on site, and act professionally. The rules here are the same as you would expect anywhere else - you're responsble for any damage, incidents, or accidents that you cause. Mashup Lab Limited, its affiliates, sponsors, supporters, volunteers, or organizers are not liable any loss, damage, injury, or any other unforeseeable events or incidents either during or after Mashup Weekend.
Mashup Weekend will be a celebration of entrepreneurship and the ideas and talent we have in our communites. As such, we will be capturing photos and vidoes of the event to share your success with the world. By participating in Mashup Weekend you grant us permission to use any photos/videos of you.