Description
GeneralMayhem.ca presents the Music Expo on Saturday September 23, 2017!
Casual Music Fan? In a band? Want to learn a new instrument? Plan on coming to this awesome annual event!
---
SCHEDULE:
11:00 a.m. - 5:00 p.m. - Visit the tradeshow and meet exhibitors who will share all kinds of information about music. Listen to speakers each hour talk about music topics that will interest even a casual music lover! Feel free to stay all day and watch the bands as well!
8:00 p.m. - 12:00 a.m. - Hear 4-5 bands play some amazing rock/punk music!
8:30 - 9:00 p.m. – TBD
9:15 - 9:45 p.m. – Lawless Sons
10:00 - 10:45 p.m. – Tomahawk Love
11:00 - 11:45 p.m. – Uforia
12:00 - 1:00 a.m.– SUMO Cyco
SOME SPEAKERS INCLUDE:
Keynote speaker Alan Cross

Joel Kazmi

and many more!
SOME EXHIBITORS INCLUDE:
General Mayhem

TorontoJobs.ca

TorontoEntrepreneurs.ca

Mississauga Music

Atomic Arms Studio

Music Technology Meetup Group

The Song Creation Formula

MusiCounts

Rock it Up!

Eleven Hurts

and many more!
KEYNOTE SPEAKER - ALAN CROSS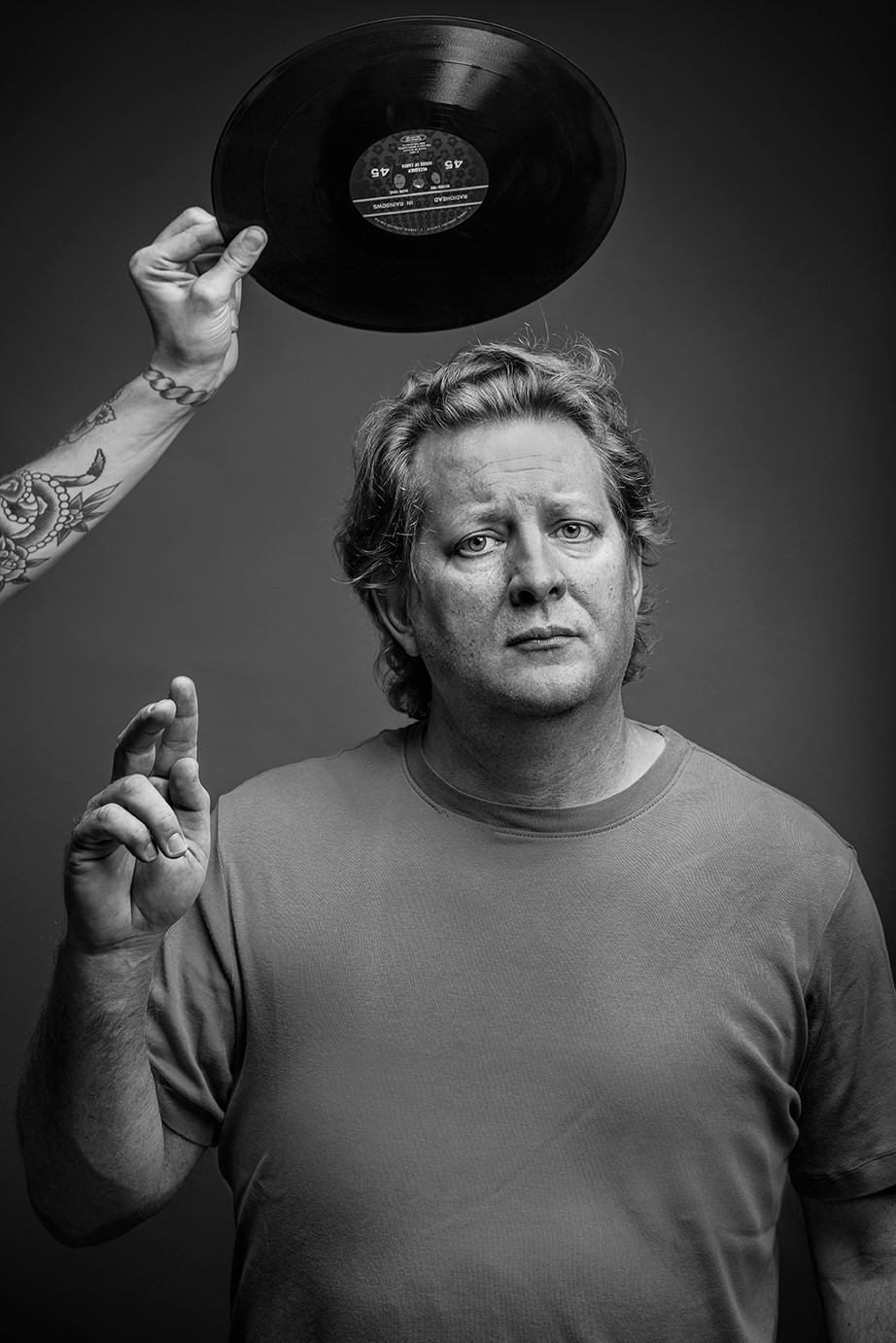 The Music Expo is pleased to announce that our Keynote speaker is none other than award winning broadcaster, consultant and music writer Alan Cross, from the Ongoing History of New Music and many other successful ventures in the music industry.
Alan is an internationally known broadcaster, interviewer, writer, consultant, blogger and speaker. In his 30+ years in the music business, Alan has interviewed the biggest names in rock, from David Bowie and U2 to Pearl Jam and the Foo Fighters. He's also known as a musicologist and documentarian through programs like The Ongoing History of New Music.
Visit Alan's website at www.AJournalofMusicalThings.com.
Alan Cross' presentation is brought to you by our Partner and Sponsor Music-Technology MeetUp. Sign up for the Music Tech MeetUp & network with Music & Tech Industry veterans in a relaxed & encouraging atmosphere. Visit the following link to sign up:
https://www.meetup.com/Music-Technology-Meetup/
GET YOUR TICKETS NOW

Get your complimentary tickets now by clicking on the Green "Tickets" link above on this page! Pre-registration is required - otherwise $2 will be requested at the door.
Tickets are only $15 online in advance and $20 cash at the door. Get your tickets now by clicking on the Green "Tickets" link above on this page! Ticket prices include all fees and taxes.
Win great prizes just by attending!
Free parking! Close to Kipling subway station!
For more information about sponsoring/exhibiting, attending, volunteering, performing, donating a prize or speaking at the event, please email generalmayhem0@rogers.com or call 905-783-1777.
Please visit the following page for more information on Music Expo:
FOLLOW US ON SOCIAL MEDIA
Facebook | Twitter | LinkedIn | Instagram
---
EXHIBITOR INFORMATION:
Early bird Exhibitor tables only $99 including all taxes and fees! Book your table now by clicking here