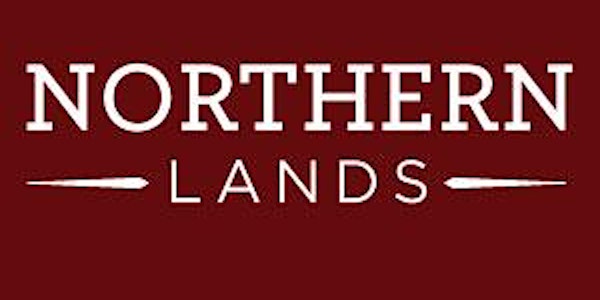 Mythbusters: Who says you can't pair wine with…
Location
Westin Hotel
10135 - 100 Street NW
Edmonton, AB T5J 0N7
Canada
Description
Remarkably, there are still those that believe you can't pair wine with certain cuisines. Perhaps it is because most Asian and Latino cuisines (Indian, Chinese, Japanese, Thai, Malaysian, Mexican, Central American, etc) evolved in the absence of domestic wine cultures. Or, maybe the unique and distinctive flavours of spices such as cardamom, coriander and tumeric, unfamiliar to the European and North American palates when first introduced to these nations, have created a perception that they are beyond the realm of marrying with wine. Or perhaps it's the misconception that these cuisines are exceedingly spicy hot. Spice doesn't just translate to heat, more often it translates to flavour. Fear of failure (in achieving a decent pairing) results in taking the easy way out...beer. It's time to end the madness!
Join Vikram Vij (Vij's/Rangoli/My Shanti), 2016 Edmonton Gold Medal Plates Champion and 2017 Canadian Culinary Championships Bronze Medalist Eric Hanson (Prairie Noodle House) and Gurvinder Bhatia (Quench wine editor and mythbusting avenger) as we bust myths and misconceptions with this food and wine pairing experience that will have you thinking wine with your next korma, curry, ramen, Penang or al pastor.
Moderator: Aldo Parise (Always the most curious guy in the room, Quench editor, Aldo Parise, is now in his 15th year as editor. Fronting the largest food and drink magazine in Canada, Aldo shares ample time in the kitchen and the wine bar seeking out international flavor and bringing it back home to his readers).
*all tickets are non-refundable
*must be 18 years or older to purchase
*dietary restrictions and food allergies will not be able to be accommodated.
*all seminars will begin promptly at the stated times. Please be on time.