Location
Bram & Bluma Appel Salon at the Toronto Reference Library
789 Yonge Street
Toronto, ON M4W2G8
Canada
Description
National Speakers Bureau is proud to host our
7th annual Engage Speaker Talks!
Engage is an opportunity to LEARN, CONNECT and BE INSPIRED by some of the top speakers in North America.
Who: For those looking to be inspired by some of North America's top public speakers.
When: Tuesday, September 27th, 2016
Where: The Bram & Bluma Appel Salon at Toronto Reference Library 789 Yonge Street Toronto, ON
Time: 8:00am - 12:00pm
Admission:

For NSB/GSA Clients, Meeting Planners and Event Professionals:
Minimum $20 donation to our charity partner WE (formerly Free the Children). Tax receipts can be issued for donations in excess of $20 after the event. Maximum 2 per organization, after 2 guests must RSVP at the General Admission rate. Contact your NSB/GSA agent for discount code details, the discount code is non-transferable.

For General Admission Audience:
$100 (including tax) and optional donation.

Doors open, continental breakfast and refreshments provided at 8am.
Program begins promptly at 8:30am


NSB Engage Speaker Talks Toronto 2016 speakers include**: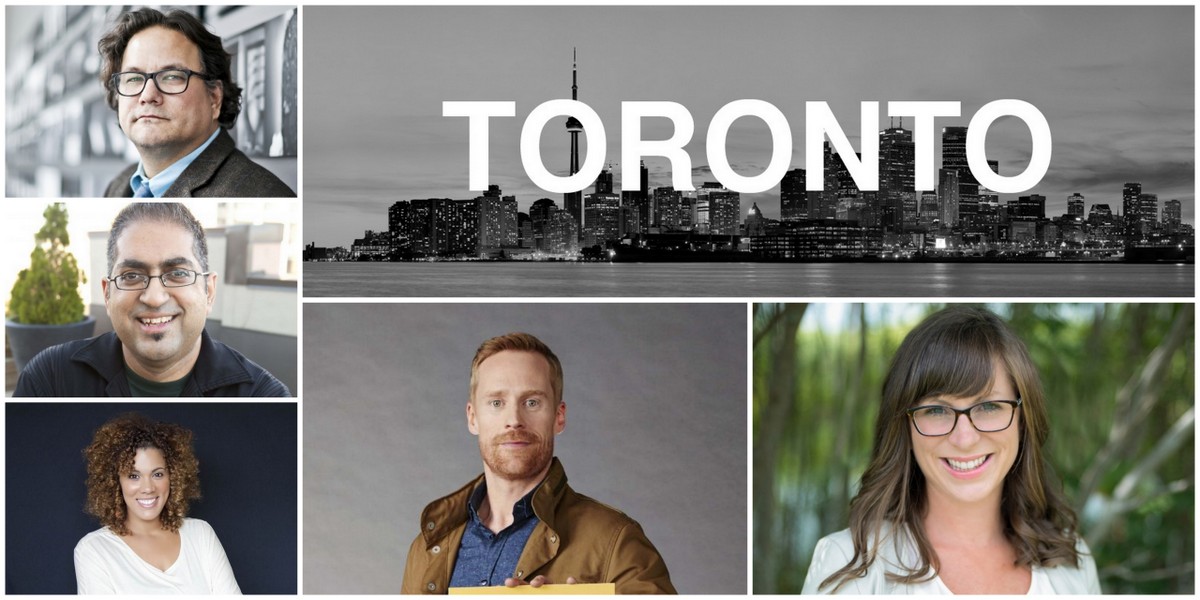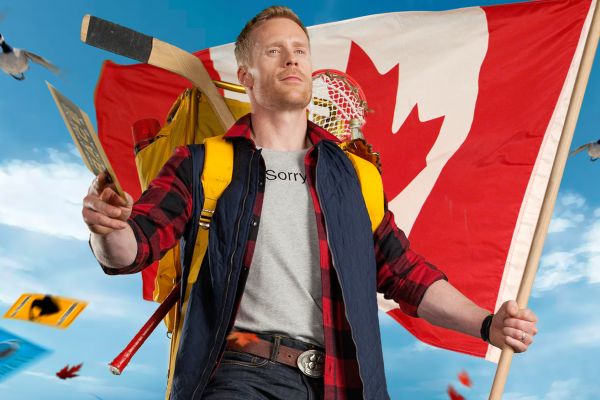 Jon Montgomery | Host of Amazing Race Canada & Olympic Gold Medallist, Skeleton
No stranger to tough competition, Jon is the host of CTV's Amazing Race Canada (ARC) which celebrated its fourth year on air in 2016, has won over a dozen Canadian Screen Awards and counts millions of viewers every week. Before ARC, Jon won Olympic gold in men's skeleton at the Vancouver 2010 games by 0.07 seconds. Jon hopes his gold medal performance inspired more young athletes to enter amateur sports in Canada.

Learn more about Jon on his NSB Speaker profile.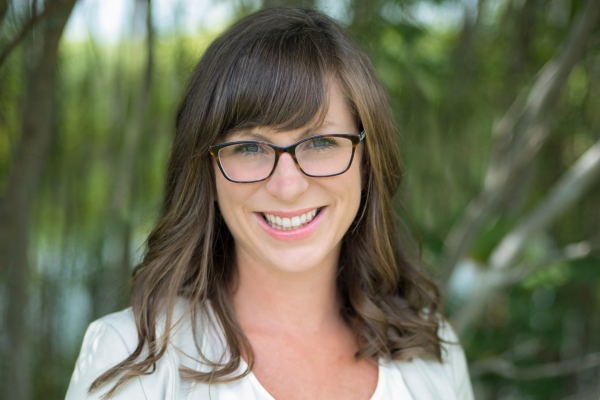 Jennifer Moss | Co-Founder of Plasticity Labs, Expert on Workplace Happiness & Emotional Intelligence

Jennifer is the Cofounder and Chief Communications Officer of Plasticity Labs, a research and technology company that is on a mission to give 1 billion people the tools to live a happier, higher-performing life. She is an expert on the topic of happiness and emotional intelligence in the workplace. Jennifer shares insights on happiness and its impact on innovation, individual and workplace performance, profitability and overall organizational success. She teaches leadership teams how to measure their happiness initiatives as a means to define and defend a rational for more emotionally intelligent organizations.

Learn more about Jennifer on her NSB Speaker profile.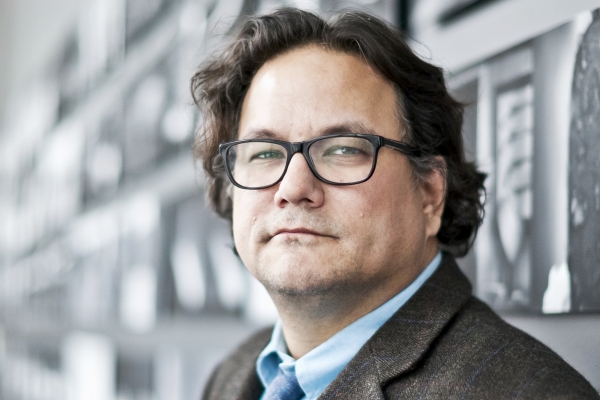 Jesse Wente | Broadcaster, Advocate & Pop Culture Philosopher

Jesse Wente has appeared on CBC Radio's Metro Morning as film and pop culture critic for 20 years and currently serves as Director of Film Programmes, at TIFF Bell Lightbox, overseeing theatrical, Cinematheque and Film Circuit programming. A self-described 'Ojibwe dude' with a national and international lens, he encourages audiences to consider diversity and inclusion into the future view of their organization, industry and country.

Learn more about Jesse on his NSB Speaker profile.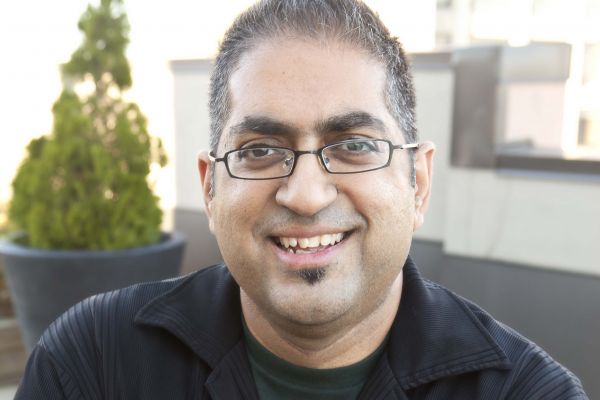 Bobby Umar | Executive Leadership Coach & Authority on Personal Branding
One of Inc. Magazine's Top 100 Leadership speakers and a champion of authentic connection and heart-based leadership, Bobby brings an engaging presence, endless exuberance and dynamic people skills to his presentations. With a background in brand marketing, engineering and the performing arts, Bobby draws on his diverse 20-year career to lead Raeallan, whose mission is to discover, inspire and develop leadership.

Learn more about Bobby on his NSB Speaker profile.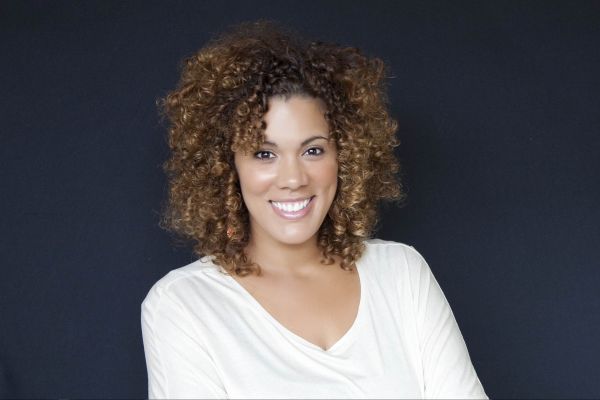 Nova Browning Rutherford | Personal Development Coach Transforming Past Pain into Progress

Nova masterfully weaves the life lessons she has gathered from her interactions with celebrities and the downtrodden alike to deliver instantly relatable presentations. Her career experience in the hip-hop music industry provides nuance to her programming, as she uses pop culture references to connect to themes of mental health, sexual assault awareness, diversity, assertiveness and more. A survivor of depression, abuse, addiction, and assault, Nova's sincerity and humor are refreshing to audiences looking to be inspired.

Learn more about Nova on her NSB Speaker profile.
Our Event Host: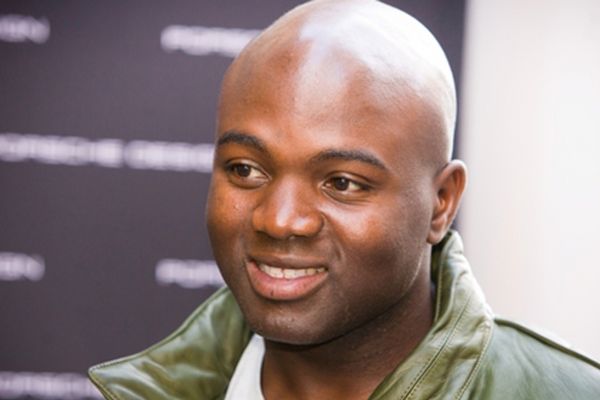 Orlando Bowen | Gamechanger & Former CFL Linebacker

Orlando's mission is to make a difference in the lives of others by motivating people to take action. His heart for people and his desire to see companies reach their fullest potential has made him an influential entrepreneur and an inspirational innovator in the business community. Orlando uses storytelling, fitness activities and cognitive exercises to teach resilience, leadership and teamwork to audiences around North America.
Learn more about Orlando on his NSB Speaker profile.
Stay tuned to Eventbrite & our twitter feed, as we'll be announcing more speakers in the coming weeks!
**Speaker program subject to change without notice
Thanks to our travel partner, we have a special giveaway for a lucky member of our audience: 2 round-trip flight vouchers valid for travel to any Porter Airlines destination! Find out more about Porter and where they fly via the link below:

Previous Engage speakers include:
Lt. Gen. Roméo Dallaire, Jennifer Jones, Bruce Poon Tip, Jessi Cruickshank, Patrick Moore, The Rt. Hon. Kim Campbell, Wade Davis, Bruce Croxon, Dr. Brian Goldman, Damon Allen, Danielle Bochove, Amanda Lindhout, Jesse Hirsh, Dr. Izzeldin Abuelaish, Cabral 'Cabbie' Richards and MANY more!
What previous years attendees are saying:
"I was moved, inspired, entertained and I left feeling a little bit smarter and very proud to be Canadian. You have wonderful speakers and a terrific team. Great event! Thanks for inviting me."
Bank of Montreal
"I wanted to thank you for having me this morning. As always it was really very very informative and and inspiring and I always feel as though when I leave, I walk out of your event a little bit taller. So thank you for that."
Industrial Storm Art + Design
"All of the speakers were so talented and inspiring; I walked away with new information and learned so much about Canada's great icons! It was a pleasure meeting the NSB team, you were very welcoming adn I can see that you love what you do!"
Canadian Health Information Management Association
"I want to thank you again for inviting me today. The speakers you selected were each brilliant in their fields; we took lessons away from everyone. And we were entertained! Pay yourselves on the back for a job well done"
Canadian Public Relations Society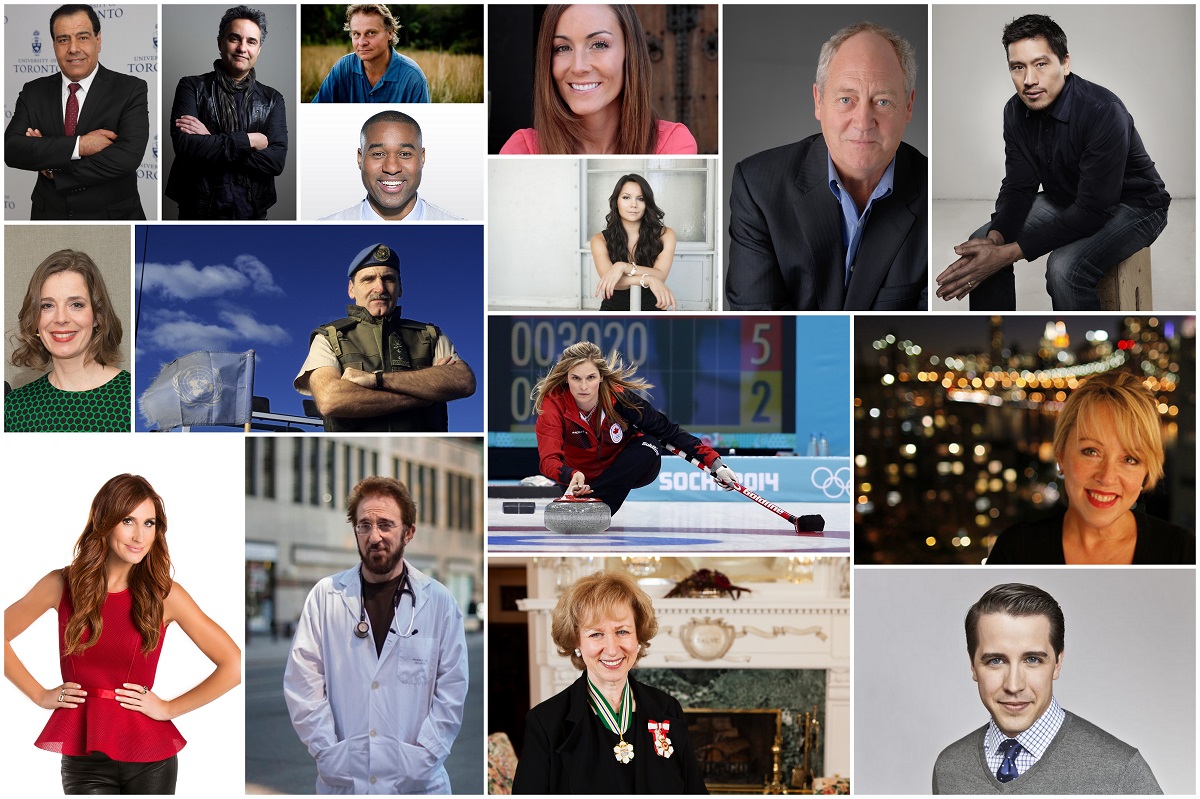 This is an event you don't want to miss.
Space is limited to reserve your spot today!
National Speakers Bureau's Engage Speaker Talks is made possible with the help of several partners in Calgary, Toronto and Vancouver: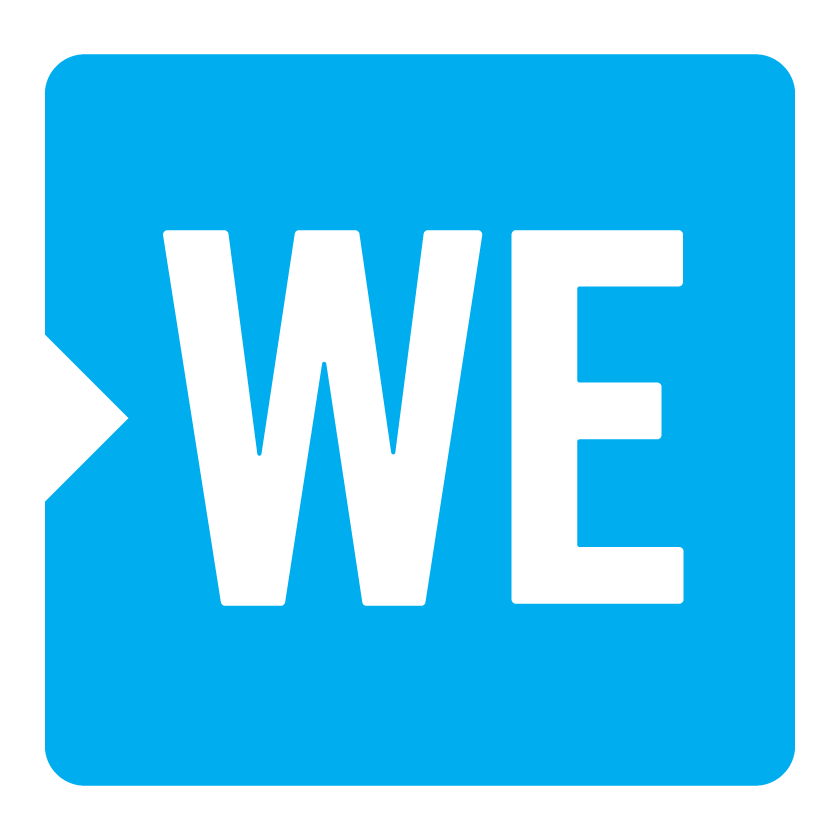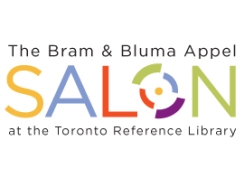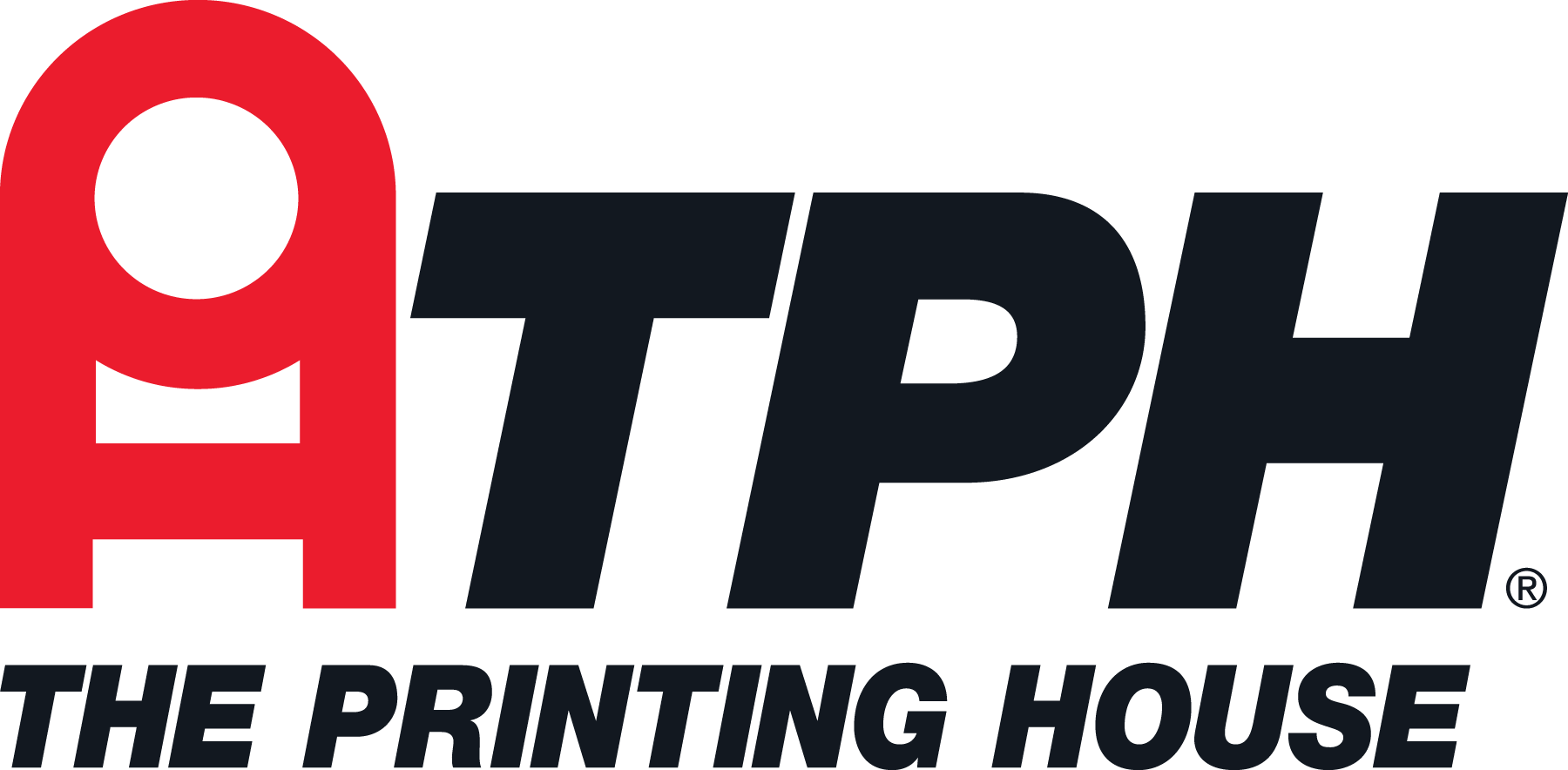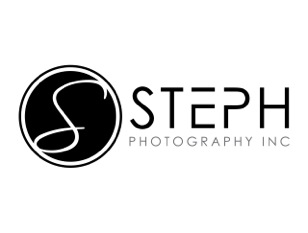 If you have any questions please contact us at speakers@nsb.com