Online Retreat with Pascal Auclair and Anushka Fernandopulle apr16shol
This is an online meditation retreat with teachers Pascal Auclair and Anushka Fernandopulle.
About this Event
We would like you to feel free to participate to the extent possible for you, considering your needs, family life or work commitment.
This online retreat will be held:
Friday April 16th , 2021 - 9:00am - 5:00pmm
Saturday April 17 2021 - 9:00am - 5:00pm
Sunday April 18, 2021 - 9:00am- 5:00pm
All times are pacific time, Vancouver, Canada
Freedom & Ease of Being: A Meditation Retreat for our LGBTQAI2S+ Community
It can be easy to feel isolated these days with the conditions of the world, especially for those of us who identify as LGBTQAI+. In this weekend retreat, we will create a virtual space of ease and support for LGBTQAI+ people to cultivate mindfulness, kindness and wisdom through insight meditation. Sharing time and creating a meditative space in community allows us to make greater peace with ourselves and our lives, one moment at a time. While listening to the teachings of wisdom and compassion and mindfully sitting, walking, eating and resting, liberating insights can arise, and clarity and freedom can be gained. We can find an ever-deepening sense of well-being, touching joy and fostering the heart's release. We practice in this way both for our own benefit and for the benefit of others.
This online retreat is open to both experienced and beginner meditators who self-identify as queer, genderqueer, questioning, trans, bisexual, pansexual, lesbian, gay, agender, non-binary, intersex or two-spirit.
How to Join the Retreat after Registering
To join the retreat, click "VIEW EVENT INFO" button in the confirmation or reminder email you receive. You will need to sign in to eventbrite with the same email address you registered with in order to access the retreat info including links to join the retreat online.
If you are having any difficulty accessing the online event page with the zoom link, please follow the instructions in this video
Retreat Details
Fees: A sliding scale of fees is offered. The fee contributes to BCIMS being able to continue to offer retreats such as this. We would like anyone that is interested to attend. Please email registrar@bcims.org if an additional reduction would help you attend.
Registration: If you are unable to register online contact sandy@bcims.org
Cancellation Policy: If you cancel by April15th, you can receive a full refund.
Teacher Dana: Your registration fee contributes to BCIMS being able to continue to offer retreats such as this. None of your fee goes to Pascal nor Anushka
In the Buddhist tradition, teachings are given freely because they are considered priceless; in the Buddhist tradition we also practice dana, or generosity, by making monetary offerings for the teachings. Dana is not payment for goods or services rendered; it is given from the heart. Your generosity is a gift that supports not just the teachers, but also the Sangha, the larger Dharma community, and your own practice.
Voluntary donations (dana) for the teaching may be given to Pascal and Anushka. Information on how to donate to Pascal will be provided at the retreat.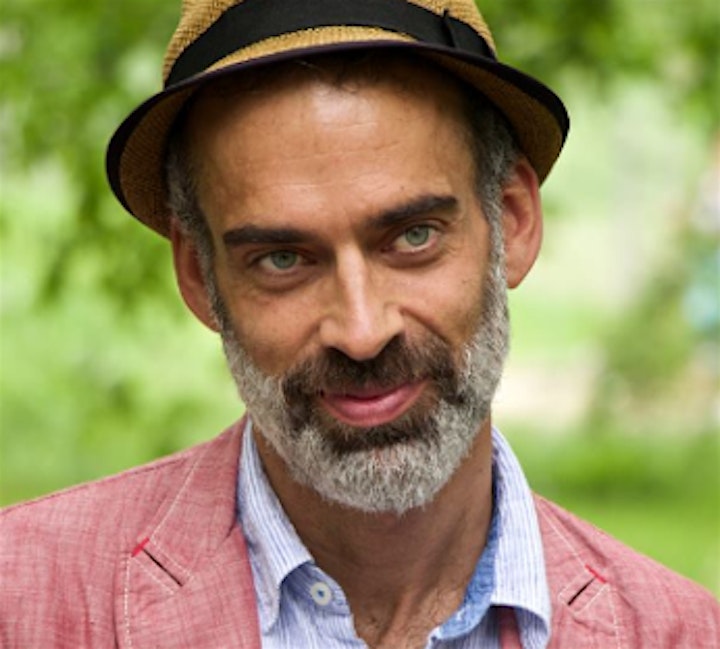 Pascal Auclair has been immersed in Buddhist practice and study since 1997, sitting retreats in Asia and America with revered monastics and lay teachers. He has been mentored by Joseph Goldstein and Jack Kornfield at the Insight Meditation Society (IMS) in Massachusetts and Spirit Rock Meditation Center in California, where he is now enjoying teaching retreats. Pascal teaches in North America and in Europe.
He is a co-founder of True North Insight and one of TNI's Guiding Teachers. His depth of insight, classical training, and creative expression all combine in a wise and compassionate presence. In addition, his warmth and humour make Pascal a much appreciated teacher.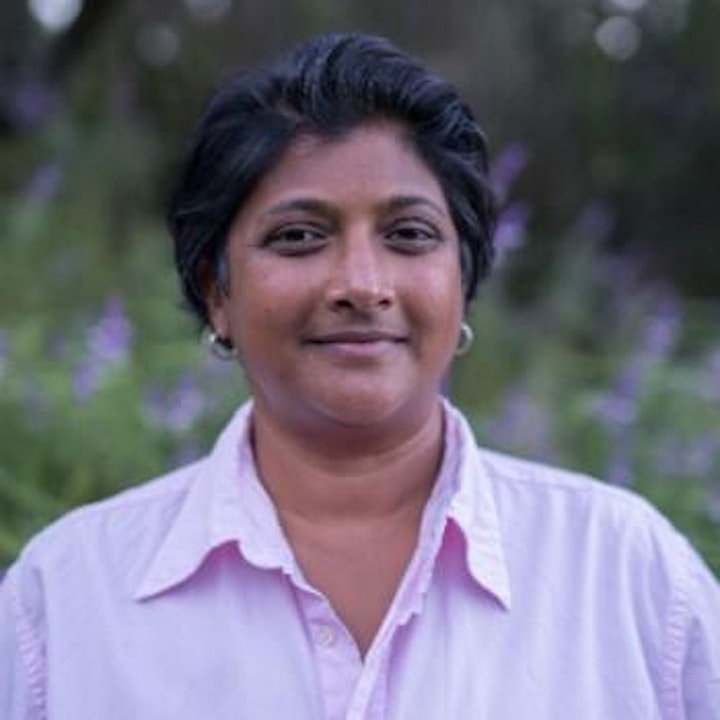 Anushka Fernandopulle has trained for over 30 years in the Theravada Buddhist tradition in the U.S., India and Sri Lanka and teaches retreats and workshops around the globe. Her teaching is informed by nature, creative arts, political engagement, innovation and modern urban life. Anushka is on the Teacher's Council at Spirit Rock Meditation Center in California. She lives in San Francisco and also works as a leadership coach and management consultant, influenced by a BA in anthropology/religion from Harvard and an MBA from Yale.
Schedule
Friday, Saturday, Sunday:
9:00 Instructions & sit
10:00 Walking
10:45 Sit & Q&A
12:00 Lunchtime & rest
1:45 Walking/mindful activity
2:15 Sit
3:00 Walking
3:45 Sit & talk
5:00 End or self-structured mindfulness practice