OPMA January Networking Event "International Business"

Monday, 19 January 2015 from 6:00 PM to 9:00 PM (EST)
Event Details
International Business
International commercialization by Canadian companies requires legal expertise, even when dealing with Canada's friend, neighbour, and largest trading partner, the U.S.A. We are honoured and privileged to bring both aspects of Canadian business to our OPMA podium with the US Embassy Ottawa, Department of Commerce, and Ottawa's esteemed international legal business experts, Hazlo Law.
Indeed, the economies of scale for Canadian companies demand a successful legal direction for your export business, whether it is technology, services, or production. However it can be a legal minefield. With his keynote, Martin Aquilina, COO International Business Lawyer at Hazlo Law (www.hazlowlaw.com) will help us navigate some of these mines. Topics discussed will include sources of support/information available to exporters, legal structures required to establish a presence in a foreign country, and non-legal considerations that should be taken into account when pricing a product for a foreign market.
As everyone knows, Canadians single largest trading partner is our southern (and arguably warmer) neighbour, the U.S.A. We are extremely privileged to have our second presentation of the evening given by Sean Kelley, Commercial Counsellor with the U.S. Embassy. Sean has a wealth of experience in guiding Canadian companies to success in the U.S. Sean will discuss opportunities for business investment, the SelectUSA program, U.S. government investment resources and data used to facilitate decisions of best location, market investment trends.
We look forward to welcoming you to this exciting event. Don't miss out, register today!
When & Where

bitHeads Theater (Access at the side of the mall, near 417)
1309 Carling Avenue
Ottawa, ON K1Z 7L3
Canada

Monday, 19 January 2015 from 6:00 PM to 9:00 PM (EST)
Add to my calendar
Organizer
Ottawa Product Management Association | OPMA
The Ottawa Product Management Association (OPMA) facilitates education, mentoring, and networking opportunities. Our membership includes hundreds of product managers, marketing professionals and executives from many leading companies and institutions in the Ottawa-Gatineau region.
The association provides:
Education 
Each month, guest speakers and/or panellists cover pressing issues that affect our product management community.
Mentoring
Online discussion boards and face-to-face meetings foster sharing, mentoring, and learning between product managers.
Networking
Like minded indiiduals charged "with making it happen" can network, meet people, share experience and learn from each other.
Our Sponsors
Many thanks to our sponsors, without their help this event would not be possible:

http://www.pragmaticmarketing.com/
OPMA Platinum sponsor

 OPMA Silver Sponsor and Members Meeting hosts

 OPMA Silver Sponsor and ProductCamp Ottawa hosts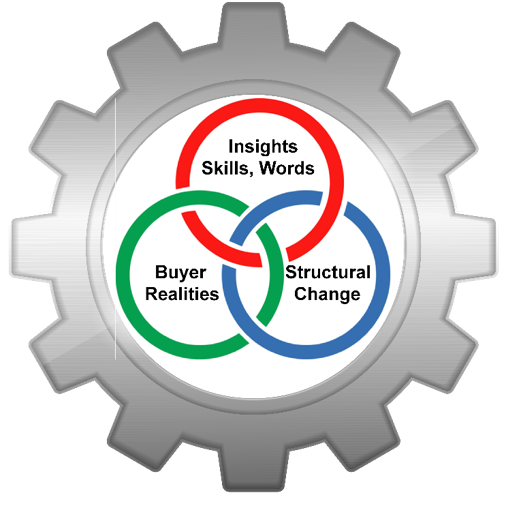 http://www.turningsellingintobuying.com/
OPMA Silver Sponsor

OPMA Silver Sponsor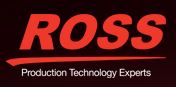 Friends of OPMA Sponsor

Friends of OPMA Sponsor

Sponsor in kind: Survey provider
OPMA January Networking Event "International Business"