WE BELIEVE IN FINANCIAL EDUCATION & PROVIDE WORKSHOPS. WE PROVIDE TRAINING ENTREPRENEUR!
About this Event
LIMITED SEATING - R.S.V.P.
Text Kim @ 604.825.7222
To Book your seat DO SURVEY 101!
We need your help!
We need more campaigner to reach our goal!
Learn, Teach & Earn @ the same time!
FINANCIAL WORKSHOPS
#1 Increase Cash Flow & Debt Management
#2 Building A Strong Financial Foundation & Proper Protection
#3 Building Wealth & Asset Accumulation
#4 Retirement & Education Planning
#5 Estate Preservation & Wealth Transfer
MASTER THE BASICS IN 5 DAYS!
Workshop subjects are independent and you may take them in any order.
Learn more about how we help empower families with the knowledge to build a SOLID FINANCIAL FOUNDATION.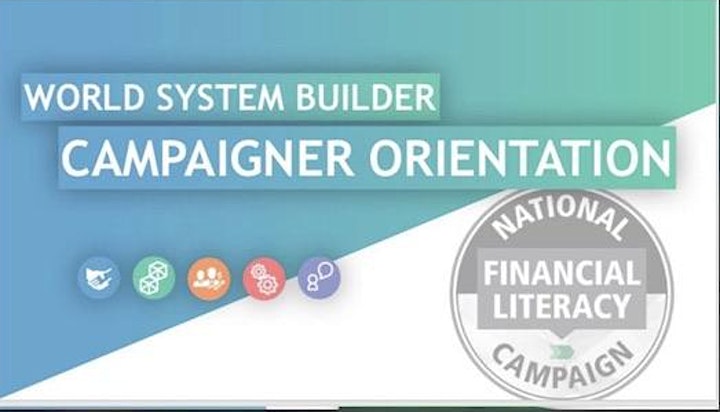 Making a Differnece
Join our cause to fight debt, financial insecurity, and financial illiteracy.
"Find something you believe in. And put your life to fight for it." Xuan Nguyen