Optimizing rehab for individuals with post-stroke cognitive impairment
Optimizing rehabilitation for individuals with cognitive impairments post-stroke
About this event
Speakers:
Dr. Gail Eskes, PhD, RPsych, Katie Mullen, MOT, OTR/L, & Kelsey Watters, OTR/L, BCPR (see below for speaker bio)
Target audience:
This course is intended to provide an overview for health and rehabilitation professionals of any experience level working with individuals with cognitive impairment post-stroke. This includes, but is not limited to PT, OT, SLP, Rec Therapy, Rehab Assistants, Psychology, Social Work, Nursing
Description
This course will review key components of cognition and functional cognition generally and provide details on how impairments in both areas may manifest in individuals post-stroke. Learners will be introduced to an interdisciplinary approach to assessment that provides insight to both cognitive processes as well as the impact of functional performance. During the course, learners will also be introduced to intervention strategies that can optimize cognition and functional performance after stroke in individuals with cognitive impairments and review these within the context of case examples and small group discussions.
Objectives
Learners will be able to
Discuss cognitive impairment post-stroke including definitions, etiology and impact on function.
Identify components of an interdisciplinary approach to the assessment of cognition and functional cognition.
Describe evidence-based approaches to intervention for individuals with cognitive impairments.
Gail Eskes, PhD, RPsych, is a clinical neuropsychologist and professor in the Departments of Psychiatry and Psychology & Neuroscience at Dalhousie University, Halifax, NS. She obtained her PhD from the University of California at Berkeley and completed postdoctoral work as a clinician and researcher at the Rotman Research Institute, Baycrest Centre for Geriatric Care in Toronto, ON. Dr. Eskes has worked with both acute and rehabilitation stroke teams as a clinical psychologist and researcher for over 30 years and leads the Cognitive Health and Recovery Research Laboratory at Dalhousie University in the development of assessment and rehabilitation tools for post-stroke cognition, and for cognitive changes due to aging and other neurological disorders. Dr. Eskes has also served as co-chair and committee member for the Heart and Stroke Best Practices working group on Vascular Cognitive Impairment. Dr. Eskes has given numerous lectures and workshops on assessment and rehabilitation strategies for vascular cognitive impairment.
Katie Mullen, MOT, OTR/L, is an occupational therapist with University of Pittsburgh Medical Center Rehabilitation Institute and has expertise in stroke rehabilitation. She graduated in 2011 with her masters in occupational therapy from Chatham University in Pittsburgh, PA. In addition to her work as an occupational therapy practitioner in inpatient rehabilitation, Ms. Mullen is active in stroke rehabilitation research. She has served as the lead research interventionist on three federally-funded US clinical trials examining the feasibility and efficacy of interventions to reduce disability among people with cognitive impairments, unilateral spatial neglect, and aphasia after stroke. She is an expert in strategy training intervention, both in the clinic and in research, and has been invited to give national presentations to interprofessional audiences.
Kelsey Watters, OTR/L, BCPR, is an occupational therapist at the Shirley Ryan AbilityLab (SRAlab, formerly the Rehabilitation Institute of Chicago). She graduated from University of Washington with her masters in occupational therapy in 2011. She is currently pursuing her doctoral degree of clinical science in occupational therapy at the University of Pittsburgh. She obtained her Board Certification in Physical Rehabilitation by the American Occupational Therapy Association. Kelsey is the clinical practice leader for occupational therapy in the staff development department at SRAlab and works in the Think & Speak Lab as a functional cognition and vision therapist. Her clinical interest areas include traumatic brain injury, visual/perceptual impairments and functional cognition. She has facilitated lectures and workshops at Shirley Ryan AbilityLab and holds an adjunct teaching position at the University of Illinois at Chicago's Occupational Therapy program. Kelsey has lectured on topics related to brain injury, functional cognition, visual impairments and health literacy.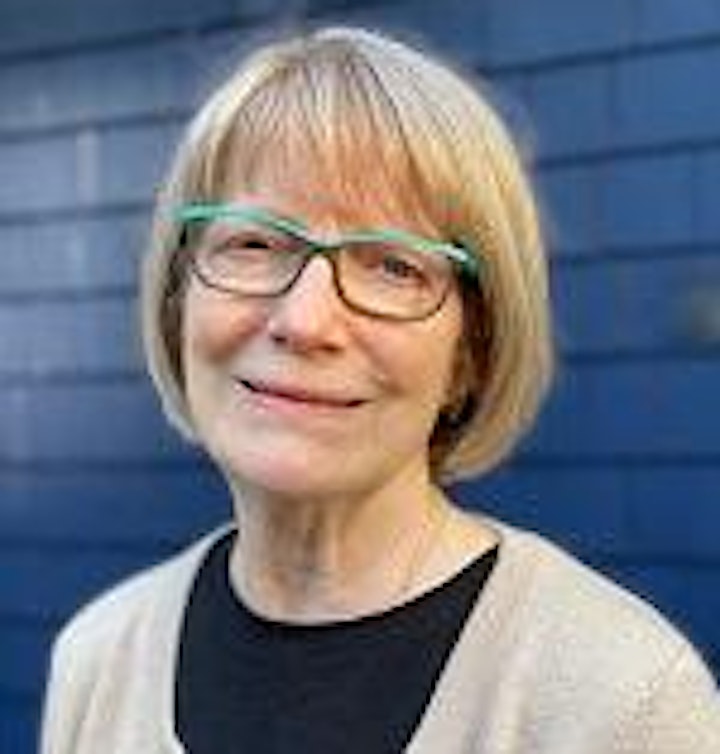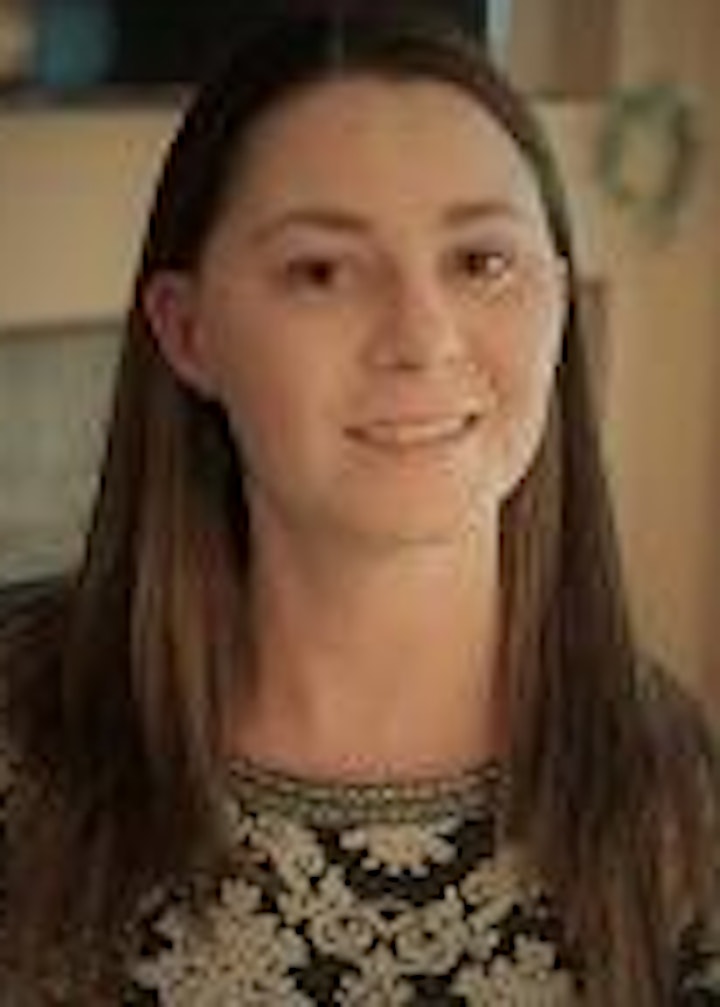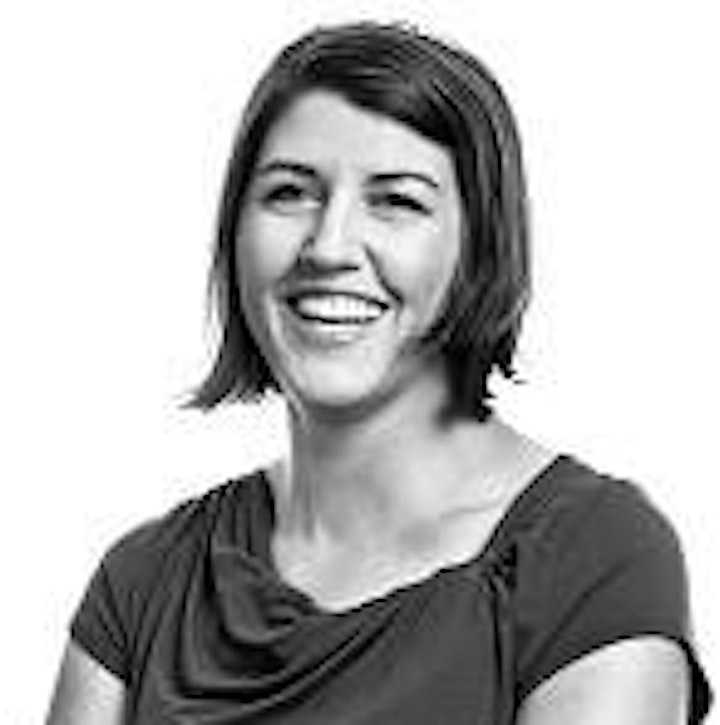 Organizer of Optimizing rehab for individuals with post-stroke cognitive impairment