Location
Mississauga Convention Centre
75 Derry Rd W
Mississauga, ON L5W 1G3
Canada
Description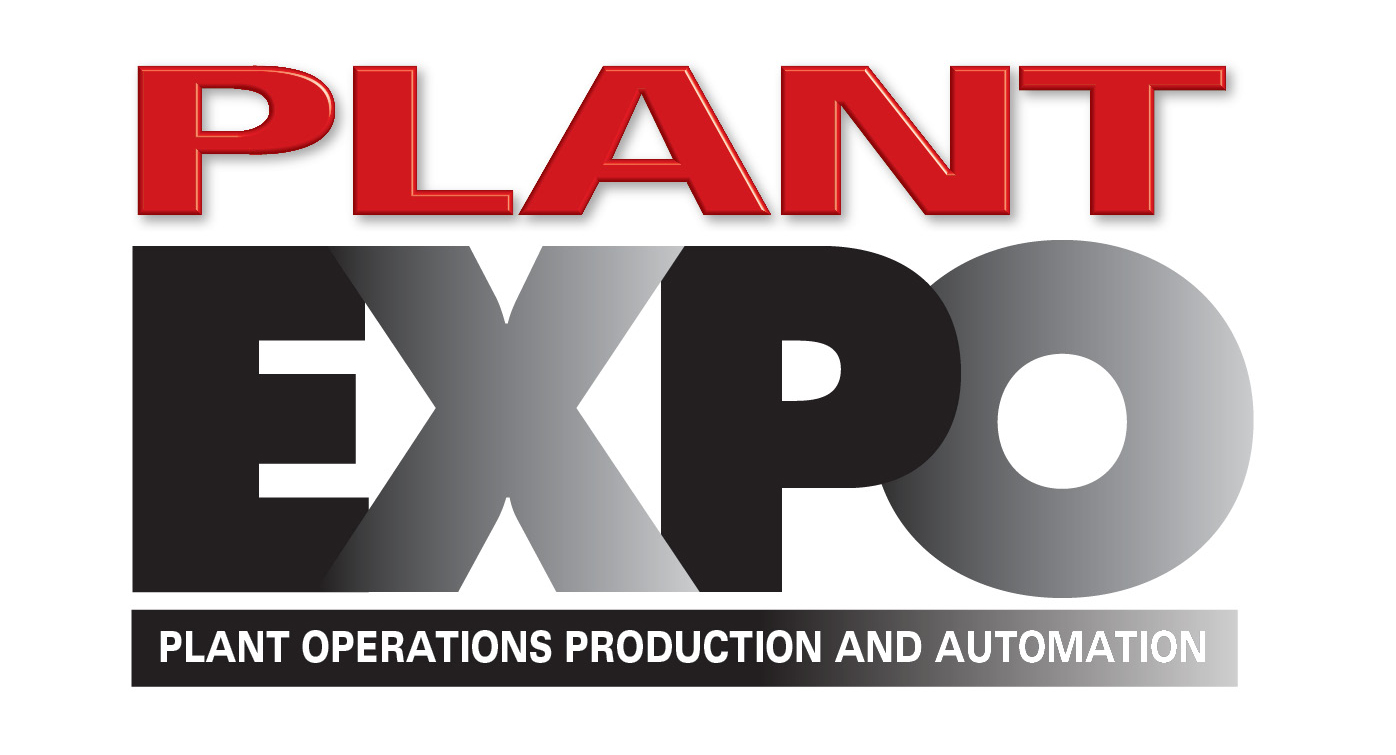 *** Online Registration is now closed *** On-site registration is available at the registration desk on event day, Tuesday April 23. Keynote speaker begins at 9am; trade show floor is open from 10am-4pm. Please join us at PLANT EXPO!
WELCOME TO PLANT EXPO MISSISSAUGA 2019
Join us for a one-day tabletop show featuring the latest products and solutions for the manufacturing, processing, machinery, and maintenance and repair markets.
Don't miss your best opportunity to meet, network, and solicit advice from professionals in the fields of plant management, maintenance, operations, purchasing, production, utility and industrial distribution, showcasing the latest products and technologies to help your business increase efficiency, profit and run smoother.
PLANT EXPO will bring together buyers and specifiers from industries including Automotive, Food Processing, Plastics, Chemical Processing, Mining, Oil & Gas, Utilities, Aerospace, Custom Fabricators, and much more.
GET hands-on experience with the products and solutions displayed
No maze-like halls; no disengaged exhibitors
No booth gimmicks
FREE REGISTRATION
FREE PARKING
This year, Plant Expo is co-located with Design Engineering's DEX Expo and MMP Expo — 3 great shows under one roof!
This event is restricted to the trade industry and is open to persons 19 years of age and older. Anyone under the age of 19 will not be admitted.
PLANT Expo is a closed show for qualified delegates only. Show management reserves the right to decline registration.