Description
Our final installment of the Power of () series will focus on you and how to manage your personal brand and digital profile. Branding is not just for organizations; we all have an image that is a combination of how we see ourselves and how other people see us. This interactive workshop session will focus on the best practices for building your own personal brand including:
Social Selling and My Brand: What is it and why is it important?
LinkedIn Best Practices: How do you create an impactful digital profile?
Tips & Tricks: How to create value and leverage more from your online presence
Workshop Facilitator
---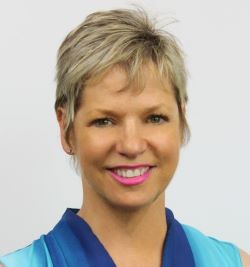 Nancy Pearce, Global Black Belt, Microsoft
Nancy consults with business leaders to identify opportunities to significantly improve team and organizational productivity through better utilization of tools and solutions that are often already being used in the business. She was an early adopter of LinkedIn and social selling, and has presented on the topic both internally at Microsoft and at other events including the Small Business in BC event series.