Meditation and Mindfulness for the Small Business Owner: Powering Down To Power Up
About this event
This online workshop is an introduction to the practical application of mindfulness designed exclusively for entrepreneurs while at work, for The Stratford Perth Centre For Business by acclaimed mindfulness consultant, Mike Masse.
The workshop will demonstrate how to create and maintain a formal and informal practice of self-care in your daily life as an entrepreneur.
While at work. While at home. While in the back room wondering how you'll banish the overwhelm. This workshop will help you create the ability to respond to stress in a healthier way.
Throughout the workshop, we will explore how to execute these proven techniques in a high-stress and intense work environment, with the intent to create a focus on self-care and emotional wellbeing. We will also explore the importance of self-compassion and how we can use mindful strategies to help deepen our resilience while running a business in 2022.
Presented in partnership with the Federal Economic Development Agency for Southern Ontario.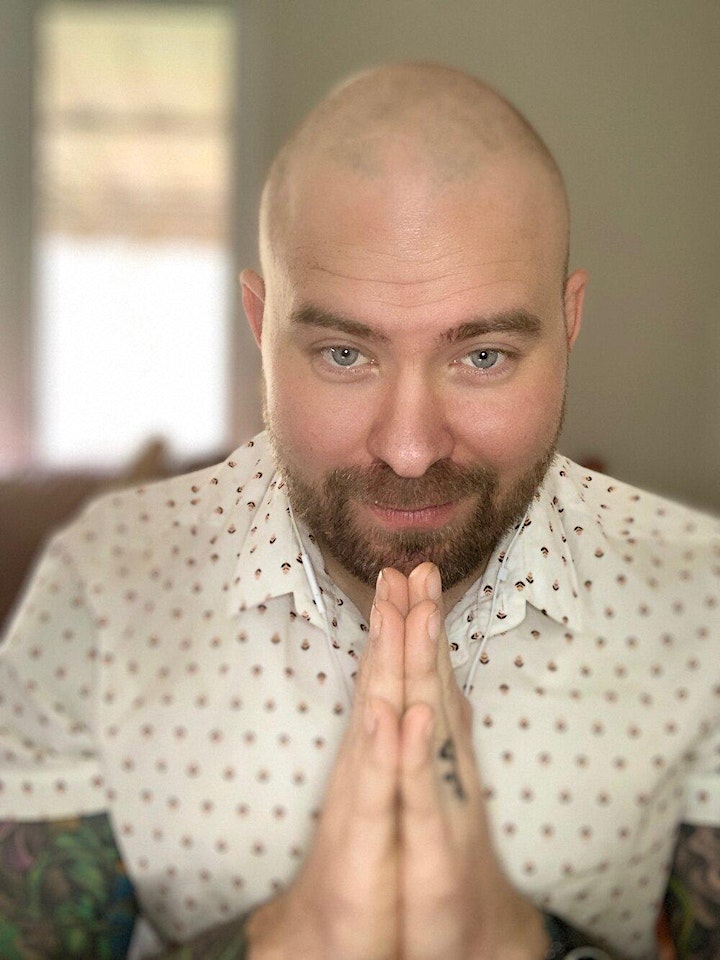 Mike Masse is a mindfulness consultant, public speaker and best-selling author who specializes in mindfulness-based stress reduction. For over a decade, he has been teaching adults, youth and children mindfulness skills to help reduce their levels of stress and anxiety.
Mike has become a highly sought-after trainer; facilitating workshops with educators, first responders, health care providers, and others who work in high-stress environments.
Mike's engaging and encouraging teaching style will have you feeling excited and hopeful about what mindfulness can do to transform your well-being and your professional practice.