Present Yourself, Present your Offer

Thursday, 17 November 2016 from 9:00 AM to 11:00 AM (EST)
Event Details
Do It In Durham is in celebration of Global Entrepreneurship Week.  In Durham we have over 30 events happening to celebrate, inspire and motivate entrepreneurship.  There is a rich eco-system of support, funding and entrepreneurial resources for businesses.
Present Yourself, Present Your Offer 
Let's go beyond "elevator speeches". Were they working for you anyway?
How effectively are you presenting yourself?
How effectively are you presenting your offer?
Are you clear and concise? Do you communicate respectfully and directly? Have you built rapport first for the buyer to feel comfortable with you, and heard? Are you communicating what the buyer needs to hear and know for them to make a buying decision? Have you helped them become interested, informed and convinced?
The visual, verbal and vocal parts of your presentation will all be covered.
Whether you have a product or a service based business, are an entrepreneur, sales professional or manager, this experiential workshop will have you networking, and exploring new ways to present yourself and your offerings, with immediate take-home results!
About the Presenter: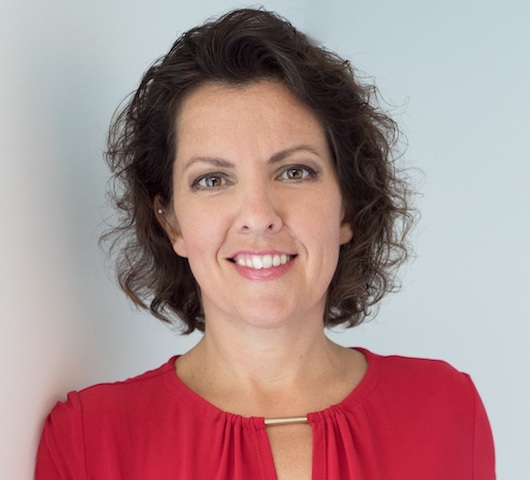 Jane "Trainer Jane" Warr, is a Verbal Aikido Communications / Relationship Coach, delivering life-transforming experiential educational program, which combines advanced communications skills, emotional intelligence, and the powerful non-adversarial philosophy of the Japanese martial art, Aikido.She helps individuals enjoy rich and rewarding personal relationships, experiencing genuine respect, acceptance, interest and mutual benefit. They learn to live free of guilt, fear, anger, regrets, resentment or confusion. Corporations are helped to increase business performance, drive higher sales revenue, and change corporate culture.
As a Business Coach, Trainer Jane delivers powerful seminars and workshops, as well as works with clients one-on-one, and in groups. She has helped many entrepreneurs with their confidence, presentations skills, and by focusing them on "ethical influence". She is best known within business coaching, for her unique "Selling on the Spot Marketplace" events, where she challenges entrepreneurs to get out of their comfort zone, learn, network, build rapport, then present an offer, and ask for the sale!, helping them be more productive, build their client base, earn more money, and have more fun!
She delivers keynote addresses and transformational seminars on self-esteem, self-empowerment, networking, rapport, improving personal and business communication, and ethical influence and selling, to corporations, professional and non-profit organizations, and women's associations.
Jane inspires people with her candid stories and "tough love" approach for personal fulfillment and professional success.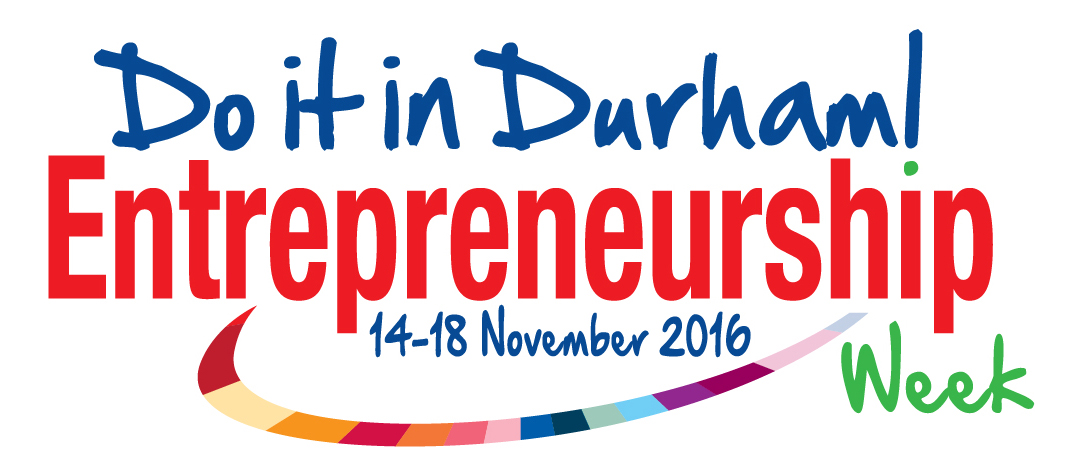 When & Where

Whitby Centennial Building
Manning Room (Upstairs)
416 Centre Street South
Whitby, ON L1N 4W2
Canada

Thursday, 17 November 2016 from 9:00 AM to 11:00 AM (EST)
Add to my calendar
Organizer
"Do It In Durham" is Durham Region's own forum to celebrate Global Entrepreneurship Week. Join us in inspiring and supporting entrepreneurship businesses and entrepreneurs to come together, to learn, connect, grow and succeed.