PRELIMINARY DRAFT : Presentation of the Program INVEST-AI of IVADO Labs : A $35M Government Fund to Accelerate AI Adoption in Quebec
About this Event
Presentation of the Program INVEST-AI of IVADO Labs
A $35 Million Government Fund to Accelerate AI Adoption in Quebec
An online event by MONTRÉAL.AI and QUÉBEC.AI in partnership with the Program INVEST-AI of IVADO Labs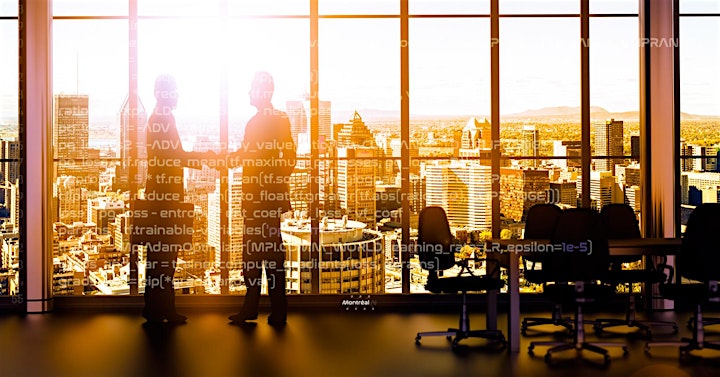 Program Overview: AI applications, case studies and best practices in applied AI in Québec
10:00 - Opening Address, by Vincent Boucher, President at Montreal.AI and Quebec.AI
10:10 - INVEST-AI Program Overview, by Benoit Julien, Managing Director at IVADO Labs
10:20 - AI Canvas, by Vaughn DiMarco, Investment Director at IVADO Labs
10:30 - The AI-First Era: New Frontiers in AI Application, by Vincent Boucher, President at Montreal.AI and Quebec.AI
10:45 - AI Project Case Study, by Louis Fortier, Investment Director at IVADO Labs
11:00 - AI Best Practices, by Kevin Moore, Founder and CEO at Vooban
11:15 - Closing Remarks, by Vincent Boucher, President at Montreal.AI and Quebec.AI
11:20 - Q&A, by all speakers
11:30 - THE END
Link for questions from the participants : https://docs.google.com/forms/d/e/1FAIpQLSe5a-Bnz5vjF6ssgW6uxMtvn0GUw7N8VyAIOEAgpi2P49q1uA/viewform?usp=sf_link
General Information
QUÉBEC.AI (WWW.QUEBEC.AI) aims to make Québec the world leader in AI by 2030. IA BLEUE, administered by QUÉBEC.AI, contributes to the competitiveness and influence of Quebec in AI nationally and internationally.
The Program INVEST-AI (WWW.INVEST-AI.COM) of IVADO Labs is a $35M Government Fund to Accelerate AI Adoption in Quebec.
Language: French and English.
Location: This is an online event. Attendees will receive instructions on how to access the live stream at 9:45 AM (EST) on Thursday, 26 November 2020 .
* In case of force majeure, the event will be postponed to a later date.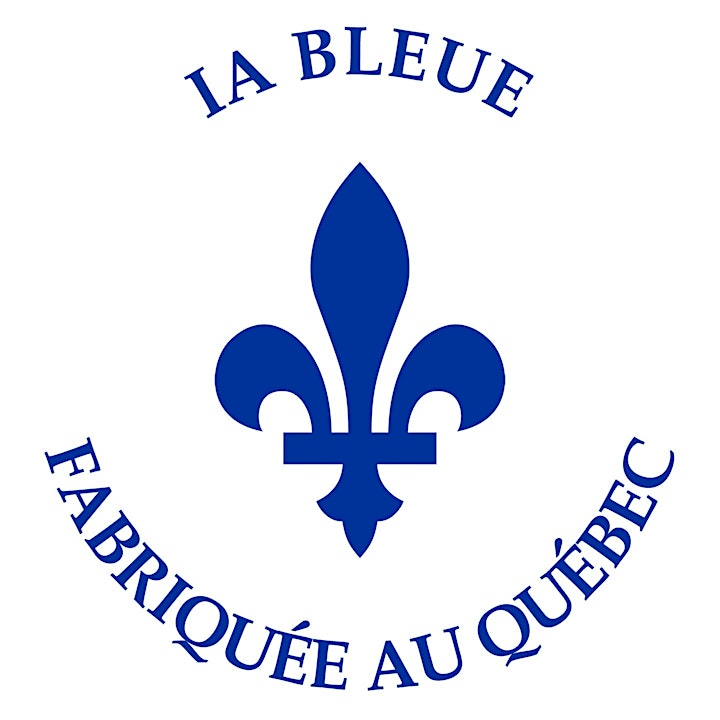 FAQs
How can I contact the organizer with any questions?
The General Secretariat of MONTREAL.AI : secretariat@montreal.ai