Description
PROVINCIAL LEADERS DINNER
March 22, 2018 | The Vancouver Club
The Provincial Leaders Dinner is a special gathering of the faith community on the eve of the BC Leadership Prayer Breakfast. It is an occasion for people of faith and for those who support the Prayer Breakfast to come together in an intimate setting in order to share dinner and conversation.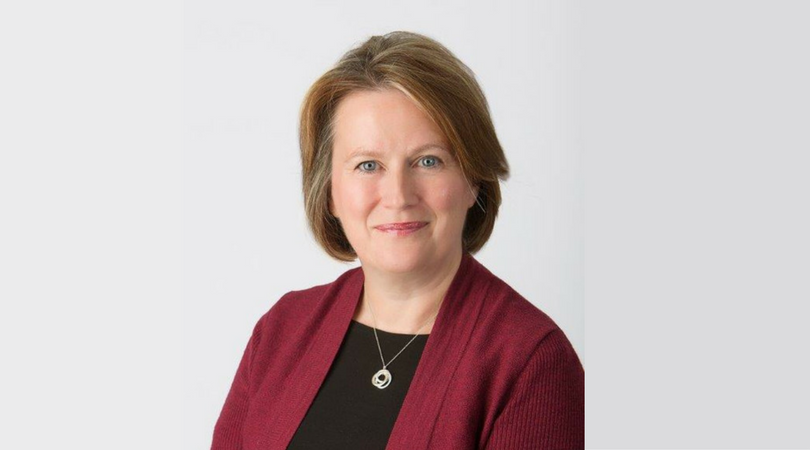 Our speaker for the evening is Shannon MacDonald. Shannon is the Managing Director of Health and Social Services at Accenture. She recently retired as Vice Chair from Deloitte, is a former senior Partner and was a member of the Deloitte Global Board of Directors.
---
BC Leadership Prayer Breakfast
March 23, 2018 | 7:30am to 9:00am
This annual event attracts over 1,000 people from all walks of life: public servants, business leaders, non-profit organizations and students. Tickets can be purchased here.