Description
Celebrate the season with us! Join all three founding Pulp Literature editors as we celebrate our fourth anniversary and the Launch of Pulp Literature Issue 17.

Feature author JJ Lee will be there to read one of his Christmas stories -- whether it will be touching, spooky, or both we will all have to wait to find out. Plus we will have readings from Emily Osborne, Misha Handman, and other Pulp Lit authors past and present.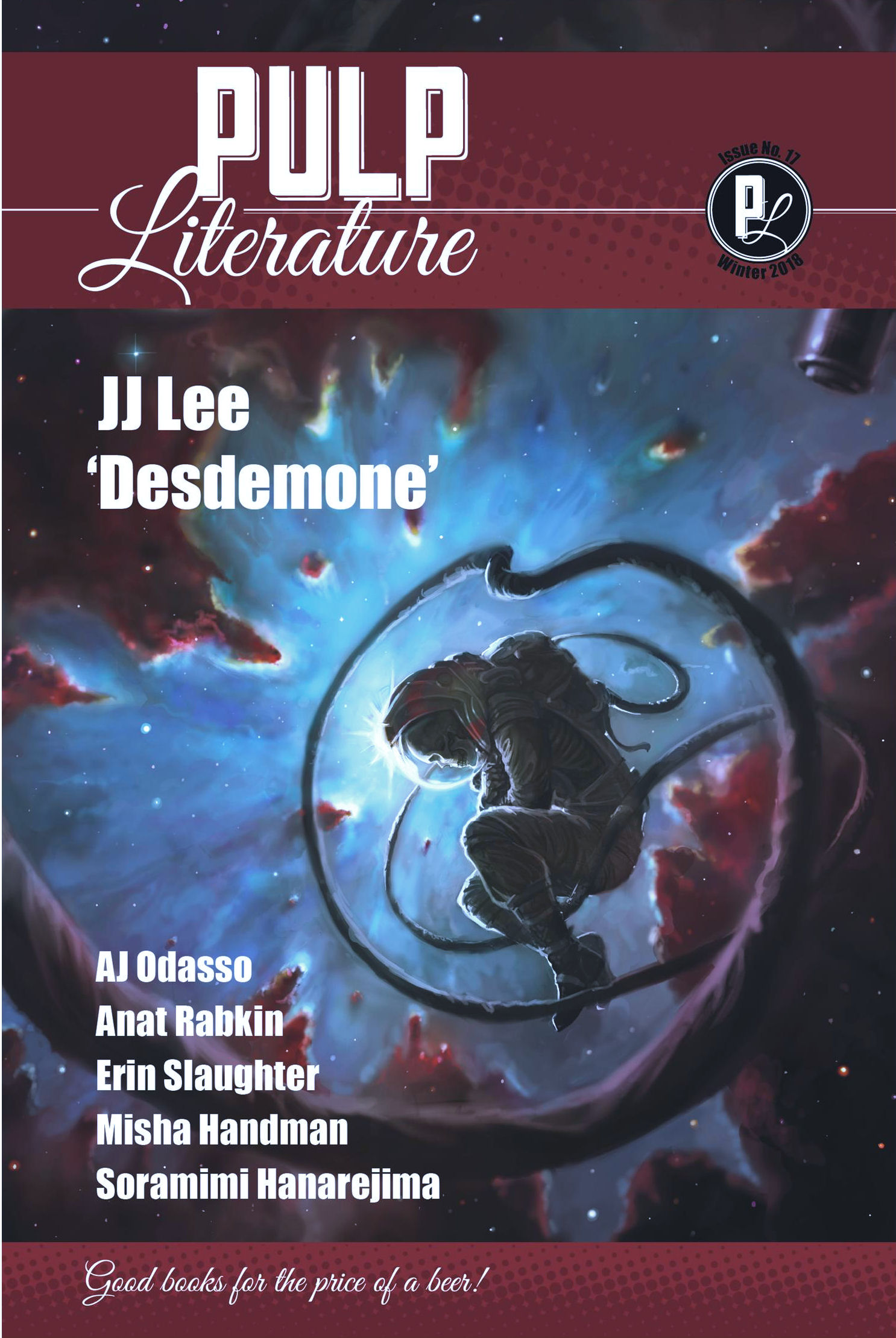 Bonus: Pre-order your copy of Issue 17 before the launch and save $2!
The event is free, but please RSVP so we know you're coming. And since its the holiday season, door prizes will be flowing.
We're looking forward to lifting a glass with you. Cincin!