Join Toronto Field Naturalists' (TFN) past president Jason Ramsay-Brown and engage in stewardship and citizen science.
About this event
Our relationship to nature has changed with greater interest and engagement in stewardship and citizen science. Join Toronto Field Naturalists' (TFN) past president Jason Ramsay-Brown as he discusses the Cottonwood Flats Monitoring Project, a long-term ecological monitoring program. Learn how TFN is providing exciting opportunities for volunteers to make positive contributions to nature in the city, using data collection to determine plant and animal biodiversity and assess trends in species richness and abundance. Gain a broader understanding of how this area has changed and how it will change in the future with or without human intervention.
About Jason Ramsay-Brown
Jason Ramsay-Brown is the author of Toronto's Ravines and Urban Forests (Lorimer, 2015 & 2020). He is Past-President of the Toronto Field Naturalists, and has served as lead administrator of the Cottonwood Flats Monitoring Project since its inception. His passion for nature in the city has seen him serve on the City of Toronto's Ravine Strategy Advisory Group, TRCA's Regional Watershed Alliance, as a volunteer on the Todmorden Mills Wildflower Preserve & Beechwood Wetland Stewardship Teams, and as a Planting Captain with the City of Toronto.
Online Program Access
Please note that this program is being hosted live ONLINE only. It will not be recorded, and it will only be available on Zoom at the scheduled time. Log-in details will be sent 2 days before the program date. If you register within two days of the presentation, you will receive your log-in details at 12:30pm on the day of the presentation. Please make sure that you check your junk mail and/or make Eventbrite a trusted site.
Participation in online programming requires that attendees have access to and familiarization with current technology. Please review our Refund Policy and Terms of Agreement, and Zoom Best Practices document.
Registration Deadline: Wednesday October 6 at 12:00pm.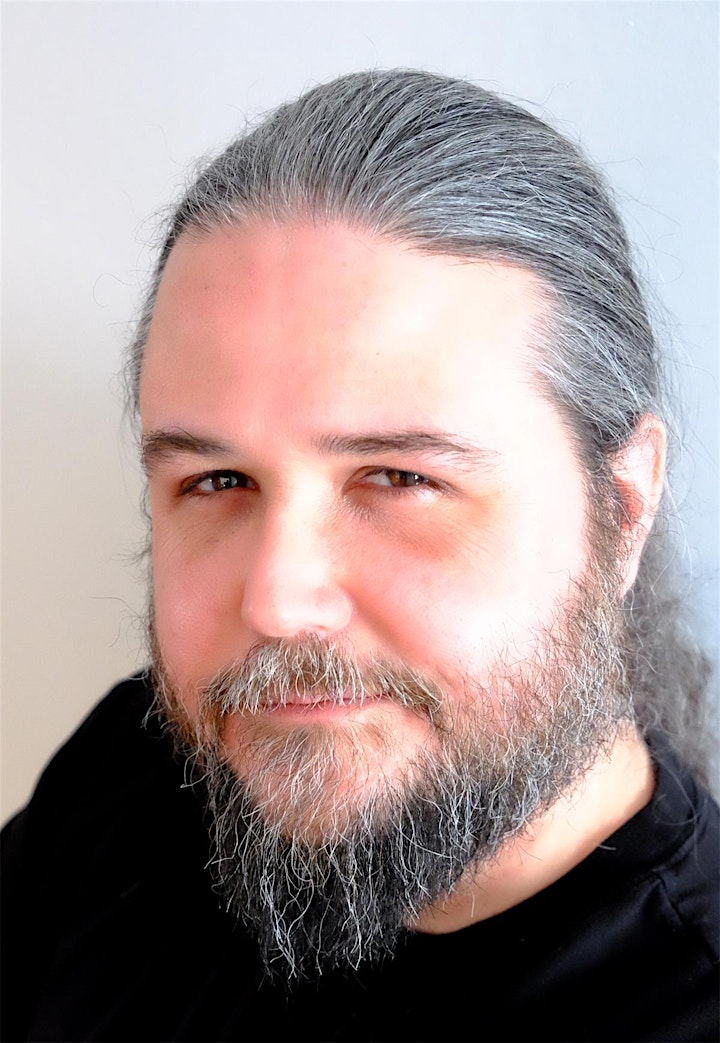 Date and time
Location
Refund policy
Organizer of Ravine Days: Cottonwood Flats Monitoring Project
Toronto Botanical Garden connects people to plants and inspires us to live in harmony with nature. Our gardens conveniently located in mid-Toronto are open daily from dawn until dusk, and admission is free. The gardens seemlessly connect with Edwards Gardens, Wilket Creek and the Don Valley Ravine. We also offer year-round learning opportunities for all ages both inperson and online.