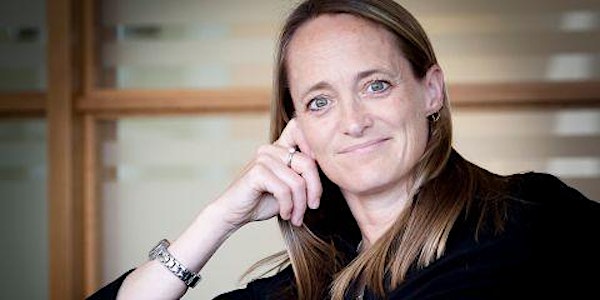 Recognizing Indigenous Rights: Property Rights & Natural Resource Values
Recognition of Aboriginal rights transformed the legal landscape in Canada: Is there an economic impact on Canadian natural resource firms?
About this event
The recognition of Aboriginal rights in s. 35(1) of the Constitution Act transformed the legal landscape in Canada. In this article, we empirically estimate the economic impact of this transformation on the value of Canadian natural resource firms. We focus on six landmark Supreme Court of Canada precedents that are often viewed as having imposed significant economic effects on Canadian resource firms. We use event studies to test these claims, measuring changes in resource firms' share prices on the Toronto Stock Exchange after each of the landmark rulings. A total of 2,110 firm events allow us to estimate market responses at the individual firm level. Our findings show that although the decisions triggered statistically and economically significant changes in the value of Canadian resource firms, these changes were not uniformly negative, and they varied widely in size across decisions, industries, and firm characteristics.