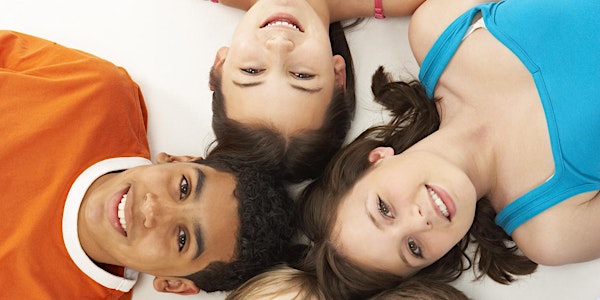 Relationship Building - Circles®
For parents/caregivers, community and therapists supporting children/youth, of all ages, with disabilities
About this event
Are you a parent looking to support your child or youth's understanding of social relationships, boundaries and interpersonal skills?
Check out our new educational workshop for parents, based on the Circles® curriculum of relationships!
In this presentation you will learn about the Circles® curriculum: a child-friendly approach to understanding different social groups, and the social boundaries within different types of relationships (i.e., social circles we have with friends, close family, acquaintances, and strangers).
Join us for this virtual presentation to learn how to use parts of the Circles® curriculum to help your child or youth to better understand and manage relationships.
If you child has autism, you will be asked for your Ontario Autism Program Client Information Reference Number during registration.
If you believe your child is registered with the OAP and need help finding your number, email abs@tvcc.on.ca.