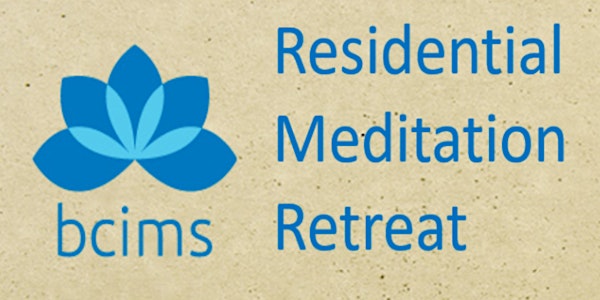 Residential Retreat with Adrianne Ross, Carol Wilson, Greg Scharf may23beth
Event Information
Location
Bethlehem Centre
2371 Arbot Road
Nanaimo, BC V9R 6S9
Canada
Refund policy
Refunds up to 7 days before event
A 14 night residential silent meditation retreat for experienced meditators with Adrianne Ross, Carol Wilson, and Greg Scharf in Nanaimo, BC
About this event
Please read all of the information about the retreat carefully before registering.
Registration: Please note this retreat will go on sale January 23, 2022 at 10am PST. We anticipate tickets will sell out very quickly. We recommend you register as soon as possible once the tickets go on sale.
COVID-19: This retreat is planned to have a limited number of attendees in single rooms only. It is anticipated that small gatherings will be allowed by the BC Provincial Health Authority at this time. All health guidelines in place at the time of the retreat for small gatherings will be followed and communicated to attendees.
COVID-19 Vaccination Requirement: We ask that all attendees be fully vaccinated and be prepared to provide proof of vaccination.
Prerequisites: BEFORE applying, you must have a minimum of 5 years of meditation practice, and completed at least 2 retreats of 7-nights or longer. These retreats should have been led by Spirit Rock, IMS, or IRC teachers, or other recognized Insight Meditation teachers. To qualify, these previous retreats must have a similar format to this retreat, with instructions, practices and talks focused on Insight Meditation.
While registering, you will be asked to share your retreat experience in the Order Form, including providing teachers' names, dates, location, length (# of nights), and style of the retreats. Please note that teachers will review the Order Forms, and the BCIMS Registrar will reach out those who do not yet have the experience level to attend this retreat to cancel their order and offer a full refund.
If you have questions about whether your experience meets the prerequisites, please email jess@bcims.org BEFORE tickets go on sale so that we may confirm whether your experience meets the teacher's prerequisites.
Financial Assistance:  Financial assistance (50% discount) is available for this retreat. Please apply by email to jess@bcims.org. Please apply by  January 9,  2022 as funds are limited.
DEI Financial Assistance: We are also offering financial assistance (50% discount) from our DEI fund (Diversity, Equity and Inclusion). This is intended to offer support to folks from underrepresented and systemically marginalized communities to attend residential retreats.
We encourage folks who identify as BIPOC (black, Indigenous, and/or people of colour), 2SLGBTQIA+, have a visible or invisible disability, or are from underrepresented and systemically marginalized communities, to apply by emailing jess@bcims.org. Please specify in your email that you are interested in applying for the DEI fund and please indicate your community(ies).
The deadline for all financial assistance applications is January 9th, 2022.
BCIMS Cancellation Policy:
Up to April 23, 2022 - refund less $200 cancellation fee.
From April 24 to May 16, 2022 - refund 50%.
After May 17, 2021 - no refunds.
Please note, our BCIMS Cancellation Policy applies to all ticket holders, including those with discounted tickets.
Accessibility: Please specify any special needs or accommodations in the "Special Requests" section of the Order Form.   
Ridesharing: The information collected during registration regarding ridesharing will be distributed by email to all interested retreatants about four weeks prior to the retreat. Each individual is then responsible for directly making any ridesharing arrangement.
Fees: Cover retreat organizing costs, accommodations and meals only. Voluntary donations (dana) for the teachings may be given at the retreat.
Retreat Description
An extended period of retreat offers the rare opportunity for sustained and dedicated practice. This retreat emphasizes quieting the mind, opening the heart, and developing profound clarity and depth of insight practice. Instruction will follow the traditional four foundations of mindfulness, combined with training in loving-kindness and compassion, through a daily schedule of silent sitting, walking, dharma talks and practice meetings with teachers.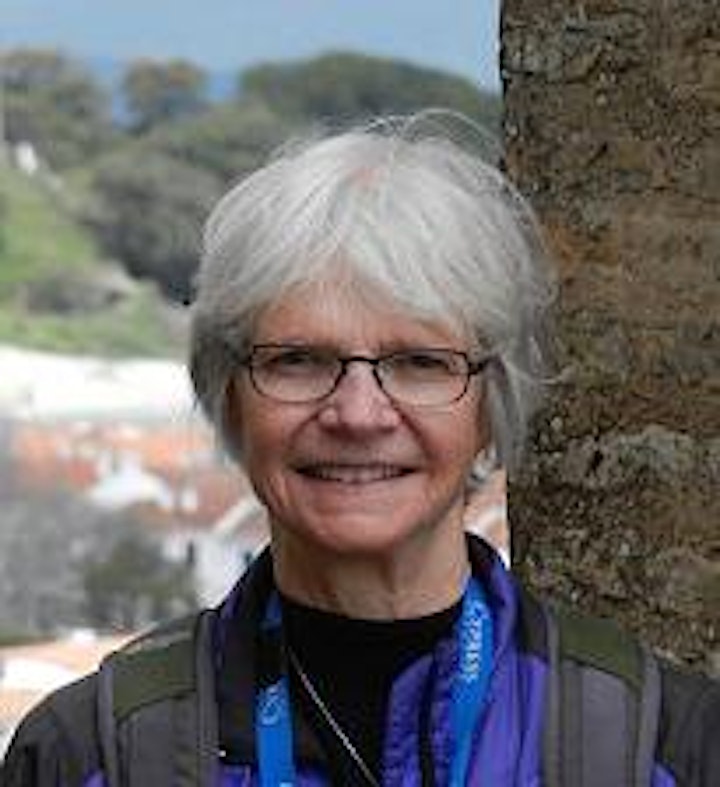 Adrianne Ross, a retired family physician, has been involved in meditation and healing since 1976. She has been practising Buddhist meditation since 1984. Her spiritual journey has also included contemplative inquiry practices (Enlightenment Intensives and Diamond Approach) and Mindfulness Based Stress Reduction.
​Trained by Jack Kornfield (in 1998), Adrianne is influenced by both Thai and Burmese streams of the Theravadan tradition, as well as Tibetan (Mahamudra and Dzogchen) practice. She teaches classes, weekend and residential retreats in Canada and the US. 
She is involved in teaching and mentoring students in the Dedicated Practitioner and Advanced Practitioner Programs through Spirit Rock Meditation Center in California.  Adrianne mentors students every year for the UCLA Mindfulness training program.
Adrianne is the guiding teacher for Saskatoon Insight Meditation Society, continuing the tradition, started by Joanne Broatch, of supporting the dharma in the prairies.
​She is passionate about being awake in all areas of life, facing the challenges of diversity, equality and climate change though dharma eyes, and living the dharma as fully as possible.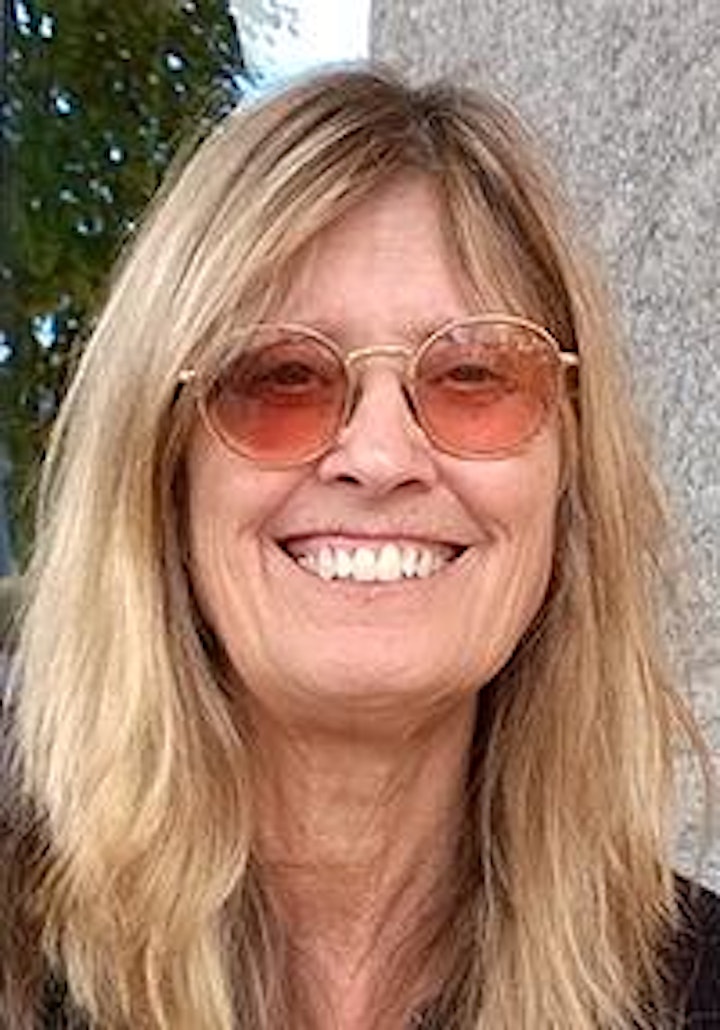 Carol Wilson first began practicing Vipassana or Insight meditation in 1971, with S.N. Goenka, in Bodh Gaya, India. Since then she has studied and practiced with a number of Theravada teachers, both Asian and Western. She has been particularly influenced by the teachings and practice styles of Sayadaw U Pandita, and in the past ten years, of Ashin U Tejaniya. In the 1980's she spent a year in Thailand as a Buddhist nun, which she continues to appreciate as an immensely valuable and inspiring experience.
Carol has been sharing vipassana and metta retreat teachings since 1986, both in the United States and abroad. She feels a strong commitment to supporting the conditions for long intensive retreats to take place, and for many years she has been teaching the three month retreat at Insight Meditation Society as well as a month long retreat at Spirit Rock Meditation Center. She is currently a guiding teacher of IMS.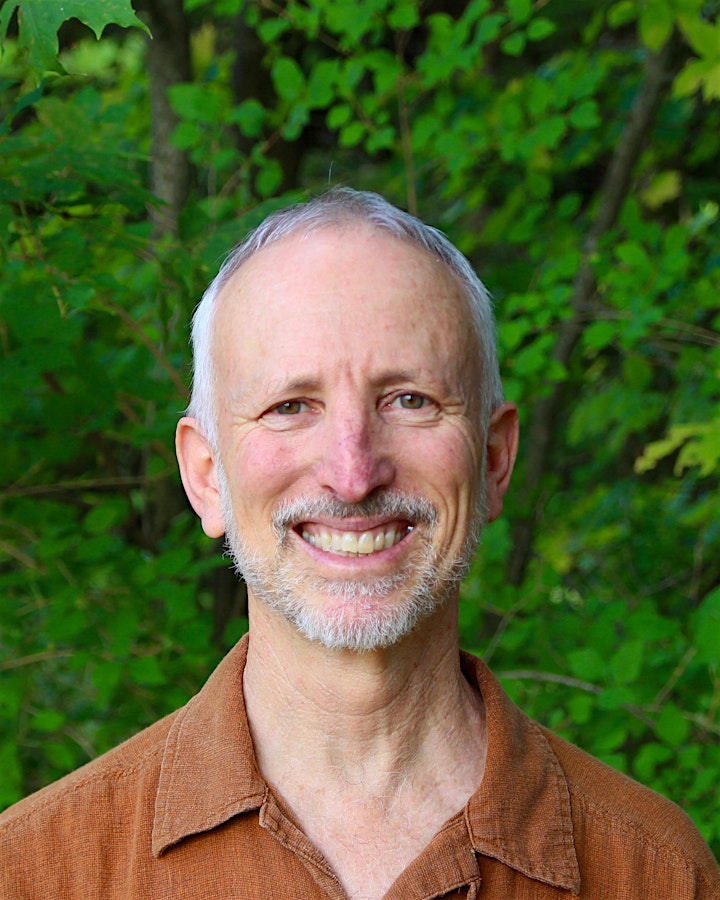 Greg Scharf has practiced with both Asian and Western teachers in the Theravada tradition since 1992, including training as a monk in Burma at Panditarama and Chanmyay Yeiktha Meditation Centers. Greg has been teaching residential retreats in the USA and abroad since 2007, including the annual 3 month retreat at the Insight Meditation Society where he serves as a guiding teacher. His teaching emphasizes the natural unfolding of love and wisdom through the cultivation of mindful awareness.
With heartfelt gratitude, BCIMS acknowledges we are based in what is now known as Vancouver, BC, the beautiful, traditional, and unceded lands of the Skwxwú7mesh (Squamish), xʷməθkwəy̓əm (Musqueam), and Səl̓ílwətaʔ/Selilwitulh (Tsleil-Waututh) peoples, who live on and have stewarded this land for thousands of years.
Date and time
Location
Bethlehem Centre
2371 Arbot Road
Nanaimo, BC V9R 6S9
Canada
Refund policy
Refunds up to 7 days before event