Find out if our firm size and culture is what you need to succeed professionally. Discover how work life balance comes full circle with RSW!
About this event
RSW INFO session description
The labour market has recently become much more competitive. You really need to do your own research by considering all the options carefully before you choose where. and with whom, to build your career. Accounting firms are not a one-size fits all.
Meet with us, and find out whether or not our firm size and culture is what you need to ideally succeed. Discover how RSW lays the foundation for you to perform at your best, be engaged for the long-term development of a career, while permitting you to enjoy a balanced healthy lifestyle, which combines family, friends, and your working life.
You'll learn how, RSW allows you to answer the 4 basic questions needed for growth.
What are my strengths? What are your strongest skills, and what is needed to be learned and developed, and then to be re-enforced?
What is my role? Understand the job expectations, and what you'll need in order to advance your career. How will you best be able to learn from and apply the experience of others in your personal development process.
Who will I be working with? Our workflow for client engagements involves active collaboration with team members from multiple departments of the firm. From day one, you'll be warmly welcomed in our firm, you'll receive support from our partners, directors, and managers, so that you will be exposed to valuable skills from highly experienced professionals.
What does my future here look like? RSW lives the difference between a career you love, and the job you simply show up to do.
In addition, we'll want to know you personally, and you'll learn how to:
approach and prepare for firm interviews;
effectively network with firm representatives
Create a compelling application format
Join us for an interactive presentation/discussion via Zoom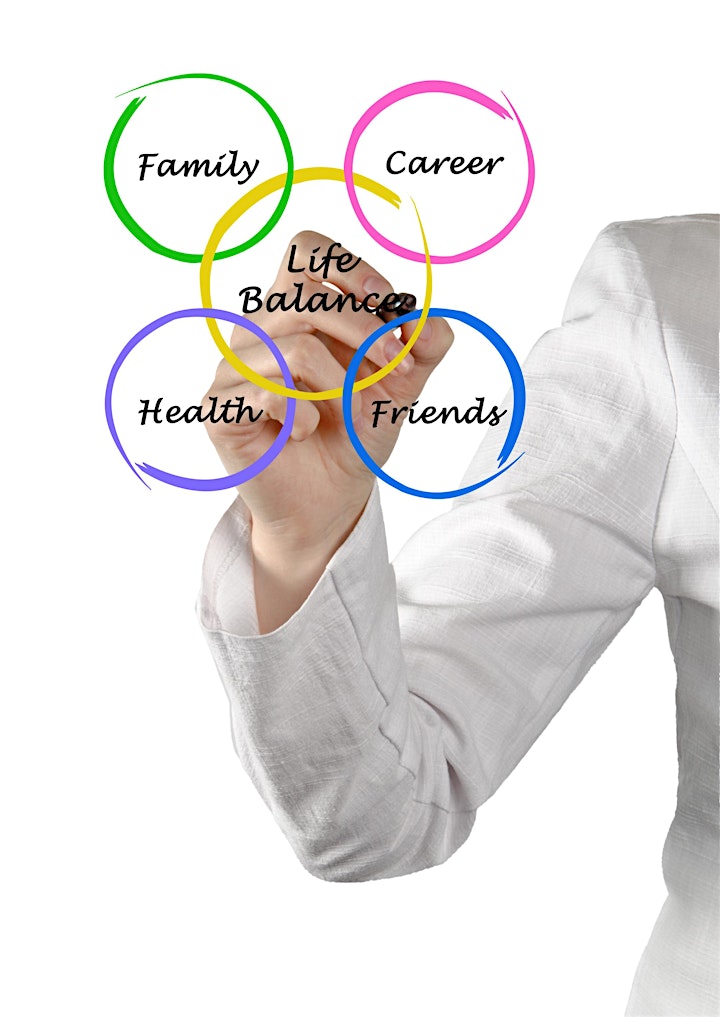 RSW is a full-service firm of chartered professional accountants and advisors who are guided by the simple vision of being the CPA firm of choice for privately-owned businesses and entrepreneurial individuals. Our success over the past 70 years has been based on a reputation of high professional standards. Our team is united under a common purpose of forging deep connections with both our clients and team members, allowing us to build trusting and productive relationships that create lasting value.
As a firm that is always growing and innovating, we are looking to add new members who are energetic, show initiative, enjoy continuous learning, and are creative! Our goal is to provide you with a family-oriented work environment that encourages your professional and personal development.