Register now for RUNWAY's VIRTUAL COMPETITION on Saturday February 20th, 2021.
About this Event
Register now for RUNWAY Dance Connection's exciting first ever virtual competition, only $30+HST to register before December 31st, 2020.
We at RUNWAY Dance Connection know that all dancers have been practicing their routines and are wanting to showcase their exceptional talent. Our early virtual competition allows dancers the opportunity to come together, perform safely and receive valuable critiques on their routines ahead of the live competition season!!!
Strut your stuff on our RUNWAY!
ALL DANCERS ARE WELCOME!!!
Dancers may register as an independent or with their dance studio.
The fee is $30 per entry + HST
Dancers can register for both days (Virtual Competition & Convention) and receive the two day special combo pricing package only $100 + HST.
Dancers are able to register for a Solo, Duet, Trio, Small group and/or Large Group in any style of dance.
Video of each entry will be uploaded at the time of registration to compete in the virtual competition.
The schedule will be sent out to all participants once registration has closed.
Every entry will receive scores and comments from three highly-qualified judges, once the competition has been completed.
The awards ceremony will take place at the end of the competition and will be shared through RUNWAY's website and social media.
The deadline to register RUNWAY's Virtual Competition is February 14th, 2021.
Video Submission Requirements for RUNWAY's Virtual Competition
All of the submissions must be from the 2020 or 2021 dance season.
All videos must be filmed from the front view and will not accept any edited or special effects on the performance.
All videos must be family-friendly, RUNWAY Dance Connection has the right to refuse any videos that are inappropriate.
Dancers can choose to wear a mask in the performance, especially if there is more than one dancer in the entry.
Costumes, masks or location filming will not be critiqued or scored against during this competition.
The length of the performance is:
Solo: 3 minutes
Duet/Trio: 3 minutes
Small groups: 3 minutes
Large Groups: 4 minutes
Adjudication
Entries at RUNWAY's competitions will all be adjudicated by a panel of three knowledgeable judges, who are experts in a wide range of dance genres.
Each judge will award a mark out of 100. The three marks are then averaged to calculate the entry's final score. Once the final score has been determined, the entry will receive an award based off the RUNWAY scoring system below.
Gold - Up to 79.9
Emerald- 80 - 84.9
Sapphire - 85 - 88.9
Ruby - 89 - 91.9
Diamond - 92 - 94.9
RUNWAY - 95 - 100
Awards (*awards will be divided up based on virtual entries registered*)
Cash prizes will be sent via e-transfer at the completion of the virtual competition
RUNWAY's Top Solo, Top Duet/Trio, Small Group/Large Group will receive a cash prize
OVERALL Awards:
RUNWAY's Top Competition Score will receive a cash prize of $100.
RUNWAY's Top Competition Studio will receive a $250 credit towards a future RUNWAY Dance Connection competition.
RUNWAY's Rising Star Award will receive a $100 credit towards a future RUNWAY Dance Connection competition.
REGISTER NOW to Reach New Heights
CONTACT US WITH ANY QUESTIONS OR INQUIRIES
info@runwaydanceconnection.com
SEE YOU ON THE RUNWAY!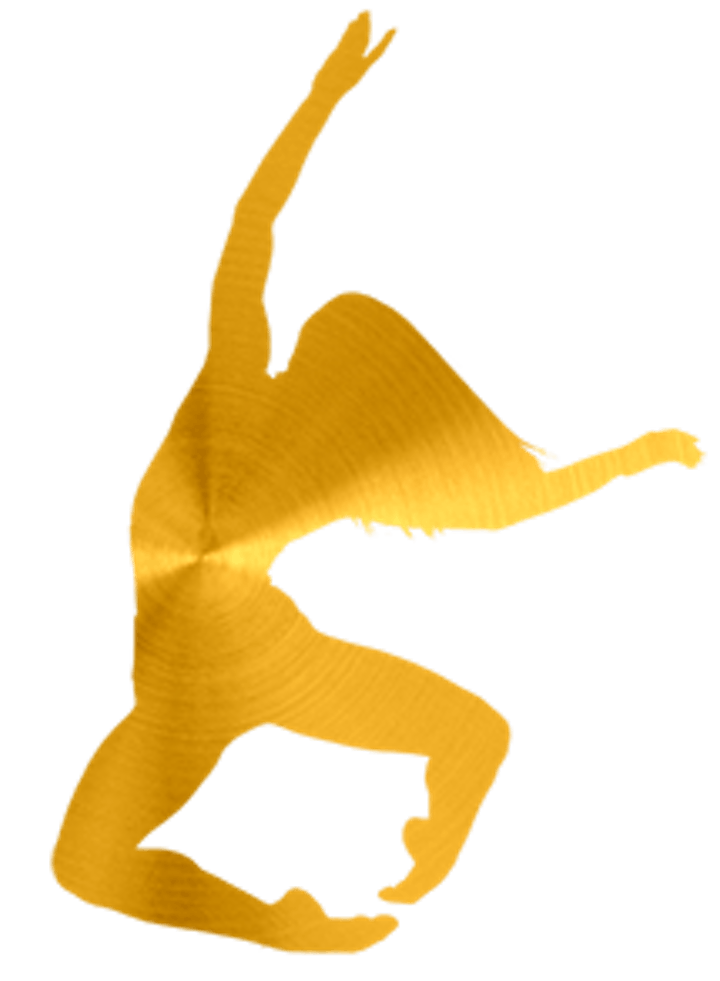 Date and Time
Location
Refund Policy