About this Event
With all the craziness going on in the world and the distractions of this year, it is easy for us to lose focus and to drift in our vision and purpose. In this series, we are going to go through the letters written to the seven churches in Revelation.
There were real churches that went through real problems that we can learn and grow from. That is why Jesus had John write these letters. He wanted to keep the church on target, fulfilling His mission to reach the world with the Good News. This series is a job review of how we are doing as a church.
SPECIAL EVENT FOR KIDS NOVEMBER 1ST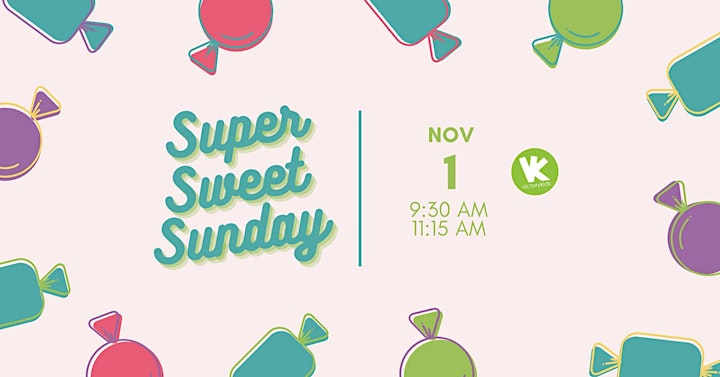 Super Sweet Weekend Sunday
Nov 1 | 9:30am & 11:15am
Register early to reserve your spot!
Grab your costume and join us for Super Sweet Sunday!!
Our kids zone is going over and above to make this weekend one the whole family will remember. Join us for games, prizes, and of course, plenty of sweet treats!!
Kids, don't forget to come dressed in your costume and bring a friend for a chance to win a prize!