About this Event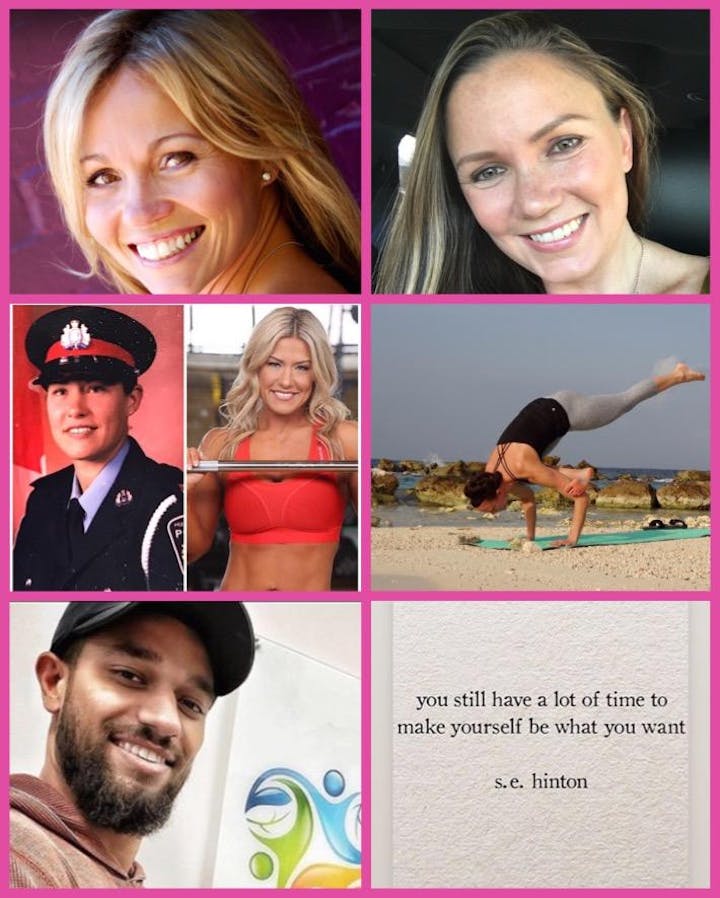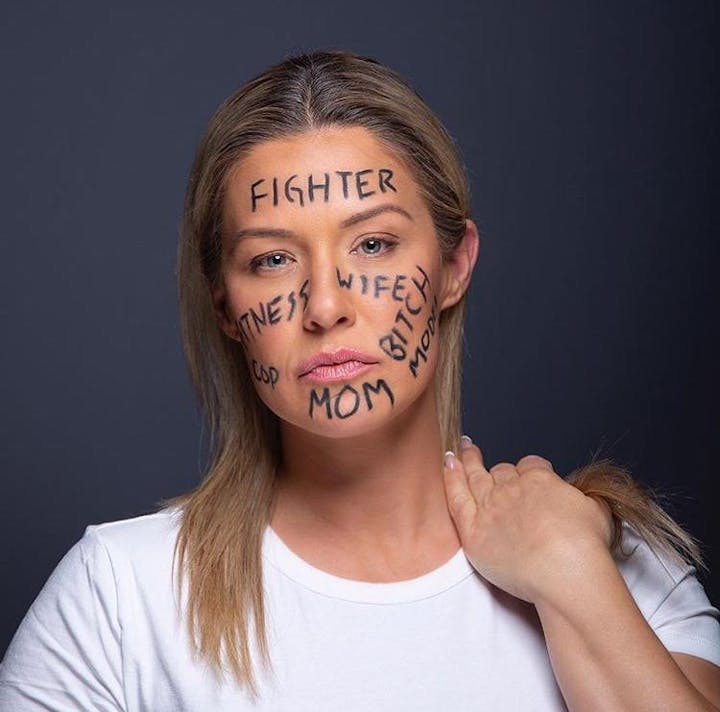 She's a very good friend of mine who inspires me everyday to do what makes me happy.
She's a fitness expert and influencer. She's been featured on CTV and the shopping channel regularly.
Her passion is to help busy moms transform their bodies and mindset. With 4 businesses and 4 boys she's an expert at organization as well 😉
After a career in law enforcement as a police officer she and her husband a well appointed K9 officer both quit their jobs (on the same day!) to pursue their dreams of opening up a one of a kind fitness centre in Toronto and fitness photography for Dave.
Her entire story is nothing short of inspirational, she'll be coming to share it with us, what lead to and how the decision to go after her dreams looked and still looks today.
I'm so proud of her.
She is the epitome of passion and determination.
I'm excited to welcome my friend, Nichelle Laus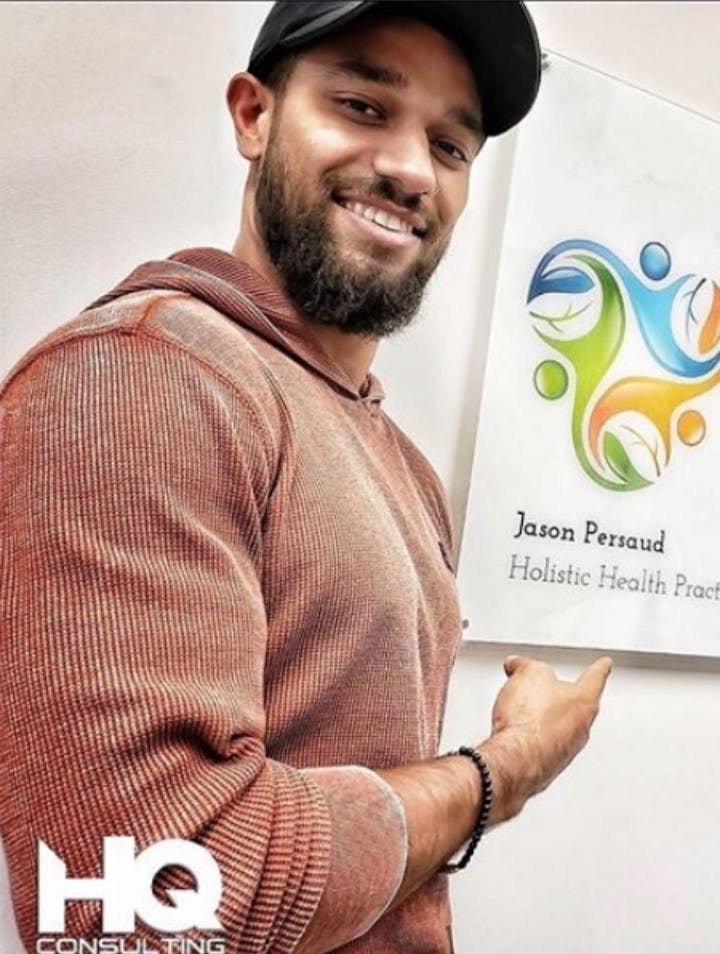 Coach Jay's mission is to simplify the complex reality that is the human body, by teaching individuals how to navigate through the layers of the human condition. Coach Jay has the magical ability to hold space in a way that allows you to see clearly. He is an ex-bodybuilder who realized that fitness does not equal health and longevity, after he became sick with a yeast infection that took over his gut, and in turn, his mind, body, and soul. Coach Jay phased out of the fitness world and into the holistic health world in both his personal life and his work life. He now has an international practice, helping over 600 clients in under a year with the use of an EAV testing machine and his holistic, mind, body, soul approach. With the intention of being able to help an exponential amount of people, Coach Jay is expanding his business by training other practitioners in his cost effective and health effective approach to true healing. Coach Jay aims to help individuals unlock their full potential.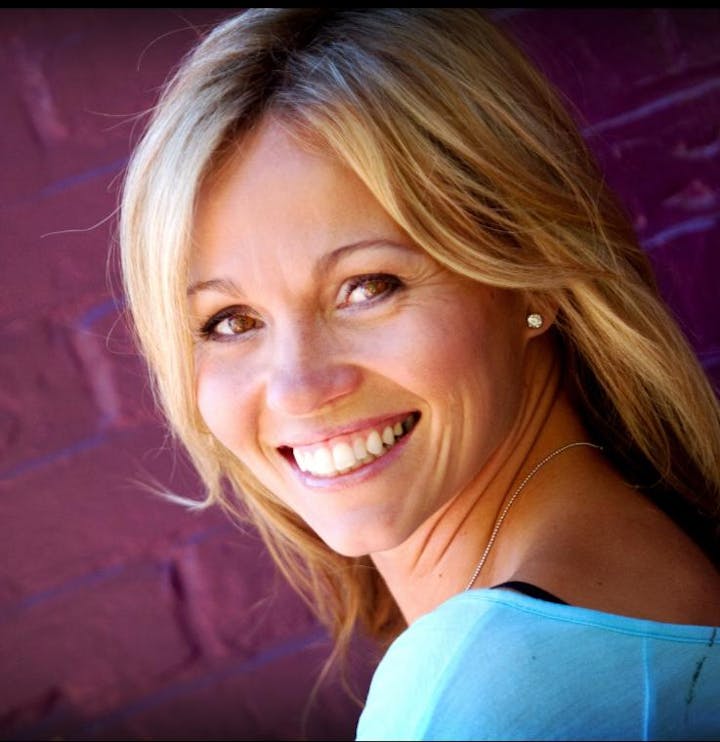 Mindfulness is a part of Jodi's Life Coaching and Executive Coaching programs. In a time of exponential distractibility it is crucial that we learn how to steer our brain in the direction we want it to go, that WE get in the driver's seat (not our brain!). Do you feel scattered, forgetful, like you have no bandwidth for more? Mindfulness can help you be more present in conversations and meetings, can strengthen & lengthen your focus muscle, can improve relationships and help you reduce anxiety and overwhelm!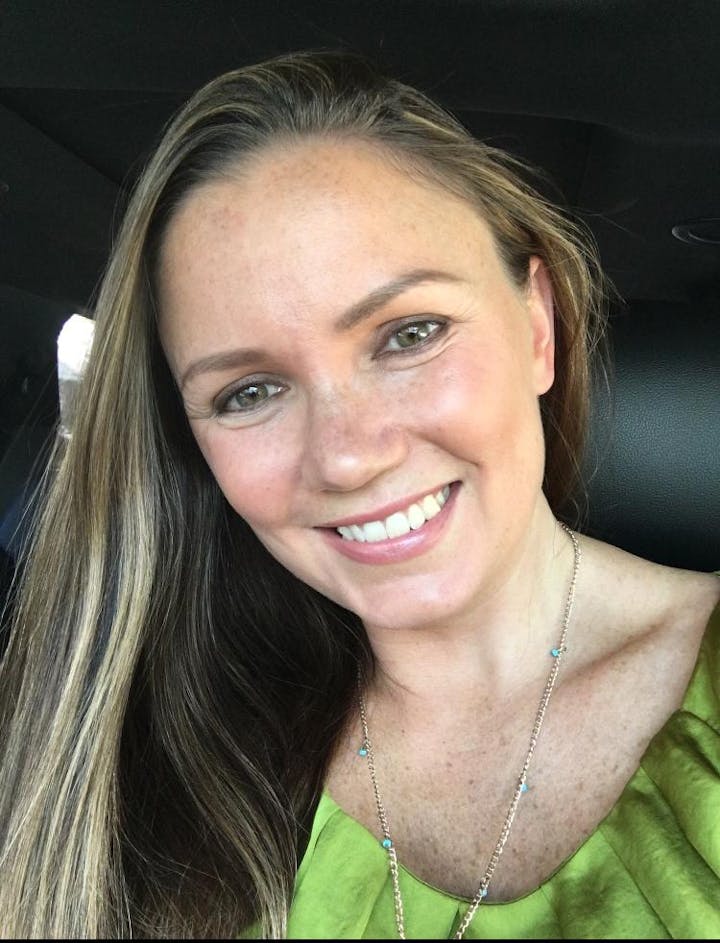 Erin McDonald - a veteran police dispatcher and 911 operator. Not long after starting her career in 2001 she realized how much she loved helping people. She's a self help junkie and now has found another way to help more people on a deeper level by bringing those that have assisted her in her own life to those that are seeking answers for themselves.
She genuinely wants to help others and pay it forward to those that need a hand up. Erin will be sharing her own story of how she's learned about the mind/body connection and to cope and manage some major job and life stressors.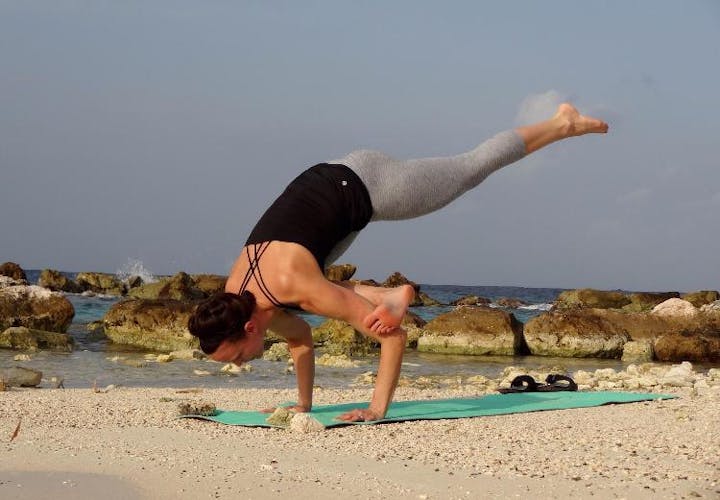 Tasha will be taking us through so simple and effective movements for our mind and bodies. All levels welcome! She is amazing and has an eye for watching beginners and all levels to make sure we all move within our own unique physical allowances.