Senator Patti LaBoucane Benson - a FREE Canadian Clubs of Alberta webinar
Alberta Senator Dr Patti LaBoucane-Benson speaks passionately to issues of Canadian Colonization, Historic Trauma & Reconciliation.
About this event
Welcome to the Canadian Clubs of Alberta online!
THIS IS A FREE ONLINE EVENT. Zoom login details will be emailed to you two days prior the webinar, and again in the hours just prior to the webinar on September 15th. A final reminder that also includes the Zoom link will be sent 10 minutes before the webinar begins. Questions may be posed at any time by using the Chat function.
Note that the Zoom details will NOT be posted on this Eventbrite page.
Colonization, Historic Trauma & Reconciliation
OUR SPEAKER:
Alberta Senator Dr Patti LaBoucane-Benson is a Métis from Treaty 6 territory in Alberta. Her 30-year career has been dedicated to serving her community in Alberta, across Canada and around the world—as the director of a Boys and Girls Club in St. Paul in 1990, through 23 years of service at Native Counselling Services of Alberta (NCSA), and Conference Director and Lead Facilitator of the Nelson Mandela Dialogues in Canada, an international gathering of freedom fighters that took place on Enoch Cree Nation in 2017.
Patti's research for her PhD in Human Ecology (University of Alberta) focused on how Indigenous families and communities experience their own resilience in response to multiple forms of trauma. Her lifelong work has become an extended conversation about healing from historic trauma.
Patti's perspectives on this conversation are rooted in her transformative experiences of the Cree ceremony. The Elders' teachings of kindness, respect, humility, and honesty have informed her life as well as her research into best practices for Indigenous offender healing, domestic violence, and historic trauma-informed service delivery. Her most recent research bridges neuroscience and Indigenous knowledge of child development, as well as finding common ground between Western and Indigenous water science.
As a recognized catalyst for change, Dr. LaBoucane-Benson was appointed to Alberta Ministerial Panel for Child Intervention (2017-18) that resulted in Bill 18: Child Protection and Accountability Act. The primary focus of the panel was reducing the overrepresentation of Indigenous children in care in Alberta.
Patti brought her PhD research to life through a work of creative non-fiction, an award-winning graphic novel—The Outside Circle (House of Anansi, 2015)—that tells the story of an inner-city Aboriginal family who transcend poverty, gang affiliation, and hopelessness. Her teaching materials are used in classrooms across Canada and in training sessions for professionals.
Dr. LaBoucane-Benson continues to share her knowledge of healing from historic trauma with educators, healthcare professionals, lawyers and policy makers, as well as Indigenous communities. She believes that healing and reconciliation dialogue is the way forward in Canada, with focus on surfacing the common ground between Western and Indigenous people. The best, most useful policy and legislation will reflect this shared space that unites us as a society.
Appointed to the Senate in October 2018, Senator Patti LaBoucane-Benson lives fully in the space that helps define Canada. She is an avid gardener and her husband Allen is a traditional Nehiyaw (Cree) hunter; they believe that food security includes the respectful harvest of food from the land. They live near Stony Plain, Alberta, with their son Gabriel, on an acreage that has hosted ceremony, workshops, and dozens of transformational conversations with Elders, elected officials, and leaders from around the world.
CANADIAN CLUBS. Canadian Clubs are organizations consisting of engaged Canadians who are interested in the activities of their country and its future. Our members strive to promote Canadian identity, encourage Canadian unity, and foster interest in Canadian institutions. We support local events, special celebrations and anniversaries relating to Canadian unity, citizenship, and heritage.
THE CANADIAN CLUB OF EDMONTON: The Club looks forward to resuming our in-person speaker luncheons in Edmonton, but we have been enjoying the online experience and new opportunities to bring in speakers from outside of the province. Visit the website and subscribe to receive our regular newsletters at https://www.canadianclubofedmonton.com/
THE CANADIAN CLUB OF CALGARY: The Canadian Club of Calgary was established in 1907 and is a part of a group of similar clubs across Canada, all with the same objective. Monthly luncheon meetings provide an opportunity for members and guests to hear speakers and address issues of local, national, or international importance. Visit https://www.canadianclubcalgary.ca/ for more details
Welcome to the Canadian Clubs of Alberta: Edmonton & Calgary!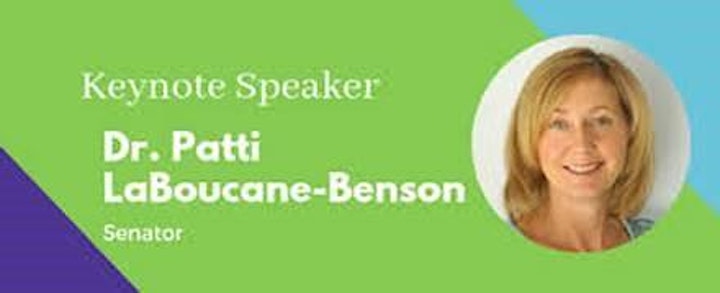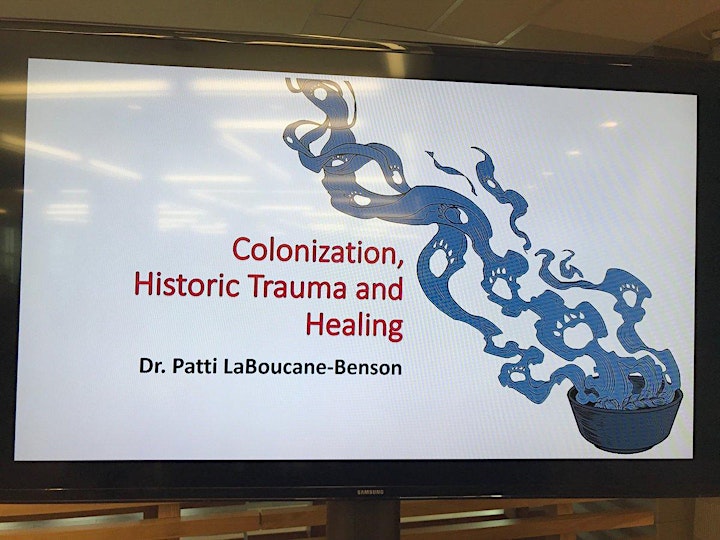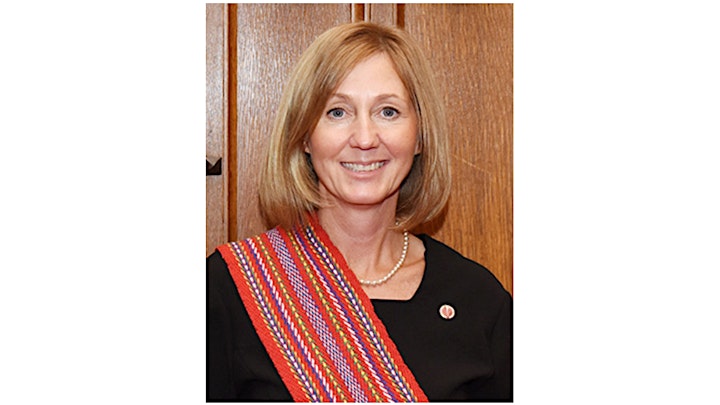 Organizer of Senator Patti LaBoucane Benson - a FREE Canadian Clubs of Alberta webinar