The City of Chestermere is hosting a virtual workshop in honour of senior's week to discuss the value and importance of social connection.
About this event
The purpose of this workshop is to engage stakeholders, social service or program providers, and community leaders in a discussion of the importance of social connection and community resiliency. In the spirit of Senior's Week, we hope to brush on some issues that are related to seniors as well especially as we taper out of the pandemic.
Our two guest speakers, De'Amon Harges and John McKnight, will each facilitate dialogue and incorporate some interactive pieces for discussion.
Logistical Information:
This workshop will be hosted virtually through Zoom (previously Webex, but changed to Zoom) on June 9th, 2022 from 10:00 am to 12:30 pm MDT. Please register for your free spot to attend our virtual event. A link for the event will be sent to you closer to the event date. You will receive the Webex link via e-mail alongside instructions on how to join.
For the first several residents of Chestermere that register by June 1st, we have an optional experience box for you to pick up as a token for participating and prompts that can promote better community connection.
Our event will be navigated by Chestermere's local pastor and neighbourhood enthusiast Preston Pouteaux who will be steering our event as the following schedule unfolds:
10:00 am MDT - Introduction
10:15 am MDT - De'Amon Harges
11:20 am MDT - John McKnight
12:20 pm MDT - Concluding Remarks
If you have any questions or comments, please feel free to reach out to rbrar@chestermere.ca or call (403) 207-7050 ext. 7046.
Panellists: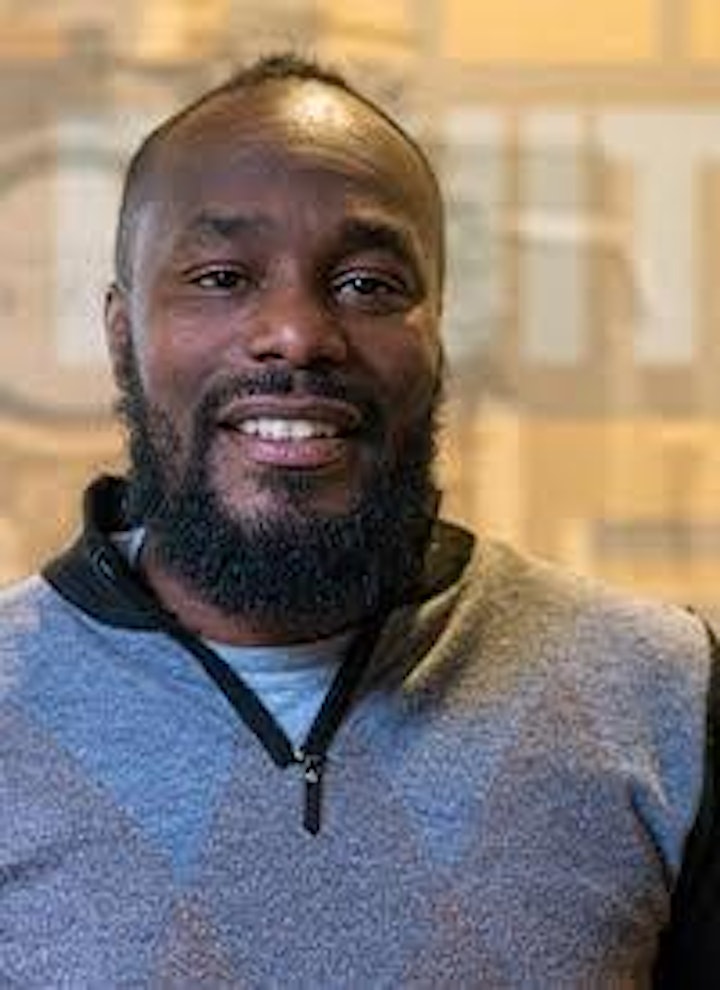 De'Amon Harges is a faculty member of the Asset-Based Community Development (ABCD) Institute, Community Organizer, Creator of the Learning Tree, chairperson of the Grassroots Grantmakers Association Board, and featured in the new documentary "The Antidote: On Kindness in America" - is a frequent speaker on ABCD in secular and religious groups around the world, and is a layperson at Broadway UMC, Indianapolis, IN.De'Amon's role is to listen and discover the gifts, passions and dreams of citizens in his community, and to find ways to utilize them in order to build community, economy, and mutual "delight."
The bulk of De'Amon's work is based on the principles and practices of the Asset-Based Community Development (ABCD) that brings neighbours and institutions together to discover the power of being a good neighbour. De'Amon builds on what is already present and in place in the neighbourhood, using those formally undiscovered assets to connect and empower rather than working only from the community's needs and deficits. DeAmon now describes his role on this planet as a social banker. He utilizes the intangible currencies that are cultivated and used by human assets and relationships to build a more abundant community.
To learn more about De'Amon Harges, please visit the following website: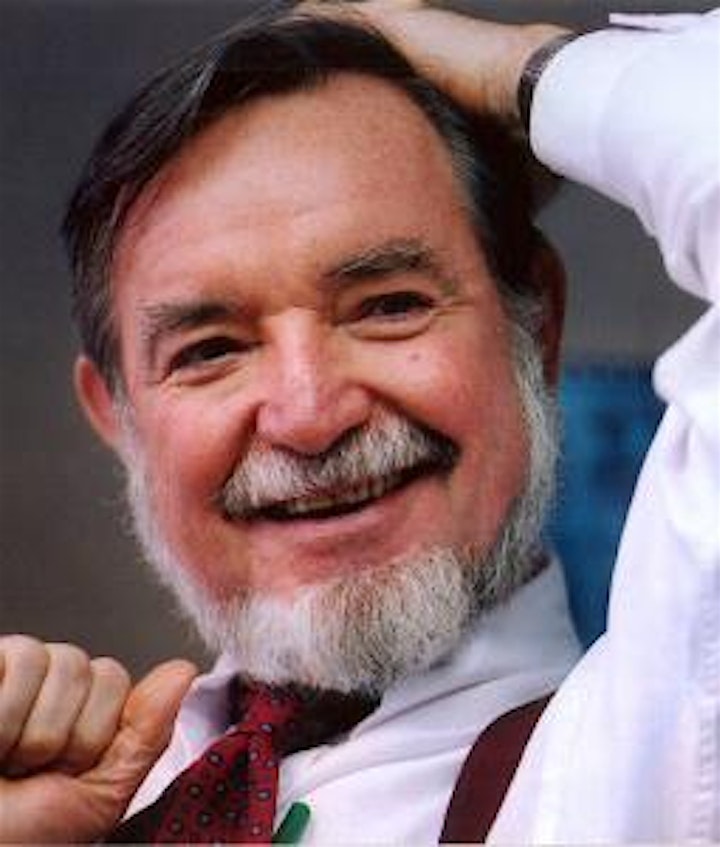 John McKnight worked for several activist organizations, including the Chicago Commission for Human Relations, the first municipal civil rights agency. When John Kennedy was elected president, McKnight was recruited into the federal government, where he worked with a new agency that created the affirmative action program. Later, he was appointed the Midwest director of the United States Commission on Civil Rights, where he worked with local civil rights and neighborhood organizations.
While at the Center and its successor, the Institute for Policy Research, McKnight and a few of his colleagues focused their research on urban neighborhoods. The best-known result of this work was the formulation of an understanding of neighborhoods focused on the usefulness of local resources, capacities, and relationships. This work was documented in a guide titled Building Communities from the Inside Out, describing an approach to community building that became a major development strategy practiced in North and South America, Europe, Africa, Asia, and Australia. As an aside, it was during this time that McKnight was one of the trainers of Barack Obama as he learned the skills of community organizing.
McKnight is also the author of The Careless Society, a classic critique of professionalized social services and a celebration of communities' ability to heal themselves from within. He is co-author of Building Communities from the Inside Out (with Jody Kretzmann), the Abundant Community (with Peter Block) and An Other Kingdom (with Peter Block and Walter Brueggemann). Currently McKnight is Co-Founder of the Asset Based Community Development Institute and a Senior Associate of the Kettering Foundation.
To learn more about John McKnight, please visit the following websites:
https://johnmcknightabcdinstitute.weebly.com/
https://johnmcknight.org/about/
This program is part of the City of Chestermere's Connect & Belong initiative. Where community members learn and engage in ways to foster socially connected communities.