About this Event
Cash Bar! Doors open at 5:30
Reserved Seating
6:00 pm Buffet Dinner ( Assorted Breads / Chef's Choice assorted salads / Assorted pickles / Rice pilaf / Steamed vegetables / Vegetarian Pasta / Herb Marinated Grilled Chicken breast with lemon caper beurre blanc / Chef's selection of cookies, tarts and squares / Coffee/tea station)
7:30 pm Stage performance of SEPARATE BEDS starring Shari Hollett & Chris Earle
SYNOPSIS: Ernie and Twink are in the autumn of their lives. In celebration of their thirtieth wedding anniversary, the couple's children send them on a Caribbean cruise. Free of chores and children, Ernie and Twink are wined, dined, and introduced to exciting people. When they meet the rich, seductive Blake and Beth, who still seem to have a perfect life together after ten years of marriage, Twink becomes infatuated with the glamour of the other couple's lives and seeks to reignite the spark in her own marriage.
MJ Cruise is an award-winning playwright and published choral composer. Her plays have been performed across North America and have been translated and produced in Germany.
REVIEWS:
"Her keen eye to the subtleties of marriage is brilliantly displayed " ELAINE L. MURA - SPLASH MAGAZINE, L.A.
"A hilarious and heartwarming voyage of rediscovery" JENNY LOWER - STAGE RAW, L.A.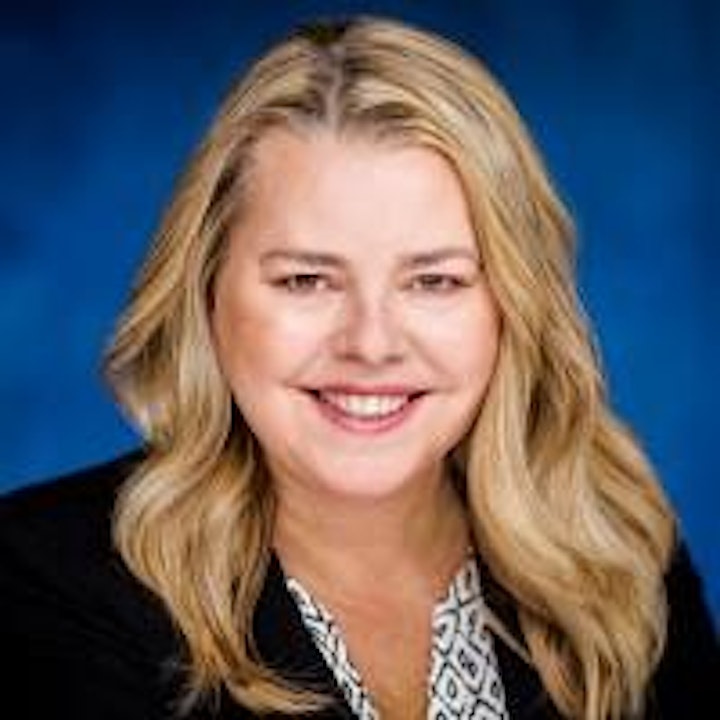 SHARI HOLLETT began as an alumnae of the world famous Second City theatre in 1990, performing and writing in both the National Touring Company and for the London Second City. In 1994, she began teaching at the Second City training Centre where she also served as Artistic Director in 1998, and was responsible for introducing the Conservatory Program to our Toronto Training Centre. Shortly after Shari directed the inaugural Student Rules show,The National touring Company and then two award winning shows for the Detroit Second City. Shari's stage work includes roles for Tarragon Theatre, VideoCabaret, The Second City, Toronto Fringe, Edmonton Fringe. Television and film roles include Stir of Echoes 2, The West Wing, Wild Card, Guilt by Association, Walter and Henry, Blue Murder, The Dan Jansen Story and SCTV.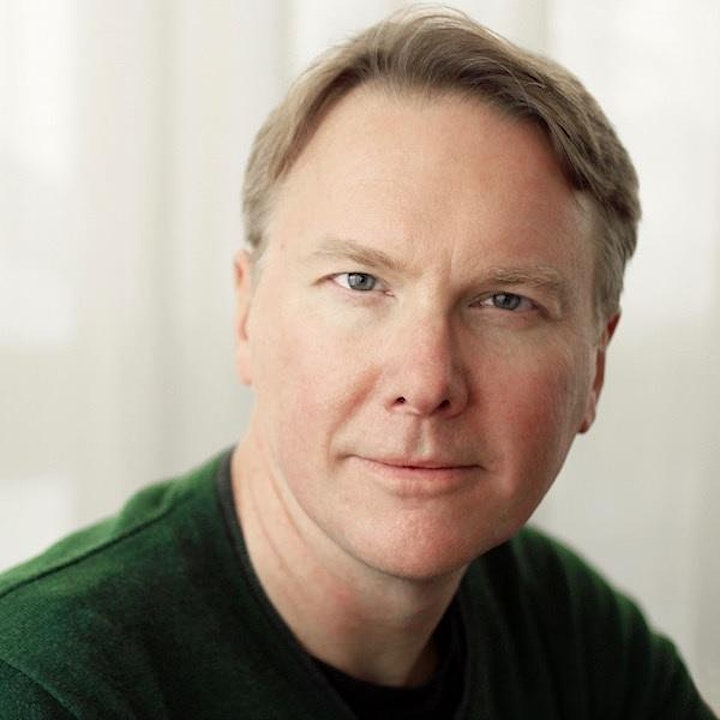 Christopher (Chris) Earle is a Canadian actor, award-winning playwright and theatre director. Chris has appeared in many of his own plays, including his Dora award-winning Radio :30. Other roles include The Trouble with Mr. Adams, Russell Hill, Faust and Miracle Mother for Tarragon Theatre, Mayhem and the Naked Writer, The Knee Plays 2, and Doubt for Theatre Columbus, Possible Worlds for Theatre Passe Muraille and the Carrefour Festival, The Martha Stewart Projects for Pea Green Productions, and The Old Man's Band at the Blyth Festival, among many others. TV roles include Slings and Arrows, The Newsroom, Due South, Conspiracy of Silence, Chasing Rainbows, Gentle Sinners, and the animated series Rescue Heroes. Chris teaches improvisation, acting, and writing at The Second City Training Centre, and has taught as a guest artist at Canadore College, Humber College, Sheridan College, Cawthra Park Secondary, Etobicoke School of the Arts, and Earl Haig Secondary. Chris met his wife Shari when they were both members of Second City's Toronto stage company. Chris and Shari are seasonal residents of Muskoka Lakes.