Description
Sex Education in the Christian Family:
A Lifelong Approach to Shaping Your Child's Sexual Character PART 2
by Stan and Brenna Jones
NOTE - Part 1 was presented and recorded February 5, 2019. If you missed it, please check our website webinars for the recording.
Parents, God gave you your sexuality as a precious gift, and gave you the children you love as a gift flowing from your sexuality. God gave your children the gift of their sexuality as well. Handled responsibly, this gift will be a source of blessing and delight. How can parents help this happen?
Many forces will push children to make bad choices about sex based on false beliefs and values, and on misplaced spiritual priorities. These forces are more powerful, confusing, and persuasive today than ever in history, thanks to the power of social media and our cultural confusion. From their earliest years, children are bombarded with destructive, misleading messages about the nature of sexual intimacy, about marriage, about family, about the boundaries of godly sexual expression, and even about the basic creational design of humanity as male and female. These messages come through music, television, social media, the internet, discussions with their friends, school sex education programs, and many other sources. The result? Confusion, doubt, and shame as well as distressing rates of sexual experimentation, teen pregnancy, abortion, sexually transmitted disease, divorce, abuse of and addiction to porn, and devastated lives.
We believe that God means for Christian parents to be their children's primary sex educators. First messages are the most powerful—why wait until your children hear distorted views and then try to correct the misunderstanding? Sexuality is a beautiful gift—why not present it to your children the way God intended? God's Word is trustworthy and true—why not teach your children how to understand and live by its guidance in the area of sexuality? Why not establish yourself as the trusted expert to whom your children can turn to hear God's truth about sexuality?
This two-part workshop will be designed to help parents shape their children's character, particularly in the area of sexuality. Sex education in the family is less about giving biological information and more about shaping your children's moral characters. The earlier you start helping your children see themselves as God does, including in the area of sexuality, the stronger your children will be as they enter the turbulent teenage years.
Session 1 of this workshop will go into depth about what it means for parents to shape their children's sexual character. Session 2 of this workshop will cover the remaining key principles of Christian sex education in the home and discuss strategic issues to address in each major developmental stage of your child's life.
We strongly encourage parents to start talking about sexuality early. Why? Because if you as the parent are not teaching your children about sexuality, your children will learn distorted lessons about sexuality from television, the Internet, and playground conversations. If you are silent on sex while the rest of the world is abuzz about it, your children will learn that you cannot help in this key area. If you teach godly, truthful, tactful, and appropriate lessons about sexuality, your children will trust you more and see you as a parent who tells the truth. You can do it effectively!
About Our Presenters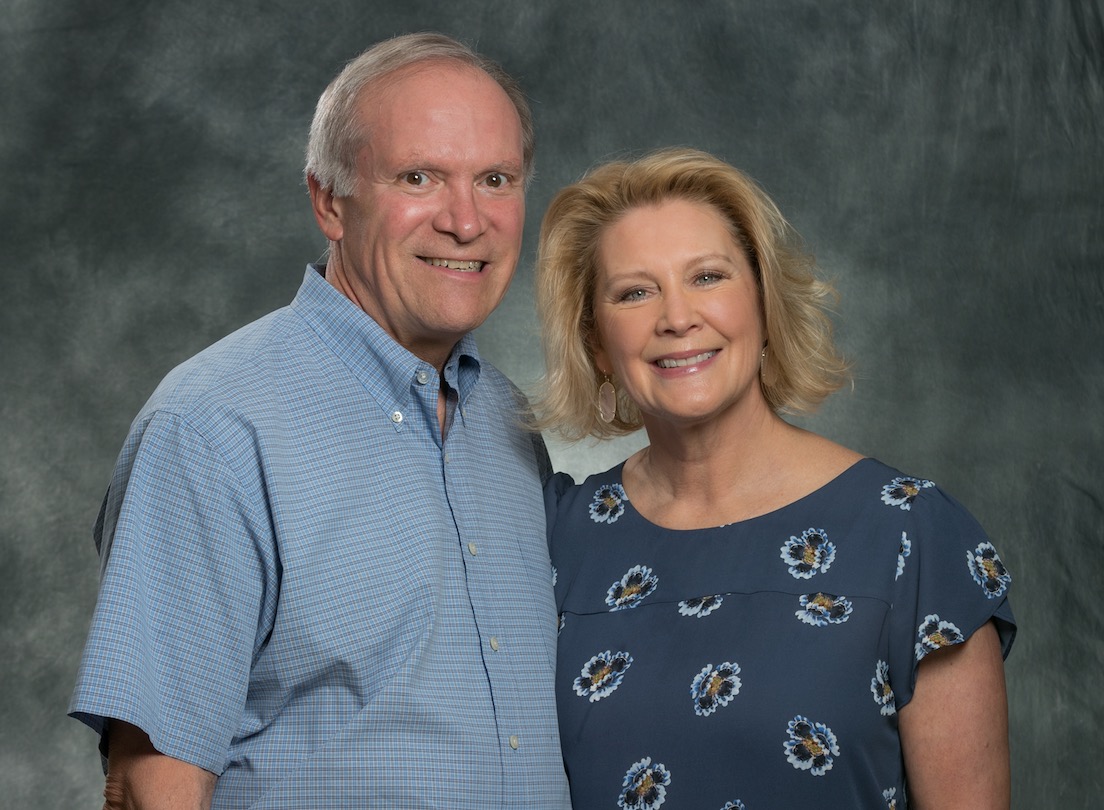 Stan Jones
Stan (Stanton L.) Jones, PhD, is an academic clinical psychologist. He recently returned to serving as Professor of Psychology at Wheaton College after serving for twenty years as its Provost (chief academic officer). He led in establishing Wheaton's APA-accredited PsyD program in clinical psychology. He has been a Research Fellow of the Evangelical Scholars Program of the Pew Foundation, and a Visiting Scholar at the University of Chicago and at the Divinity School of the University of Cambridge. His God's Design for Sexbook series – co-authored with his wife, Brenna – offers guidance for Christian families toward a lifelong, developmental approach to sex education in the Christian home; over 1,000,000 total copies of the five books in the series have been sold in the United States in English, and these books have been translated into Portuguese, Spanish, Afrikaans, Indonesian, Korean, Ukrainian, Russian, Mongolian, and Hungarian. He has also published over 85 articles in journals such as the American Psychologist, The General Psychologist, First Things,and Christianity Today. Beyond the God's Design for Sex series, his books include Psychology: A Student Guide, Modern Psychotherapies: A Comprehensive Christian Appraisal (2nd Ed.; with Richard Butman),Ex-Gays? A Longitudinal Study of Religiously Mediated Change in Sexual Orientation(with Mark Yarhouse), and Homosexuality: The Use of Scientific Research in the Church's Moral Debate (with Mark Yarhouse).