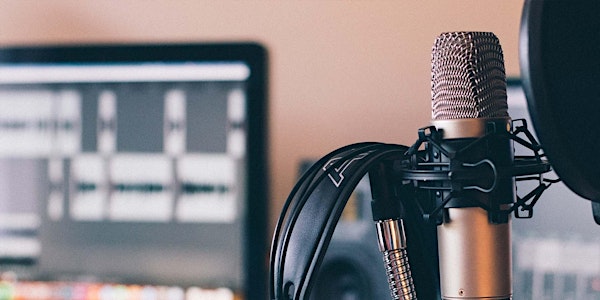 Shifting How We View God and Scripture
Podcast with Brad Jersak on why God is exactly like Jesus, and what it means to read Scripture in light of this reality shaping truth.
About this event
This is another installment of our series on a New Sort of Reformation.
We all carry around ideas, images, and experiences of God. It's important to unearth these stories, these experiences, and pictures of God, because the God we imagine is the God we become like. So what is God like? The witness of Scripture is that God is like Jesus - Jesus is what God has to say! And this radical truth reshapes everything.
Brad Jersak will walk us through why we need a more Christlike God, and what it means to read Scripture with Jesus at the centre.
Jesus Collective exists to provide relationships and resources to amplify a Jesus-centred movement, and we seek to embody a more hopeful vision of following Jesus in our cultural moment. We hope you find this conversation meaningful and that it equips you in your journey!