Sales Have Ended
Registrations are closed
Registration for this series is now closed. Please check out our main page for a full list of our online offerings.
Sales Have Ended
Registrations are closed
Registration for this series is now closed. Please check out our main page for a full list of our online offerings.
Sundays from 10:00 - 12:00pm PST/PDT from February 21 - March 28 with Gauri & Swami Sivananda
About this Event
Dreams are a gateway to intuition—sometimes inspiring, always mysterious and often confusing. They carry messages waiting to be opened and understood. What is my next step? What can I learn from a difficult situation? What gives my life meaning?
Your dreams can become friends and teachers once you begin to understand their language. They can bring to life your latent creative nature. This deep personal wisdom is always available to you. Learn a time-tested method to invite your dream symbols to speak, offering guidance and clear steps to action.
Please bring a dream written or typed out to refer to for each class and have your journal handy. Have crayons, pencil crayons, or other easy colouring tools and paper (8.5x11inch paper of any kind is fine; something you can hold up for others to view) for an occasional drawing exercise for your dream work.
Suitable for new or experienced students. Students will receive a copy of the Dream Method excerpted from Swami Radha's Realities of the Dreaming Mind.
Details
Date & Time: This online series takes place on six Sundays from 10:00 - 12:00pm PST/PDT on the following dates:
February 21
February 28
March 7
March 14
March 21
March 28
Location: This class will be held online using Zoom.
Investment: $280 for a series of six classes.
Enrolment: Online classes are limited to 16 participants. If the class is full, you will have the option to join a wait list.
Accessing the Online Classes:
Once you register, you will receive an email from EventBrite with a link to the Online Event Page which has information on how to join the classes via Zoom. You will need to be logged into EventBrite with the same email address you used to purchase the class series in order to access the Online Event Page.
This online class series includes small group work so we ask that you connect with your own device if multiple people from your household are participating.
About Gauri
Gauri came to the Ashram in 1996 and immediately felt a connection with the Light Invocation. After offering classes through Yasodhara Yoga Edmonton for years, she now is pleased to make the Ashram her home. Her commitment to selfless service through teaching and other Karma Yoga - communications and first aid - brings her great joy and inspiration.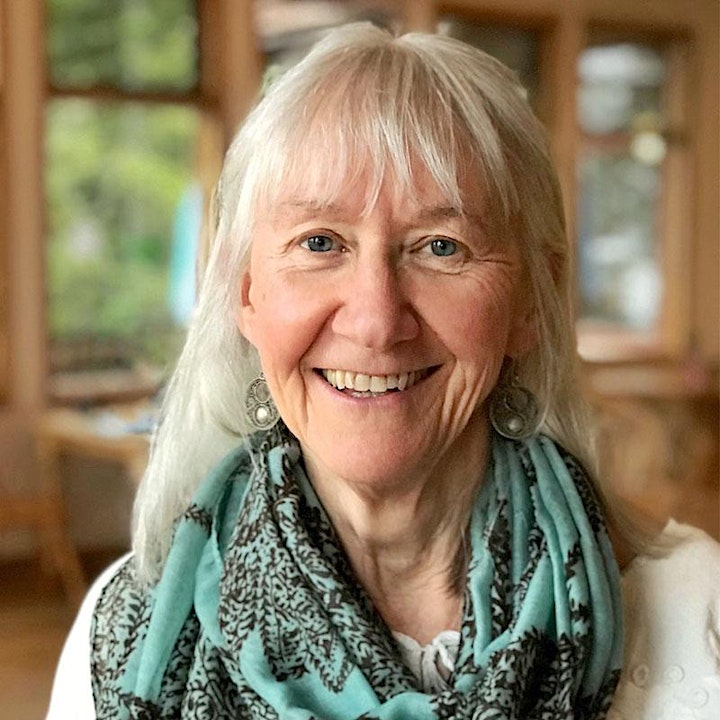 About Swami Sivananda
Swami Sivananda is a long-time resident of the Ashram and serves as the Vice President for the Society. He is a full-time karma yogi and teacher. He was initiated into Sanyas in 2001. He brings to Swami Radha's work over 35 years of practice with the teachings as well a wealth of experience in project management and environmental assessment.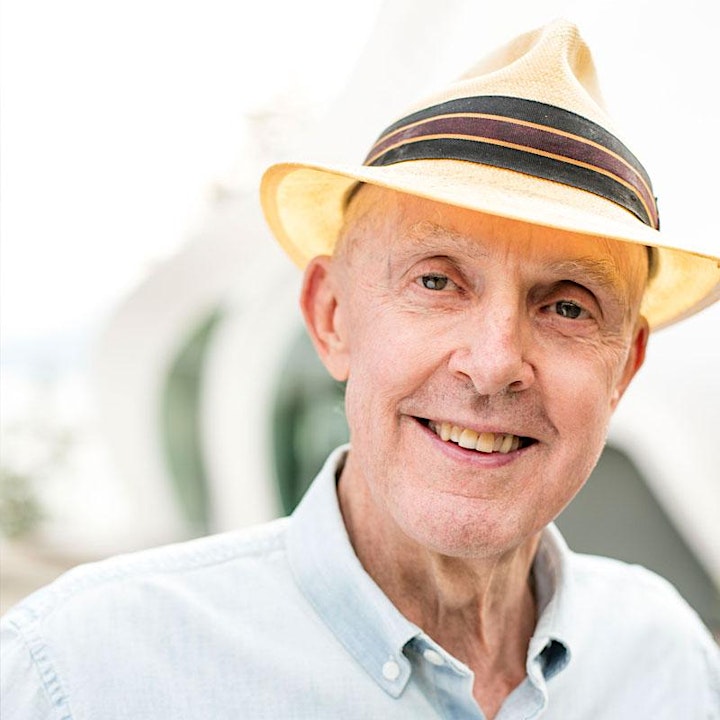 Click here for a list of all our upcoming offerings.