An event from Skills Ontario's Skilled Trades and Tech Inclusivity Series with Mohamed Sookwa.
About this event
This is an event series highlighting underrepresented talent in the industry, focusing on critical barriers faced by underrepresented youth. This event is going to be focus on Mohamed Sookwa who is a Black Skilled Trade Worker. Audiences will hear from Mohamed and how he overcame challenges, led a successful career in the trades, and how he used the Skills for Success Framework both in his profession and in everyday life. During this event we will battle industry stigmas and explore employment. From tradespeople, to business owners, to community leaders – we'll demonstrate why it pays to learn a skilled trade.
Target Audience: Grade 9-12 youth.
About the host:
As a native Albertan, Sam has speed. He's represented Canada at 3 World Championships, 3 World University Games, 2 Commonwealth Games - and was inducted into the 2021 Canada West Hall of Fame. As a 2-time Canadian Champion in the 100m, Sam has an innate enthusiasm for sport, marketing, entrepreneurship and the Olympic movement.
But it doesn't stop there. In 2019 he was cast on The Amazing Race Canada Season 7, where he inspired audiences with stories of injury, resilience and the hunger to be Canada's fastest once again.
On the corporate side, Sam is driven. At RBC, Sam works on the Youth Strategy and Innovation team, led by Canada's top banking professionals. He contributes to the many moving parts of RBC Future Launch, RBC's largest-ever financial commitment to help young people prepare for the future of work. In his role, he's looking to help create career opportunities for the next generation of Canadians. As the son of a mechanic, Sam is familiar with the trades, and grew up in a household that developed careers in the industry.
What does a day in the life of a welder look like? How much can a welder make? Is this the job path I want to take?
Join Sam as he dives deep into the story of Mohamed, a CWB welder.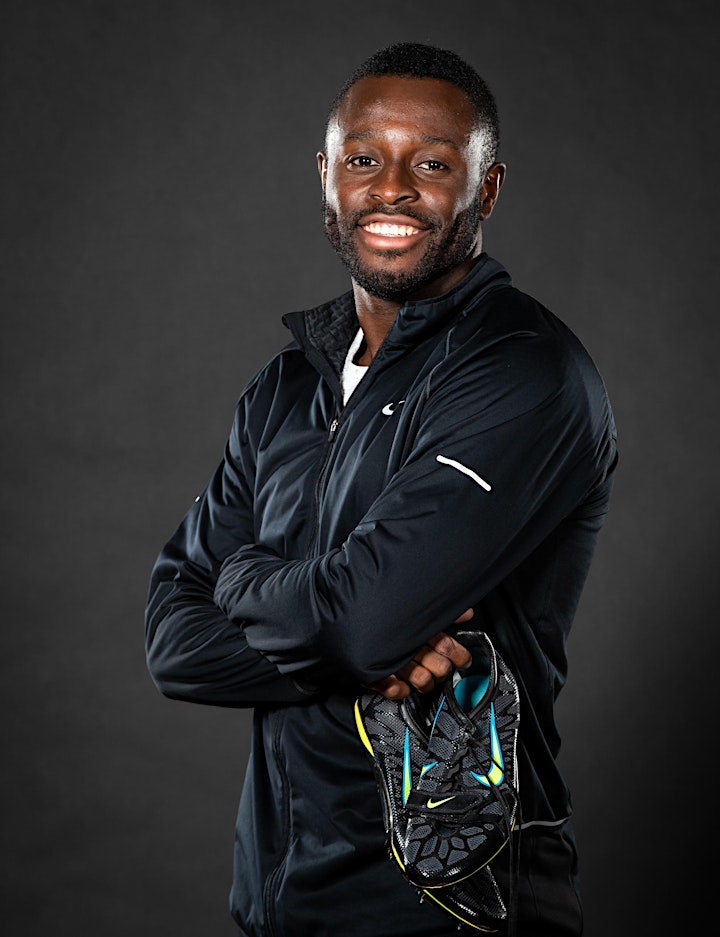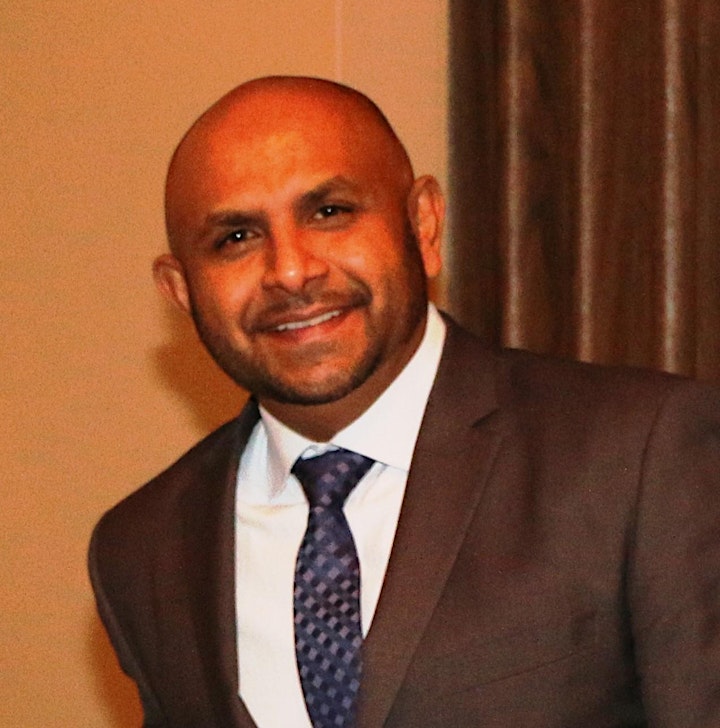 Organizer of Skilled Trades and Tech Inclusivity Series
Skills Ontario is building Ontario's skilled trades and technologies workforce. We enable and empower all youth, including women and Indigenous youth, to consider a career in the skilled trades and technologies. Engagement with students, teachers, parents, volunteers, employers, and mentors ensure our programs connect education, experience, and employment.