Join us on December 18th for El Mercat's Spanish Christmas Pop-Up Store!
About this event
Travel to Spain without leaving Vancouver and discover a selection of the Most Authentic Spanish Cuisine at El Mercat Christmas Special Pop-up store by renowned Barcelona chef Jonathan Sanz.
What will you find at El Mercat Special Christmas Pop-up?
Taste a selection of El Mercat tapas samples and a complimentary glass of cava.
Explore our entire selection of tapas and dishes. And do not miss the opportunity to find our award-winning Basque cheesecake! Check out our menu here.
Enjoy Pop-up Exclusive Ibéricos and Gourmet Spanish Delicacies not available in our regular e-commerce site.
Receive a FREE GIFT from us to celebrate El Mercat's first Anniversary! 💃🏻*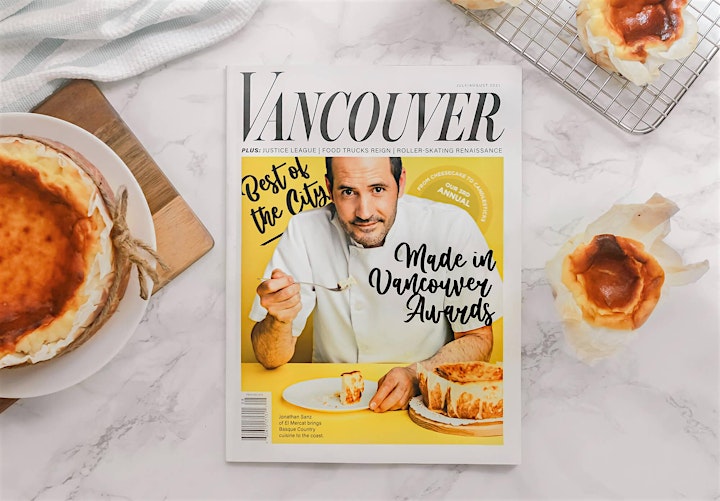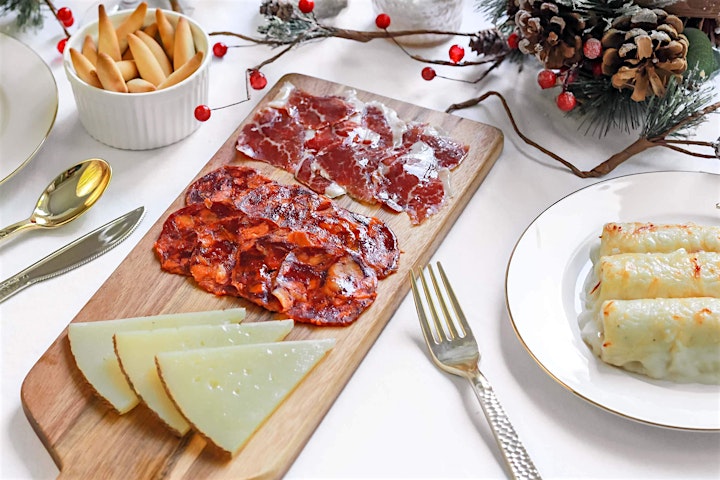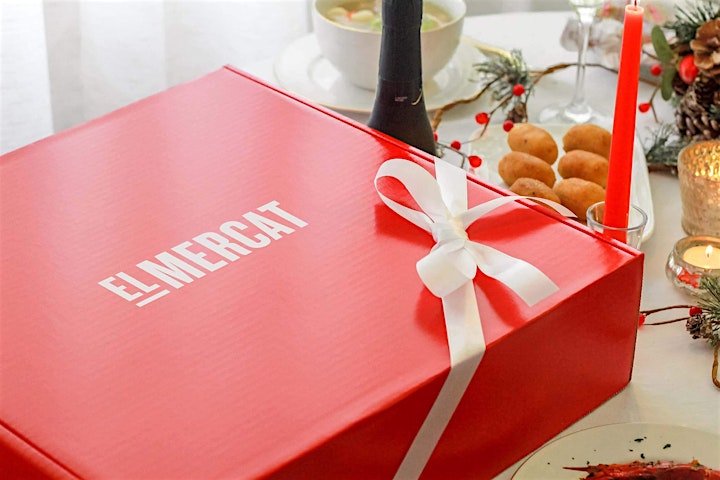 WHERE?
401 Industrial Ave, Vancouver, BC V6A 2P
WHEN?
Saturday, December 18th (11 AM – 6 PM)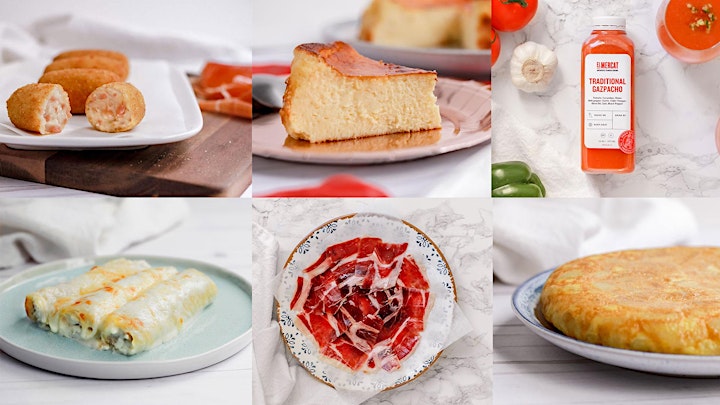 Please confirm your attendance to receive your free invitation ticket in which you will enjoy a small glass of cava and a selection of sample tapas.* In addition, all those who present the invitation at the entrance will enjoy a 10% discount in all pop-up store items for orders over $150.* (Discount only applicable during the event on products from the pop-up store. Discounts are not cumulative).
Open your senses and savour an Authentic Spanish Christmas with El Mercat. Olé!
*Free gifts are limited to one per household and after a purchase.
*Limited quantities available. If you prefer, you can pre-order online to avoid any stock shortages, especially our Basque-style cheesecake.
*Free tasting items will be available while stocks last.