Description
Hello, we are a team of Food and Beverage Management students at George Brown College. On November 22nd, we will be hosting a Southern Comfort Night at The Chefs' House! With that night coinciding with American Thanksgiving, we will be providing fantastic food, drinks and entertainment from 3 comedians (provided by Yuk Yuk's) that will make you feel right at home! All food, drinks and live entertainment will all be included in our ticket price at a fantastic value.

Jack Daniels Tennessee Whiskey will be sponsoring this event and serving a variety of hand crafted cocktails. Our custom Beverage menu is listed below along with the Food menu. Entertainment for the evening will be hosted by some of Yuk Yuk's finest comedians, including Ashley Moffatt as the MC, Ryan Dillon as the opening act and Dylan Gott as the main act. All food will be prepared by the exemplary group of Culinary Chef's that have been trained by Michelin Star Chef Oliver Li.
Agenda:
6:00PM-6:30PM: Meet and Greet + Welcome Cocktail
6:30PM-6:45PM: Guest Welcome
6:45PM-7:00PM: Ashely Moffatt with Opening Remarks
7:00PM-7:15PM: Appetizers are served
7:15PM-8:00PM: Ryan Dillon performs
8:00-8:15PM: Dinner course is served
8:15-9:00: Dylan Gott performs
9:00-9:15: Dessert course is served
9:15-9:30: Thank you speech and Silent Auction winners announced
9:30-10:00: Network and Mingle
MC: Ashley Moffatt

Ashley Moffatt is a comedian, writer, and father figure to two small dogs. Winner of the Mark Breslin Award for Stand-up Comedy Excellence, two time Fresh Meat Nominee (sketch & stand-up).
http://www.funnybusiness.ca/comedians.php?standup=ashley-moffatt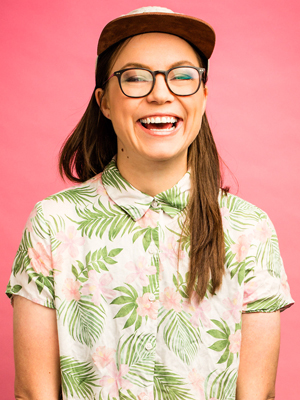 Opening Act: Ryan Dillon

Ryan Dillon is an award winning stand-up comedian, actor, and writer who has quickly gained recognition from critics & peers as one of the funniest comics on the rise.

http://www.funnybusiness.ca/comedians.php?standup=ryan-dillon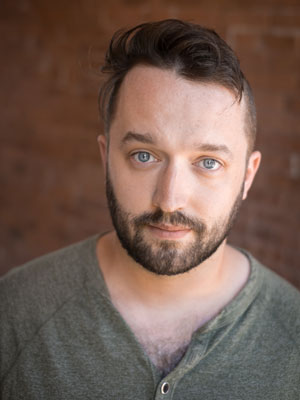 Main Act: Dylan Gott

A world traveled and accomplished comedian, Dylan Gott has been nominated for a Canadian Comedy Award performed at prestigious comedy festivals such as JFL42, North By Northeast, appeared on Viceland UK in Bobby and Harriet are Getting Married, had his own televised special on iChannel called No Kidding and hosted his own radio show on SiriusXM Radio 'The Sport Brahs'.

http://www.funnybusiness.ca/comedians.php?standup=dylan-gott






Beverage Menu: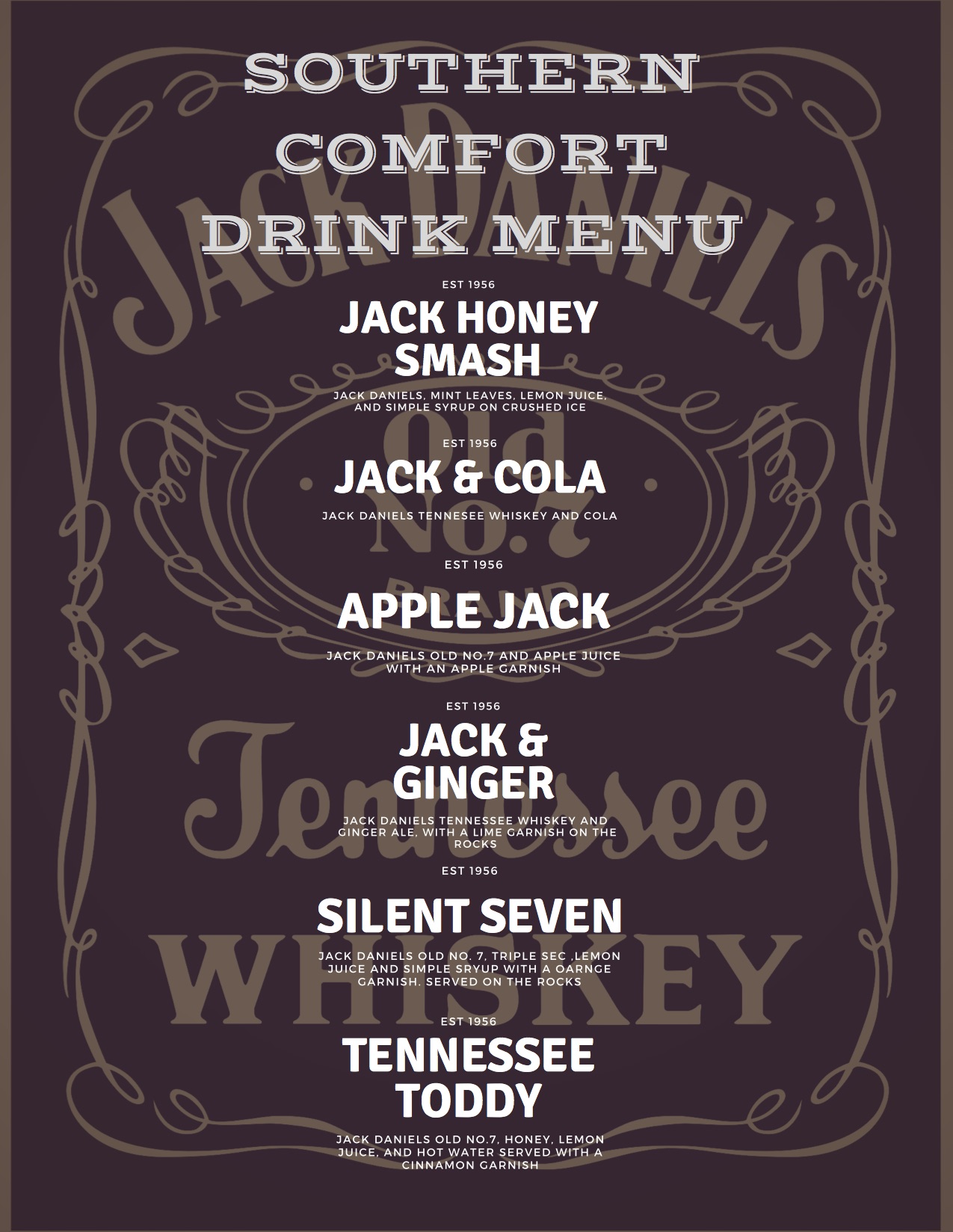 Food Menu: