Success Soirées for the Wise and Adventurous Businesswoman
About this event

Discover THE best ways to better your business
Marketing, Mindset, Money, Branding, Sales, Social Media & more!
Join our bimonthly line-up of inspirational speakers

Thursday, May 20th, 3 pm MST. 
2 hours of
enlightening insights, achievable ideas & image enhancement not to mention, innovative surprises!
And, new addition, back by popular demand!
HAPPY HOUR from 5-6pm - Smart and savvy socializing with ALL the attendees.

Four fabulous speakers presenting an array of intriguing topics
Business & personal growth in an entrepreneurial environment
This is Mingling with Meaning
Come for the camaraderie, the connection, the collaboration!
Linger online to ask questions of the experts 
Take advantage of the generous V.I.P. 10% reduction on all Caprice Consignment delights 
Remember it's not shopping; it's "visual branding"!
We have an extra added "interactivity" to involve all attendees
More to come on the fun.
This is a Zoom with true va va voom!
Leave our meeting feeling refreshed, restored, uplifted & empowered, 
having learned, laughed & fallen in love with your brilliant self!

You are not alone. You've never been alone.
Instead, you are being guided by countless SIGNS from the Universe. Often, they will come in the form of repetitive number patterns, recurring words or phrases, synchronous incidents, song lyrics lodged in your mind, even finding or losing specific objects.
We will explore the art of listening internally and trusting your instincts as a way to enhance your life mastery.
"SIGN, SIGN, everywhere a SIGN." 5 Man Electrical Band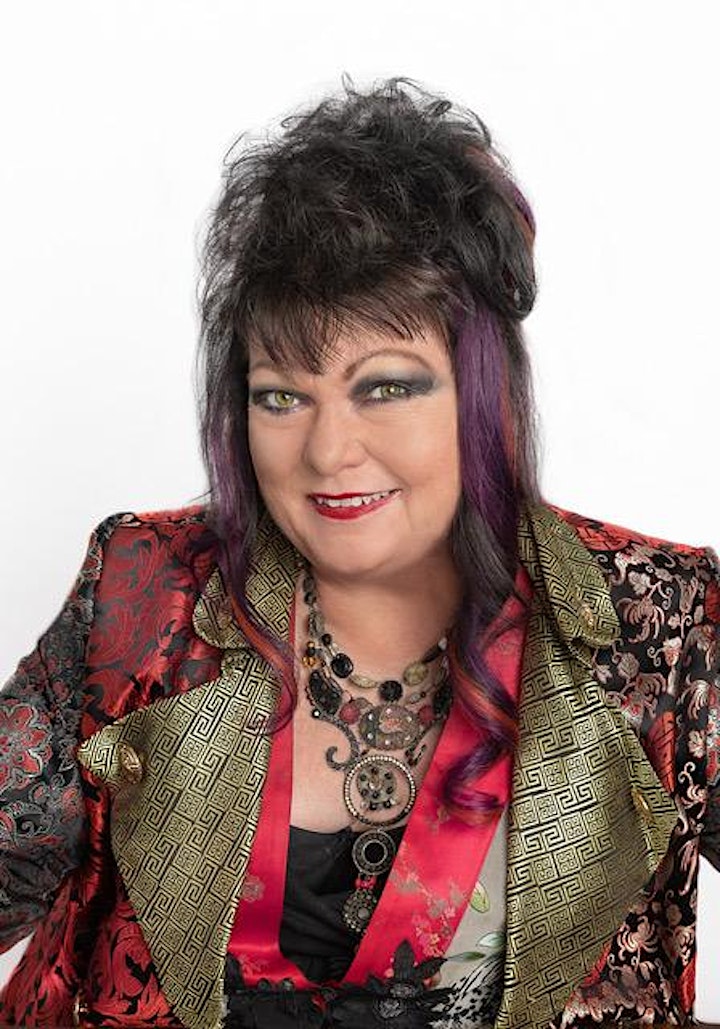 With so many online, now, more than ever, you need to SHINE!
How you convey your message has never been so important.
Zandra Bell
gives voice to your business success.
Creative Marketing Innovator - Promotional Wordsmith – Inspirational Speaker & Humorist
Zandra will take you through her simple success strategies step-by-step, revitalizing your methods along with your mindset.
Master the empowering elevator speech
Discover your "WHY" & brand build around it
Create & deliver presentations that pay
Revitalize your money mindset
Attract clients & close sales
Written or spoken          
the RIGHT words really do make you more money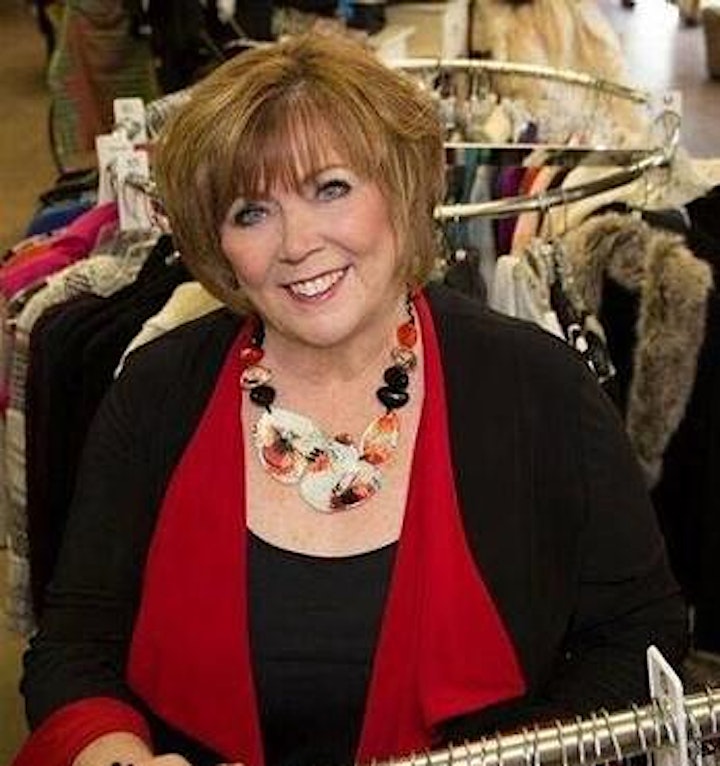 Glenda Polak
Retail therapist extraordinaire Glenda Polak has reigned supreme over her superbly curated treasure trove of upscale fashion finds for almost twenty years.
Yes, Caprice Consignment, undoubtedly one of Edmonton's most irresistible shopping destinations, is a testament to women's inspiration, self-love, and delightful experience, thanks to Glenda's conviction that it's never about making a sale; it's about making a difference.
In addition to overseeing a new, online sales component for her store, Glenda co-hosts the bi-monthly women's networking event, Success Soirées. This award-winning entrepreneur, speaker, and event organizer has also recently founded a not-for-profit organization, The Sharing Closet, and launched an innovative personal style program, The Business of Empowered Dressing, helping women build confidence, individuality, and self-esteem.
That's just in the last year!
Clearly, the clothes we wear make an incredible impact, and so does Glenda Polak. Ladies, it's time to put on your power!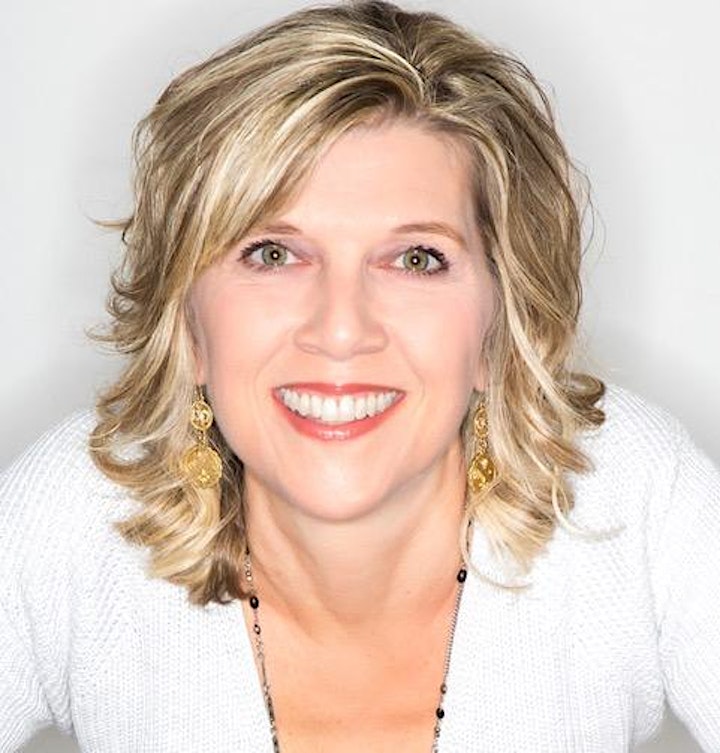 Melody Chardon
Happy Hour Sponsor
Melody Chardon empowers working mothers to create a vibrant life of happiness, intimacy, and love by elevating the quality of their relationships.
A proud single mother of two recent university grads, certified professional coach, grief specialist, and mental fitness facilitator, Melody has helped hundreds of working mothers reimagine how they can connect, communicate, and co-create the safe, respectful, and loving foundation for their marriage to flourish and their children to prosper.
Melody evokes hope, awakens truth, and inspires courage for you to live the life of your dreams. Her message is loving and direct. The only thing holding you back from living a happy, healthy, fulfilled life is YOU.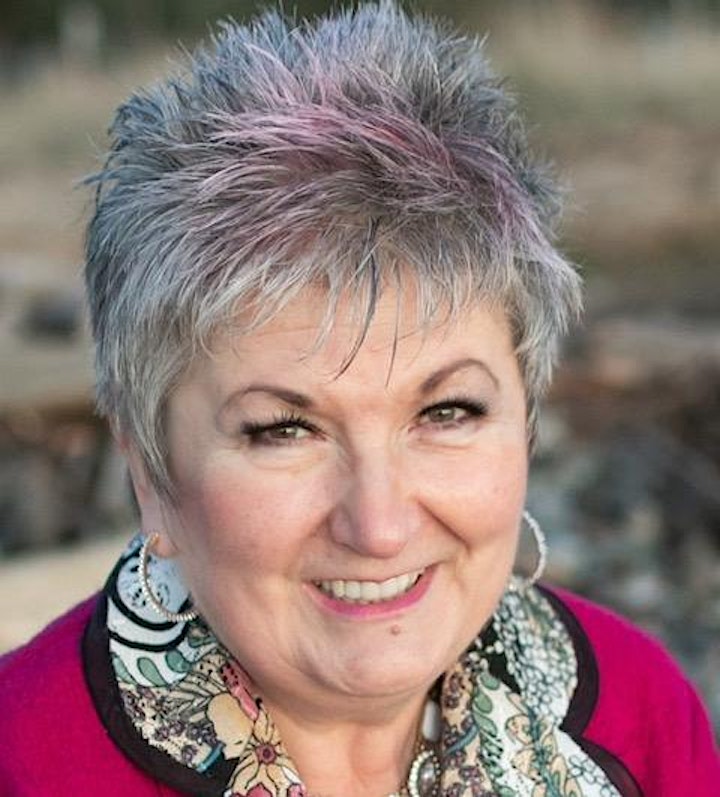 Cheryl Brewster
What if confidence rather than fear became your first response to conflict? Cheryl Brewster empowers entrepreneurs, thought and business leaders to stay inspired and keep moving forward in positive, productive ways, no matter what changes, challenges or adversities they may face.
She possesses the rare gift of helping her clients gain clarity to move forward confidently, with more peace, speed and ease. She guides them in trusting their own intuition for better decision making, resulting in meaningful, healthy, prosperous lives, filled with regret-free loving relationships.
Her specialty is inviting "Conscious Leadership through Conscious Communication" which includes intuitive development internally to enhance creativity for business growth, and effective conflict resolution skills externally to enhance personal and professional growth at home and professionally.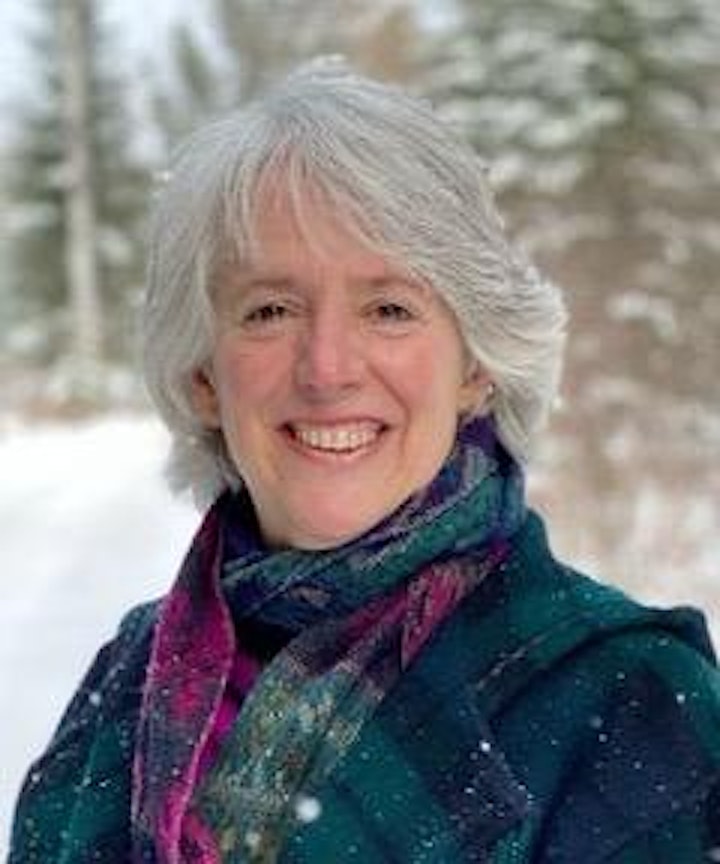 Lisa Warner
Growing up in the Olympic Village of Lake Placid, NY, gold medalist Lisa Warner excelled first as a top figure skater. She then continued on to make her mark as a professional coach in the field, launching the impressive careers of numerous aspiring skaters such as the 4-time U.S. National Champion, 2-time Olympian, Jeremy Abbott. Always the innovator, she ultimately became Aspen, CO's inaugural skating director, subsequently creating the first-ever adult skating camp, a concept that's now become an extremely popular global phenomenon.
While clearly in tune with her physical body as an athlete, Lisa always had the innate ability to perceive the world much more holistically than most, a gift which has helped deepen her conscious awareness of humanity's inner connection to Source. Even so, the sudden realization she was facing cancer initially terrified her. The resulting experience, however, her amazing journey to wellness, discovering her "SOULution" within, has been the catalyst for her remarkable work today as a sought-after speaker, facilitator, and author of her landmark book, The Simplicity of Self-Healing.
Lisa is passionate about guiding us to rediscover who we truly are, essentially, a perfect combination of mind, body, and soul divinely designed to be free of dis-ease. Once we transcend the limited mental programming of what Lisa calls the "medical mindset", we awaken to realize that our body is not the problem. Our body is functioning flawlessly while what we perceive as the health issue is actually the body's response to unresolved emotional conflict. It's all about shifting your perspective, understanding that you don't have to remain a victim. As the embodied connection to Source, the truth is that YOU have all the power.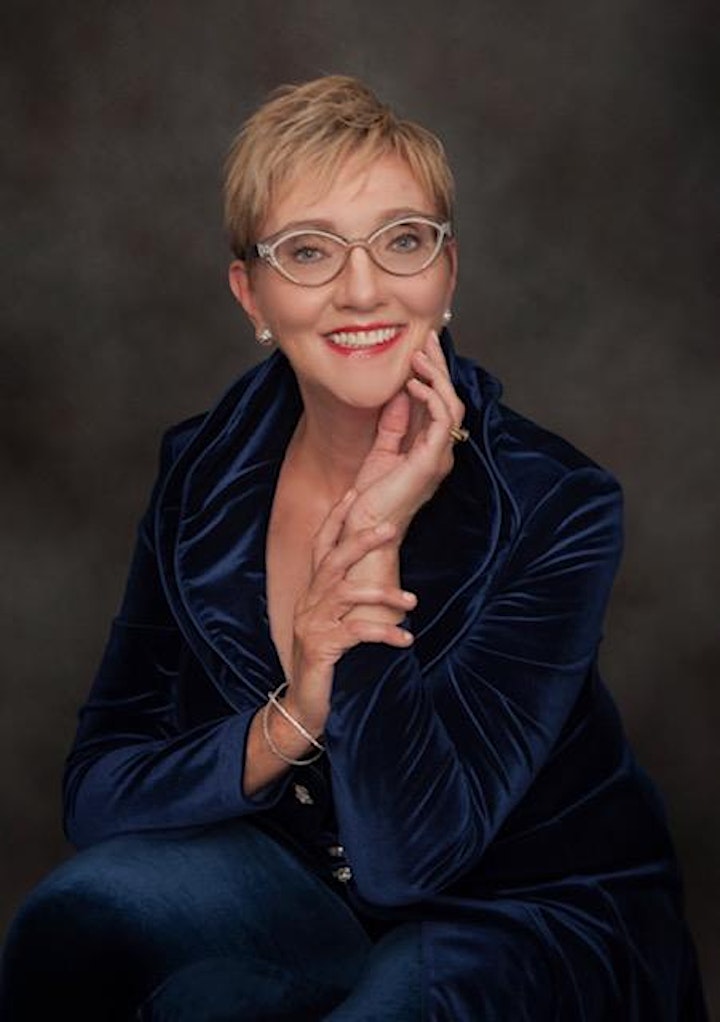 Lois Bridgeman
Business: I am a Stylist with Plunder Design Jewelry
Your Greatest Passion Professionally Speaking: My greatest passion is making a difference to others, even in a small way. Paying life forward is truly such a rewarding and enriching experience.
The Adjective that Best Describes You: I'm a perennial student - I love to learn new things
Your Superpower: My caring heart
How Do You Change the World? A smile can brighten and even change anyone's day — it sets positive, hopeful groundwork that may make more of a difference than one can even imagine.
Most Prized Possession: I can't call her my possession - she's more my soulmate with four legs and a pompom tail. Gracie is my12-lb Shih-poo.
Astrological Sign: Cancer - I'm a water baby through and through, I HAVE to live near water
What is your proudest accomplishment? I have many! 1. Facing my fears and moving to Mexico to study Spanish and subsequently work in Mexico and Cuba for five years; 2. Adopting our son from Guatemala
Facebook Page: Sparkle Up Your Presence!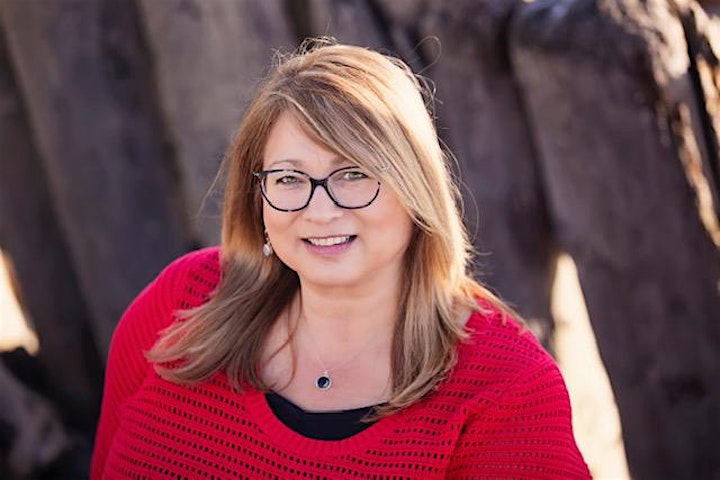 Angie Bell
In all the stress and confusion of this challenging world, we can often feel isolated and alone. The truth is, however, that we are never alone, perhaps just unaware. Yes, unaware of the fact that, as the master creator of our own lives, we each have an executive team of spiritual assistants working to ease our way. Isn't it time you actively aligned with your own high-level support system?
Intuitive consultant, Angie Bell, ushers you into a whole new way to experience life, helping you quickly identify and dispel the blocked energy that has been holding you back for years. This fourth-generation medium has always been able to access her divine guides and angels as well as family and friends' loved ones who've passed on. Angie successfully pursued an eclectic career path, easily making connections in hospitality, insurance, fashion, finance, and sales before choosing to embrace her God-given gifts and follow her true life purpose. The most profound manner to be of service was to share her light and guide others on their life path, a positive decision evidenced by the overwhelming joy and clarity she has already brought to so many people searching for higher insights and healing.
Now, Angie Bell is here to connect you to all the otherworldly advocacy you've always had in your corner but just never realized was there.
Don't think big; think even bigger! It's your time.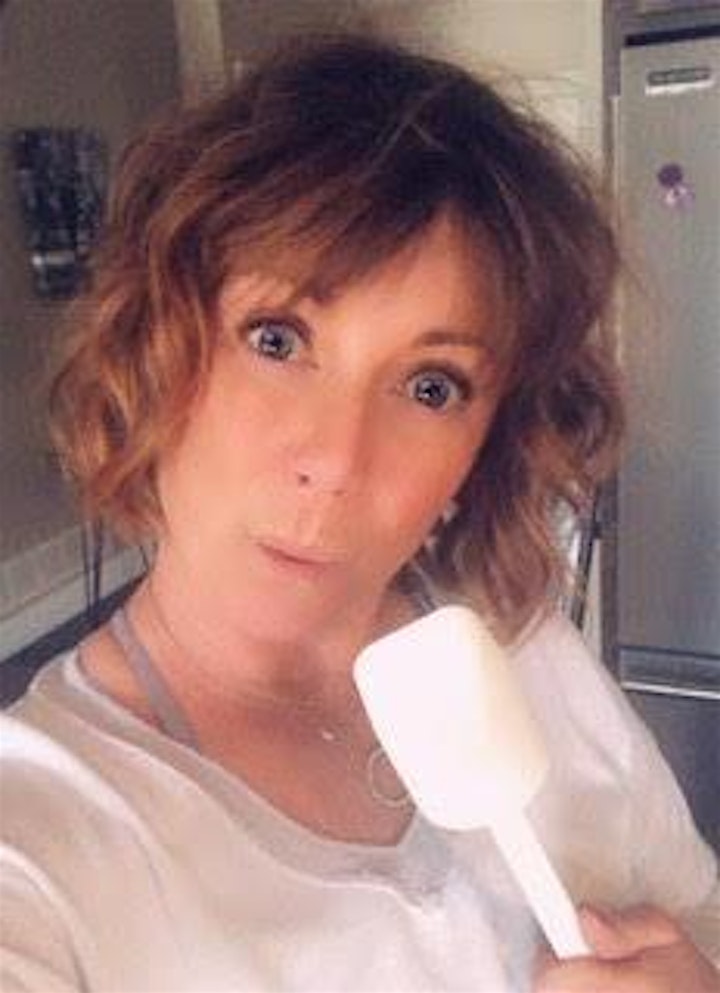 Adonica Albert
Cooking isn't my thing but Pampered Chef makes cooking fun and enjoyable. I started my Pampered Chef career way back 2005 when I fell in love with all their crazy gadgets and cooking/baking items became a part of my life. Not only do I love cooking/baking, fitness is my life so I got certified as a personal trainer and an Eat-Clean for Wellness Coach. Putting two and two together became the perfect combination. Being a Pampered Chef consultant, whipping up delicious food for a happy healthier life became my goal. In the kitchen is a great way to start that healthy lifestyle which includes the family too. It is never too late to get started!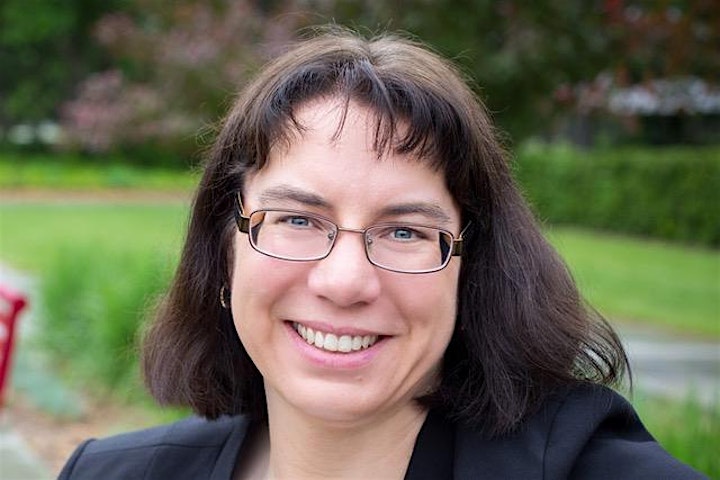 Ingrid Carleton
Our tech goddess
Ingrid's Digital Desk, the innovative, business venture launched by analytics and quality management expert, Ingrid Carleton, provides busy entrepreneurs with creative, customized solutions to their administrative and digital marketing needs.
An environmental laboratory biologist, with a Bachelor of Science in Ecology from the University of Calgary, Ingrid excelled in many facets of her profession while working with select organizations over the years, including her specialty, environmental ecotoxicology. From strategic data analysis, to reviewing and revising standard operating procedures, right on through to conducting internal audits to improve the quality of company operations, Ingrid honed her talents in project coordination, and the development of effective systems and processes to promote advanced efficiency in the workplace.
A dedicated advocate for women's empowerment, Ingrid has held many volunteer leadership positions within the Girl Guide organization as well, where her determined focus on time management, meticulous attention to detail, and, of course, her brilliant gift for generating order out of chaos, continue to enhance her mentorship of the program participants.
It is this formidable array of professional and personal skills that Ingrid now brings to her new vocation, assisting entrepreneurs so that they can focus on their zone of genius, which is conducive to their ultimate success. Thanks to Ingrid, more and more business owners have the freedom to choose how they spend their time, and ultimately earn more money!
Uplift your spirits
as you learn how to uplevel your business

Event Agenda:
Thursday - May 20th, 2021
3:00 PM - 5:00 PM MDT
Happy Hour - 5 PM to 6 PM MDT
Join us after the main event for an Après-Biz Chat Room Happy Hour!
Online event.
The link to join the event will be sent to you in your registration confirmation email. 
Join us now! Space is limited.
Reserve your place today!
Date and time
Location
Refund policy