Description
Have you vowed to wean yourself off Netflix and get some serious reading done this summer – then have a great chat about what you've read with an equally engaged group of book lovers?
For Volume 3 of the Summer Reads Threesome, hosted by blogger and book reviewer Anne Logan of ivereadthis.com, come prepared to delve into Kate Hilton's novel, Just Like Family, a witty and insightful exploration of juggling the demands of three husbands — a work husband, an almost husband and an ex-husband — and figuring out the true meaning of family. Ticket includes complimentary tasty treats from Calgary bakery Pretty Sweet.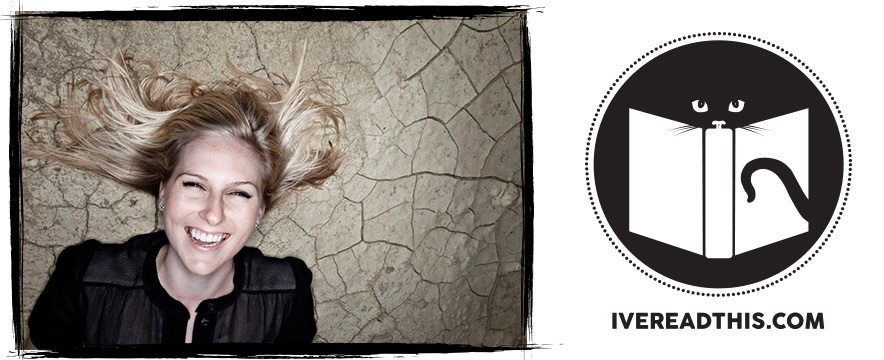 About
Just Like Family by Kate Hilton


Avery Graham has built a life that anyone would admire. She has a brilliant career as chief of staff to Peter Haines, the charismatic mayor of Toronto. She has a devoted partner in Matt, her live-in boyfriend of 14 years. And she has a loving family and deep friendships that stretch back to childhood summers at the cottage.

But when Matt proposes, Avery's past threatens to engulf her present. Can she contemplate a lifetime commitment to Matt after her disastrous first marriage to Hugh? And is Matt really the love of her life, when she has spent so much of it by Peter's side? Avery could use some good advice from the women who know her best, but her closest friends, Jenny and Tara, have drifted away over the years.

When a scandal erupts at city hall, Avery must overcome her deepest fears about love and loss, and discover what it means to be a family.

About Kate Hilton
Kate Hilton is the bestselling author of The Hole in the Middle and Just Like Family. She also co-authors a non-fiction blog, the Pen Pal Project. Before turning to fiction, Kate worked in law, higher education, public relations and major-gift fundraising. She has an English degree from McGill University and a law degree from the University of Toronto. Kate lives with her two sons in Toronto, where she is working on her third novel.
About your host, Anne Logan

Anne Logan worked in the Canadian publishing industry for 7 years, and loved every minute of it. Now she reviews books online at iverreadthis.com, and on-air for CBC Calgary.
------------------------------------

This is a members' event. Fortunately, your "Wordfester" status is included in your first ticket purchase.