Exploring & Identifying Your Best Career Fit
About this event
Ever wonder...
Why do other people advance in their careers faster than I do?
Did I choose my career or did my career choose me and am I satisfied with my current career path?
How do I identify and optimize my transferable skills in order to get the most out of my career?
This series is designed to help you advance in your career and take more control, achieve better income growth, improved personal wellness, career advancement & overall sense of life purpose. Improve your work simply by raising your [CQ] Career Intelligence.
We invite you to join our community that supports, encourages and motivates you in your career journey. Get practical strategies and share ideas so you can get real-time knowledge that can immediately impact your career. Meet new people and grow your network of like minded individuals.
Your certified [CQ] CareerClass Facilitator, Jennifer Facchin...
An accomplished Facilitator and Certified CareerJoy CQ Career Intelligence Coach™, Ms. Jennifer Facchin is dedicated to guiding individuals on their path to achieving unprecedented results, by aligning their actions and values and propelling the development of their career and leadership skills. Working with professionals of all levels and functions, Jennifer specializes in adopting a consultative approach to sieve through her clients' stories, looking for the gold that will make their candidacies shine. Having identified their key assets and accomplishments, Jennifer helps job seekers formulate their Professional Value Proposition, determine well-defined goals, and get through every stage of the job search process with confidence, including resume writing and interview preparation.
On top of being an ICCP-1 Integral Associate Coach™, DiSC Certified, and International Coaching Federation Member Certified, Ms. Facchin leverages an unmatched ability to connect with individuals and teams to optimize potentials and transitions. With an expertise spanning across recruitment, leadership development, employee engagement, OD projects, training and facilitation, business development management, and corporate store management, she has been successfully supporting teams from the private sector for the last 15 years. As a firm believer that the culture of an organization is meant to be lived, Jennifer uses a global vision to instill positive change aligning with both the corporate mission and the employees' values and aspirations.
At CareerJoy, Jennifer wears many hats in contribution to the organization's expanding footprint as a thought leader in the Canadian industry. Notably serving as a Leadership CQ Facilitator and CQ Team Lead, she mentors aspiring teams to help them reach their full potential and expand their impact in their workplace, while championing the importance of employee engagement and how to maximize it via good leadership practices. A transcendental leader and relationship builder, Jennifer embodies everything she preaches by overseeing an internal group called the 'Culture Crew'. Formerly known as the 'Happiness Crew', this group ensures that everyone at CareerJoy is living by the organization's values, by integrating Diversity and Inclusion workshops, Wellness best practices, Lunch & Learns, and regular meetings focused on accountability, growth, and innovation. Jennifer also plays a pivotal role in driving the continuous improvement of client offerings, by coordinating cross-functional teams to offer best-in-class services, while humanizing and modernizing tools to empower clients and help them take the reins of their own development.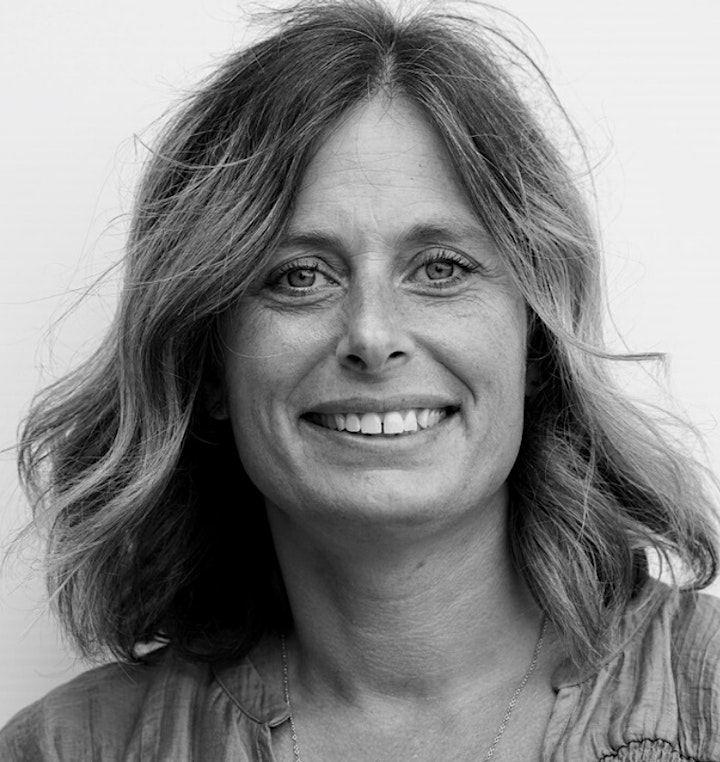 Organizer of The [CQ] Career Intelligence Series
CareerJoy is one of the largest independent 100% Canadian-owned consulting organizations in Canada. Specializing in supporting organizations and individuals through employee transitions using a modern, human approach, our team has successfully delivered outplacement services for numerous private organizations and public sector departments and agencies, since 2002.

With over 25 offices from coast to coast, we provide an award-winning, bilingual and customized approach to outplacement transition, team development, and leadership development through having worked with over 30,000 individuals and 2,500 employers nationally.
In 2019, for the third year, CareerJoy is honored to accept the HR Reporter's Readers' Choice Award at the top Outplacement Provider in Canada as voted by HR Professionals.
Our programs are rich in heritage, having been built upon a practical and applied foundation. We understand the complexities of the modern job search process and have built an extensive network to assist and support our clients.
We look forward to the opportunity to work with you and are confident that our approach will provide you with the real outcomes that you are looking for.
We guarantee it.