The Hakka Connection in Film: Mauritius and Calcutta
Description
SCREENING AND Q&A WITH THE FILMMAKERS
The Hakka Connection in Film – Mauritius and Calcutta
The Taiwanese Hakka Association introduces two dynamic episodes of a ground-breaking Chinese Restaurant series, Mauritius and Calcutta, by the award-winning filmmaking duo, producer/director Cheuk Kwan and cinematographer Kwoi Gin.
Saturday Oct 1, 10:30am at The Taiwanese Cultural Centre, 8853 Selkirk Street, Vancouver, BC (Free event)
Mauritius
In the middle of the Indian Ocean sits Chez Manuel, a restaurant run by the owner's wife Colette. In Colette we discover an innovative self-taught chef who serves up inventive new dishes combining Hakka Chinese, Creole and Indian flavors. Colette and Manuel, together with other members of the Hakka Chinese community, give us insights into the Hakka Chinese and their conservative traditions and values.
India East – Calcutta
Samson, Richard, Samuel, and Stephen Yeh were born in Calcutta and suffered from the aftermath of the 1962 Sino-Indian border conflict. Today, the four brothers take turns running the New Embassy Restaurant in Calcutta and Hotel Restaurant Valentino in the Himalayan hill-station of Darjeeling. As they reminisce what it was like to grow up Hakka Chinese in India, the next generation's emigration to the West has decimated the once vibrant and prosperous community.


About the Filmmakers
Cheuk Kwan was born in Hong Kong and grew up in Singapore, Hong Kong, and Japan and immigrated to Canada in 1976. In 1978 the community activist founded The Asianadian, a magazine dedicated to the promotion of Asian Canadian arts, culture and politics and the following year, helped lead a nation-wide fight for equality for Chinese Canadians. In 1995 Kwan joined the Harmony Movement, a national, non-profit organization dedicated to fostering harmony and diversity in Canada through public education. Kwan studied film at New York University in 1998 before establishing his own production company, Tissa Films. His ground-breaking Chinese Restaurant film series touches the heart of the Chinese diaspora in a way no one has done before or since.
Kwoi Gin has worked as cinematographer for numerous films and documentary including These Shoes Weren't Made for Walking (1995), When Strangers Re-Unite (1999), 5 x 90: The Wake (2005) Re:Orientations (2016). As director of photography for Chinese Restaurants (2000-2003), Kwoi traveled more than 200,000 kilometers with filmmaker Cheuk Kwan to thirteen countries to capture the definitive Chinese diaspora story.
Hosted by the Taiwanese Canadian Cultural Society
Presented by the PCHC-MoM Society and Asian Canadian Writers Workshop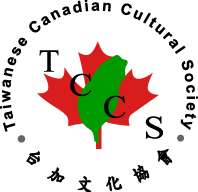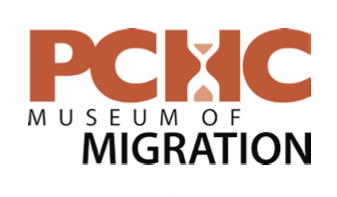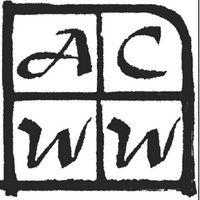 FAQ
Where can I contact the organizer with any questions?
Inquiries can be directed to