"The Neuroscience of Singing" - Lecture & Masterclass with Erin Guinup

Saturday, 6 May 2017 from 1:00 PM to 5:00 PM (PDT)
Event Details


"The Neuroscience of Singing"

with Erin Guinup
"How Music Affects Us: The Neuroscience of Singing" - Lecture
"Connecting Heart & Voice: Emphasis on Emotional Portrayals"  - Interactive Masterclass
Music moves us all deeply and science can now explain why. This workshop will review research about how singing affects the body and brain and the implications for singers and music teachers. We will discuss how emotions and health are intertwined, why singing may help Alzheimer's and heart and digestive conditions, and how to manage and address the whole singer and better understand performance anxiety.
We will explore how neurochemistry affects motivation and how we can use this knowledge as teachers and performers.
The masterclass, welcoming audience participation, will continue this discussion with an emphasis on connecting heart, brain and voice and discovering technical breakthroughs that can occur as we more completely engage with the music. 
Schedule
Saturday May 6th, 2017
1:00pm-2:15pm        How Music Affects Us: The Neuroscience of Singing

                                      (Lecture followed by Q&A, open to all)




2:15pm-3:00pm        Break

3:00pm-5:00pm        

Connecting Heart & Voice: Emphasis on Emotional Portrayals


                                      (Interactive Masterclass, open to all) 
Sunday May 7th, 2017
9:00am-11:00am       Breakfast with Erin at Vista 18

                                      (For Victoria Chapter members only)
Where ?

Lecture & Masterclass at Victoria Operatic Society Hall, #10-744 Fairview Road

Who can attend ?
Both Lecture and Masterclass are open to NATS members and non-members, and suitable for teachers and students age 13+.
Breakfast with Erin event is for Victoria Chapter members only
---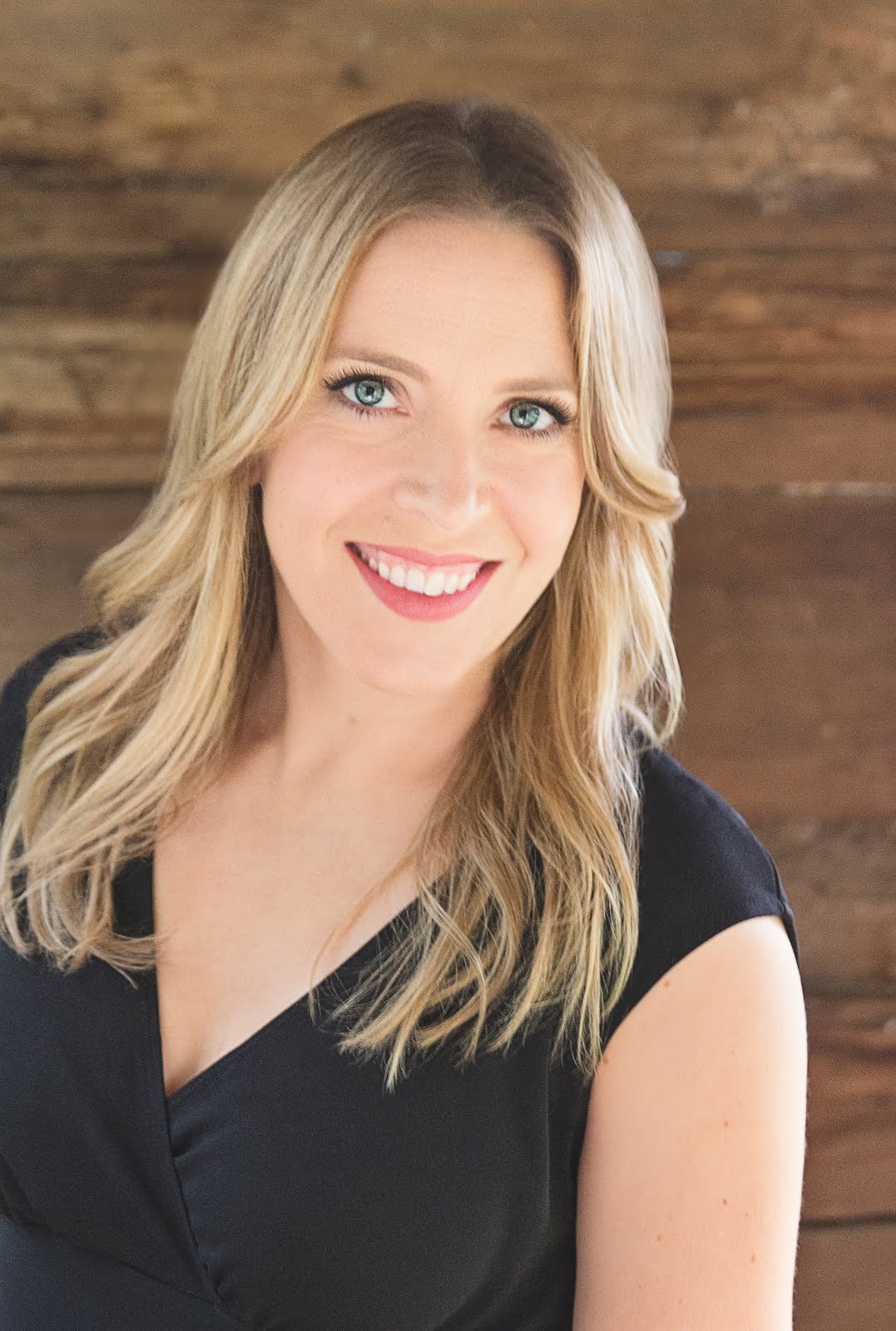 An active soloist in the Puget Sound, Erin Guinup has sung with Tacoma Concert Band, Northwest Repertory Singers, Ensign Symphony & Chorus, Tacoma City Ballet, Tacoma Opera and Northwest Sinfonietta in works including Handel's Messiah, Carmina Burana, Mozart Requiem, La Bohème and Disney's Beauty and the Beast.
Her one-woman musical theatre show The Ladies of Lyric and Song has been praised as "an amazing tour-de-force" and been performed across the country and will be performed at ICVT in Stockholm this summer.
Her students regularly win competitions and have gone on to success on operatic stages, Broadway and TV, including The Voice and American Idol.
She founded the Tacoma Refugee Choir Project and has conducted the world premiere of Mark Mitchell & Orson Scott Card's He is There and annual performances of Rob Gardner's Lamb of God.
She speaks nationally and works with Fortune 100 companies and people from all walks of life to find their voice through Musically Spoken.
A proud member of NATS, she is the Western Washington District Governor and has served as President of the Tahoma Chapter, received the National Emerging Leader Award and was selected for the NATS Intern Program.
---


FAQS
Is this workshop suitable for me?
This event (Lecture & Masterclass) is open to teachers and students alike, age 13+. All genres will be discussed, from classical to musical theatre and contemporary commercial styles. The masterclass will be an interactive one, with audience participation, and you can attend as an observer or as a singer. You do not need to sing, sometimes, we learn just as much watching!
Masterclass Info
If you would like to submit or submit a student to sing at the masterclass, age 13+, please email us at natsvictoria@gmail.com with your name, email, teacher's name and song choice (one song) before May 1st. No extra fee for masterclass participants, regular masterclass fee applies. Six spots available for male or female, all ages, all genres. Singers selection will be made based on age, gender and repertoire chosen in order to offer as much diversity as possible for attendees. All genres accepted.
Braden Young will be our accompanist (no rehearsal ahead of time).
Parking
There are 3 "VOS" dedicated parking spots in the parking lot in front of the main door, or parking is on the street on Devonshire Road.
Do I have to pay online ?
While online registrations and payments are preferred, payments by cheque in the mail will be accepted, but you will still need to register online. Just click on "Show other payment options" under the big yellow "Check out with Paypal" button, then click "Pay Offline" for instructions.
Can I register at the door ?
Unfortunately, we will not be accepting registrations at the door the day of the event. Advance online registration MUST be completed and will be accepted until the day before the event.
Refunds & Cancellations
Unfortunately, for financial reasons related to us hosting a guest speaker from out of town, registrations are non-refundable / non-transferable.
More Questions ?
Email us at natsvictoria@gmail.com
When & Where

Victoria Operatic Society Hall
#10-744 Fairview Road
Victoria, British Columbia V9A 5T9
Canada

Saturday, 6 May 2017 from 1:00 PM to 5:00 PM (PDT)
Add to my calendar