Crank your soup game up a notch just before the weather turns cold. Settle for boring soup no longer. Featuring local beer pairings.
About this Event
Iron Kettle Cooking Series @ Lee & Maria's: The One About Soup
I'll get the "This class is going to be SOUPER" joke out of the way at the beginning of this class description. Happy? Ok, let's move on.
There is nothing I want more after looking at the fall colours in my toasty flannel jacket more than a piping hot bowl of soup and a crisp Oktoberfest Beer.
If you feel the same, you are going to love this class. Soup doesn't have to be boring chicken noodle and straight from a can vegetable. Learn how to jazz up your soup with simple tricks employed in high-end kitchens the world over.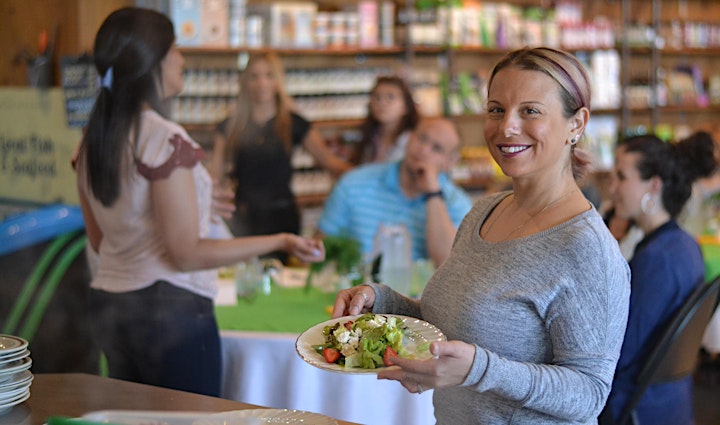 Your ticket includes a four course tasting menu prepared in front of you by Chef Ben. This isn't a vegetarian class, so expect some meat to be included in the courses.
Learn tips and tricks so you can make the same dishes in you own kitchen.
Each course will be paired with beer tastings from The Grove Brewery in Kingsville, Ontario.
A full menu won't be available for this event until the night of the class.