Description
For the first (and probably only!) time ever, The Revue Cinema presents Tommy Wiseau's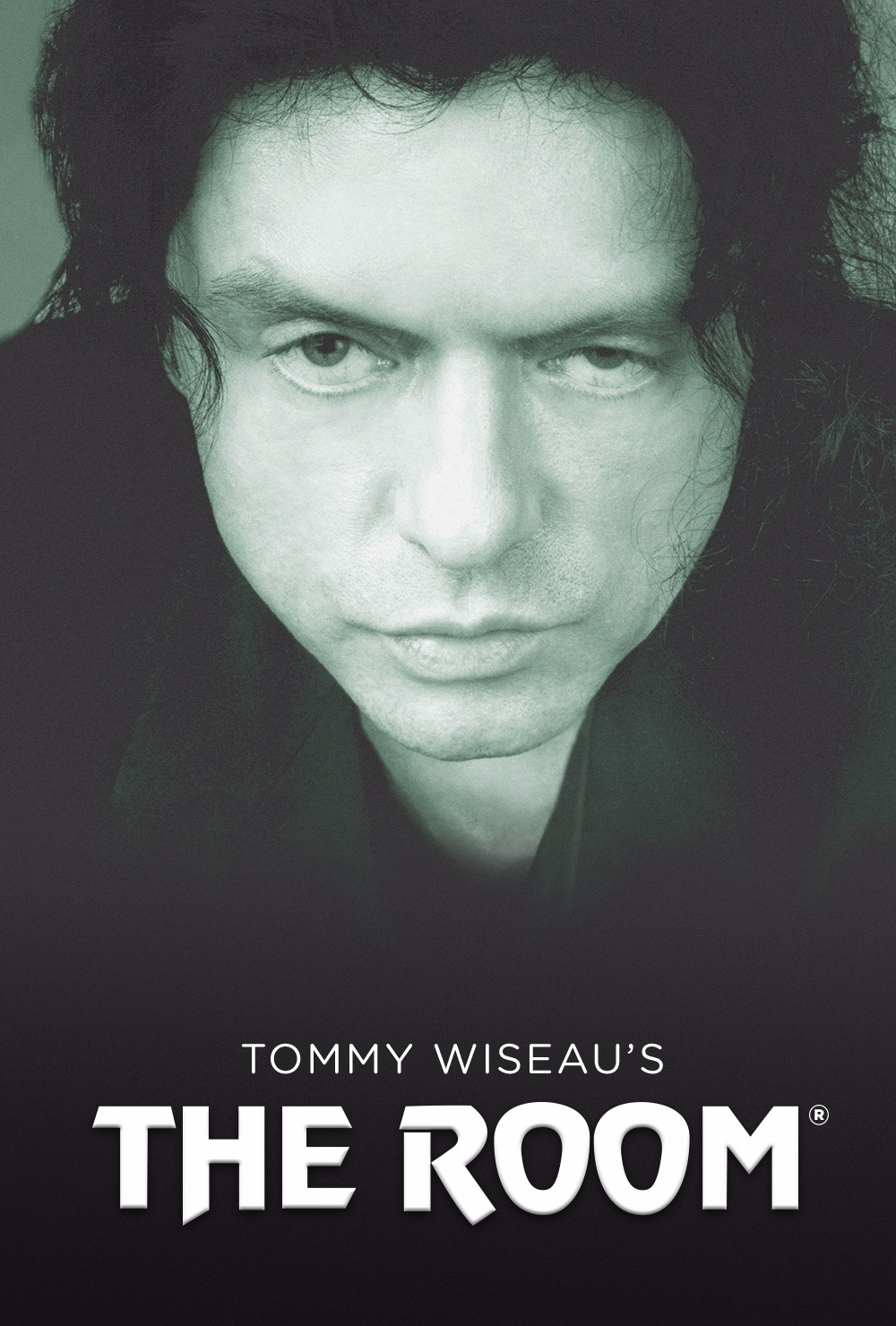 Join us for this one-nite-only presentation. Preceded by cult trailers and random weirdness. Cocktails, beer & wine will be served.
Disclaimer: All Revue membership discount benefits apply. Member free screening not applicable.

*As a licensed establishment, The Revue Cinema serves beer, wine, various spirits, and for this screening, a customized cocktail. Non-alcoholic drinks are also available. Please note that outside food & alcohol is not permitted in the establishment.